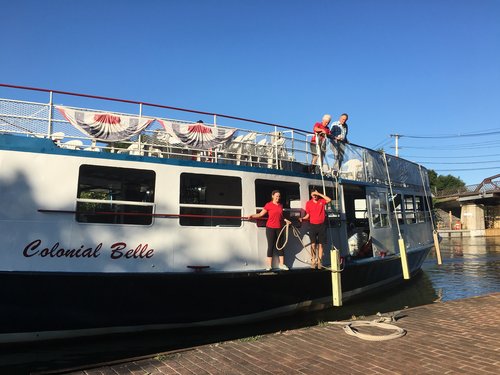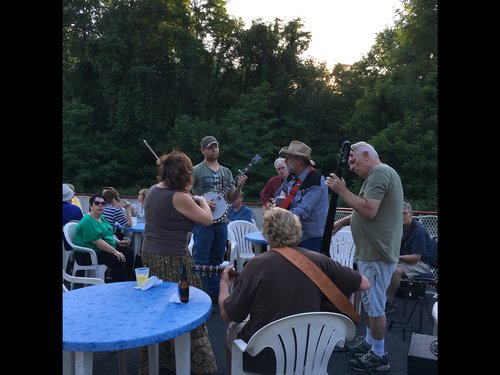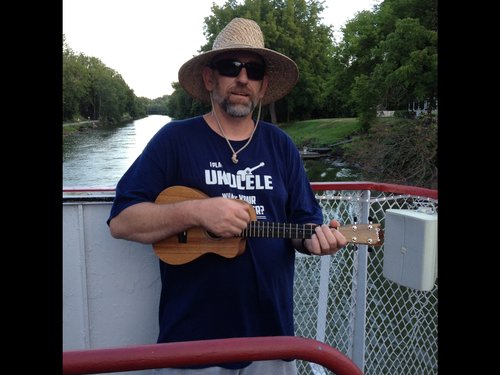 June 10th, 2019. Make music day and cruises
Good morning,
Summer is almost here and that means lots of fun activities all packed into a few short months. Coming up next week Bernunzio's is offering two great events - the Bluegrass Cruise (Mon. 6/17) and the Ukuleles Ahoy Cruise (Tues. 6/18), both held on the Erie Canal from 6:45 - 9 pm. These events offer opportunities to jam or just sit back, listen and enjoy the ride. The boat leaves from Packett's Landing in Fairport and pizza is included, cash bar available on board. Cost is $22 per person. Please call the store to reserve your seat. (585)473-6140
MAKE MUSIC ROCHESTER, June 21, 2019 "MUSIC BY ANYONE, FOR EVERYONE"

Don't miss the 3rd Annual Make Music Day Rochester on the Friday, June 21, noon - 9 pm, the Summer Solstice. This worldwide celebration of music encourages people to come out and make and enjoy music no matter what their skill level or ability may be. Want to be involved? Check out the matchmaking website - offer a performance; find a venue; schedule your own music event or go rogue and pull up a spot on the sidewalk and go for it!! Any questions - please contact julie@bernunzio.com.
Best regards for a great week ahead,
John and Julie Bernunzio