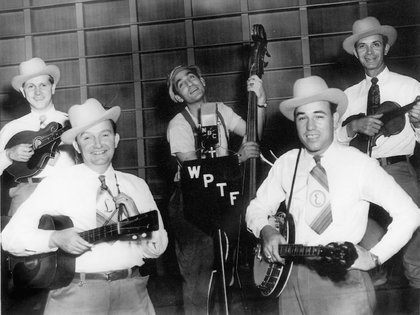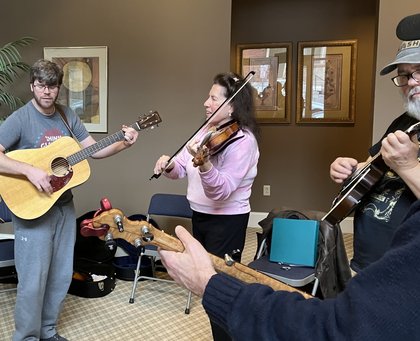 Nov. 11, 2023
11 a.m. - 1 p.m.
Dec. 9, 2023
11 a.m. - 1 p.m.
Jan. 13, 2024
11 a.m. - 1 p.m.
Saturday BLUEGRASS JAM - 2nd Saturdays at 11 am - 1 pm with Trudy Fagan
All instruments welcome!
This is a gathering of players with medium to advanced skills. However, all skills level players are welcome to join. The jam provides a great opportunity to share musical ideas and tunes. The jam is held in the back room here in the store. A fun time is guaranteed for all. Bernunzio Uptown Music is located at 122 East Ave. Parking is available on street (no charge) or in the East End Garage behind the store.

Share this Event on Facebook.