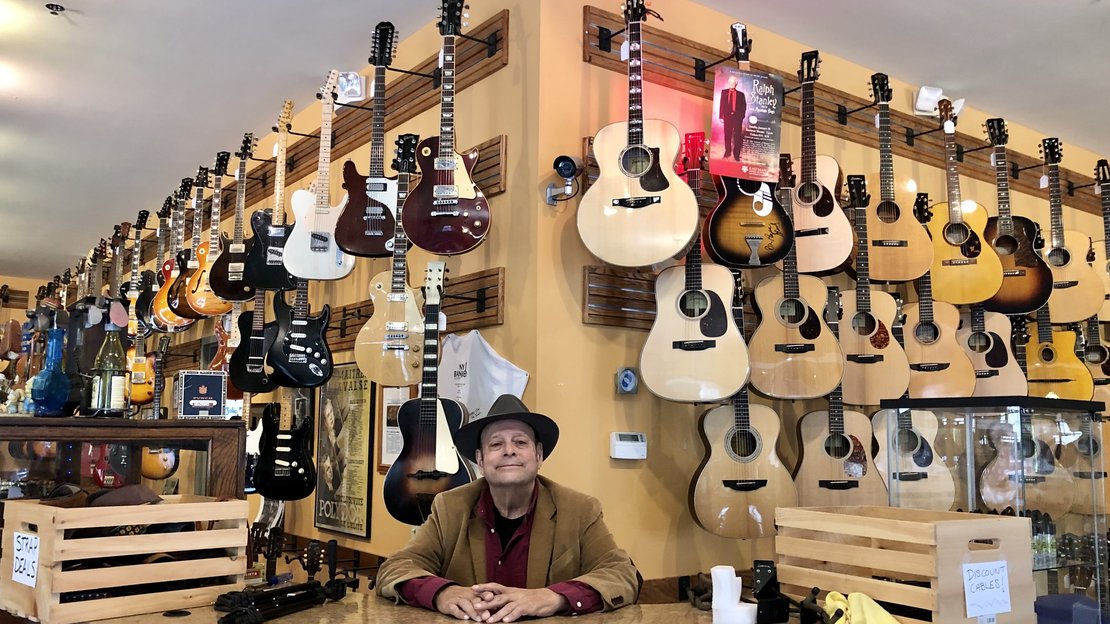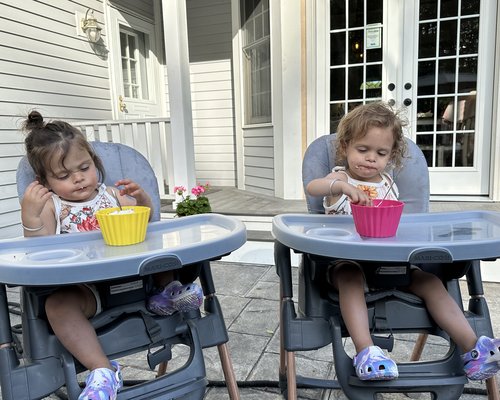 Two years old….God help their parents!!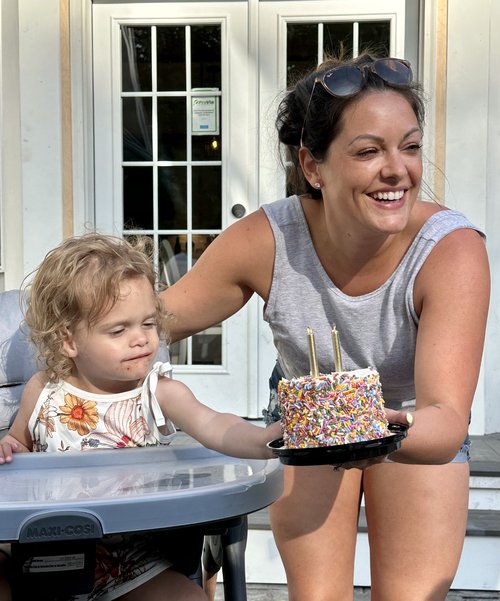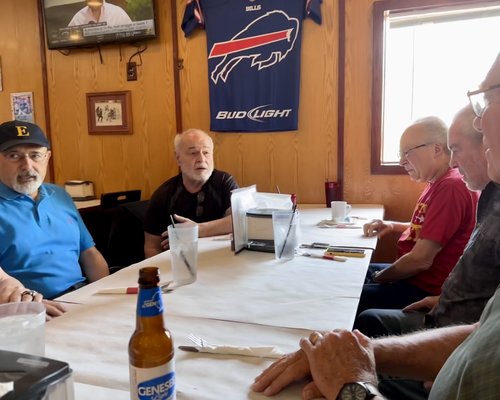 On Friday, I headed off to have lunch with some of my old, old high school buddies. I hadn't seen some of these guys in many years. It was a beautiful thing to reconnect. With all due respect to Stephen Chbosky, I'm thinking of writing a book...."The Perks of Being an Old Guy".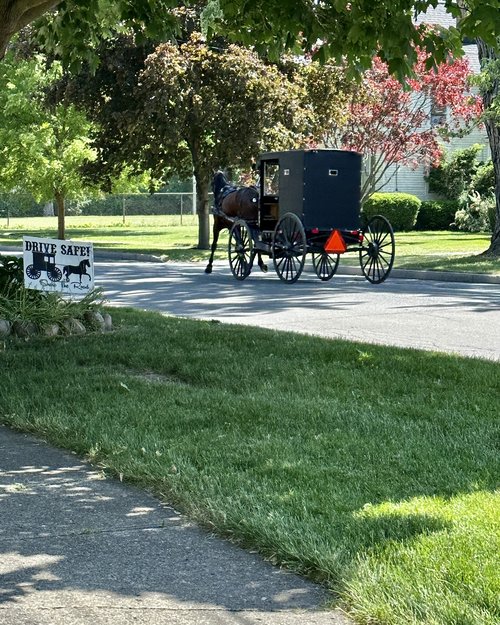 Sunday, Main St. Penn Yan, NY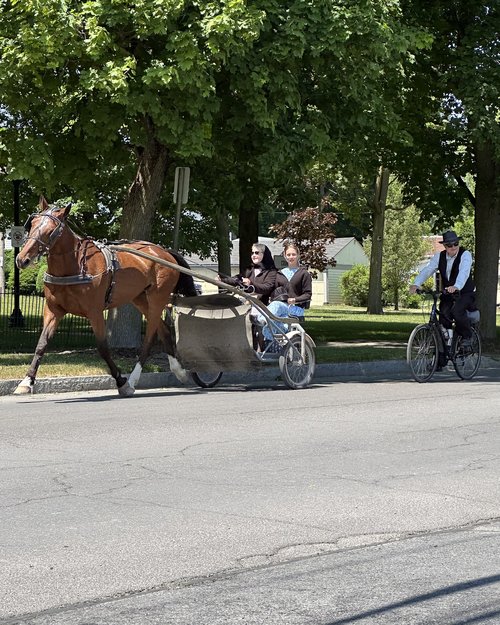 Sunday, Main St. Penn Yan, NY
ESTHETICIANS, BANJOS AND BABIES
June 5th, 2023
Hello friends,


Today is the second birthday of my youngest grandchildren, my sweet twins, Olive and Scarlett. They are the dearest thing to my heart. Their parents, my son, Jay Bernunzio, and his wife, Taylor invited the whole family over for a cookout at their lovely home. Taylor operates a very successful salon business called, "The Taylored Kitty", located in our old Penfield Road house. I am always amused that where there was once Whyte Laydie banjos getting restored, there are now white ladies getting waxed!


Now, I must admit when I first met Taylor I was a little perplexed. I really had never met anyone so outside of the circle of people I knew on a regular basis and the kind of jobs that they did. I think I may have been a bit insular as her work was outside my "sphere". Taylor is an esthetician…I didn't even know what that was, and certainly couldn't spell it! But Taylor has strong, close to the heart values. She performs her daily work with compassion, kindness and understanding no matter what it entails… and that is what the world needs more of….and that is the reason Taylor's clients have become friends and family to her, and her business has thrived. She has "humbled" me and I really believe that she has helped me understand the world in a new way. Thanks Taylor…for the twins and for you.
Sincerely,
John Bernunzio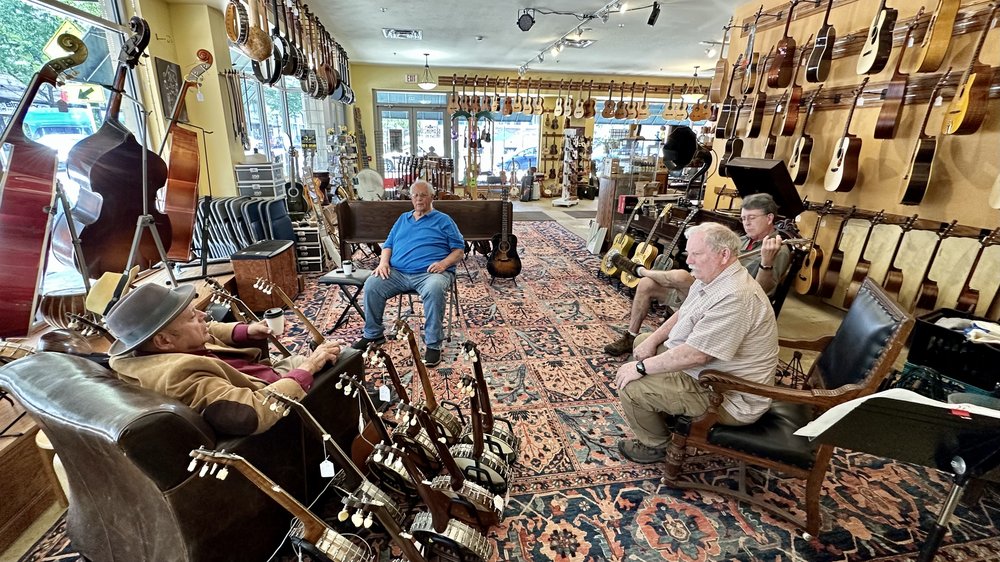 John's corner Saturday afternoon it's always a dandy time stop down. We'll have a cup of coffee and chat.
This Saturday at noon we have the Celtic Session. All are welcome including spectators.
https://bernunzio.com/events/celtic-session/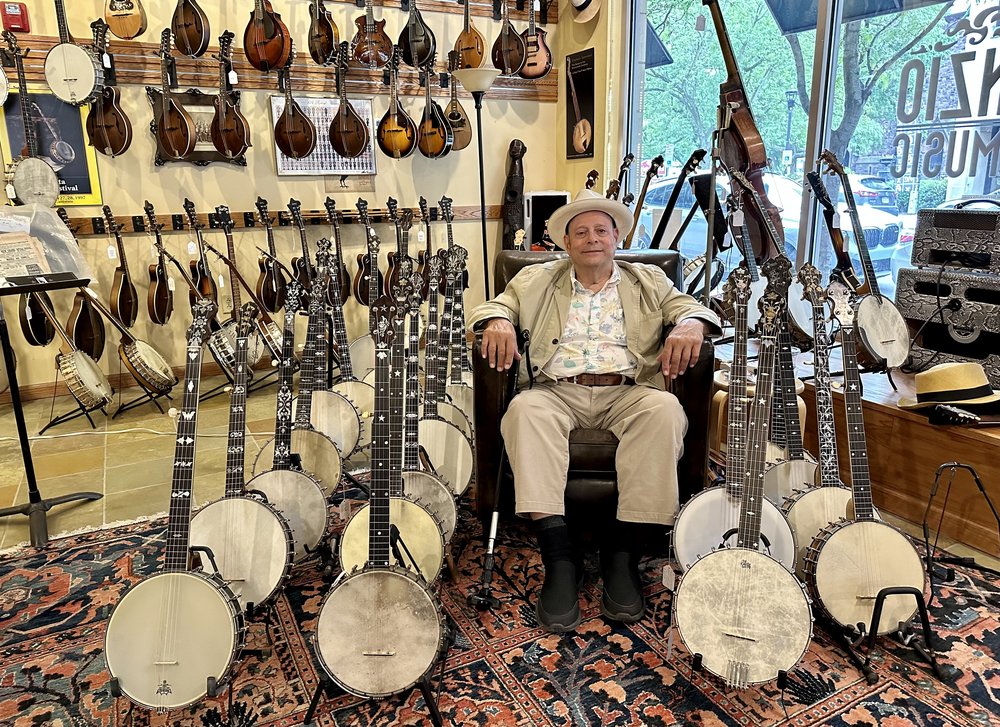 It's good to be the king! This particular lineup of banjos has Bacons (FF Professionals, Supers and Blue Ribbon banjos on my left-hand side and Fairbanks-Vega and other Boston made banjos on my right. I sincerely believe that this is the finest offering of banjos we have ever had at one time. All top notch players from the finest era.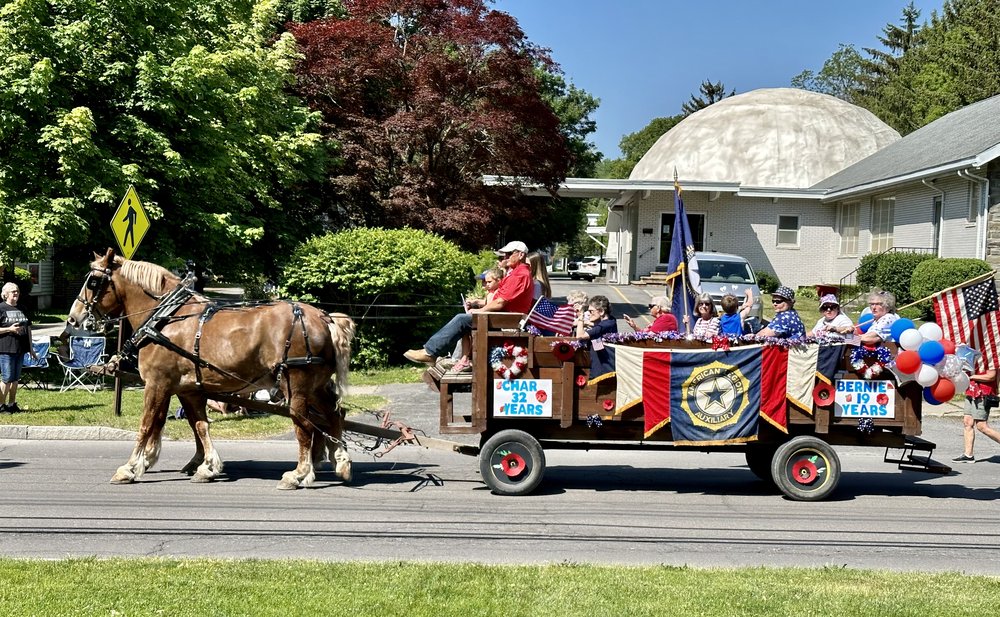 The Penn Yan Memorial Day parade with right by our house. This was the last float and I was glad to be able to snap this picture from our porch.