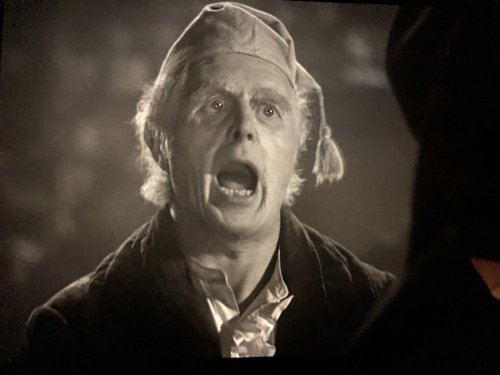 "But you were always a good man of business, Jacob," faltered Scrooge, who now began to apply this to himself.
"Business!" cried the Ghost, wringing its hands again. "Mankind was my business. The common welfare was my business; charity, mercy, forbearance, and benevolence were, all, my business. The dealings of my trade were but a drop of water in the comprehensive ocean of my business!"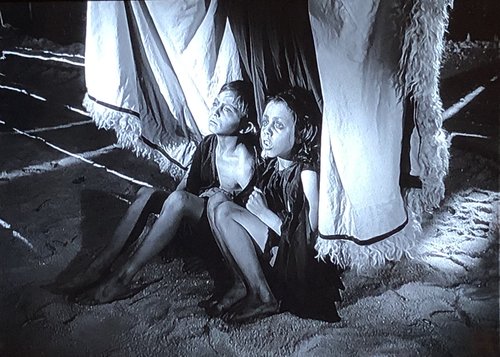 "They are Man's," said the Spirit, looking down upon them. "And they cling to me, appealing from their fathers. This boy is Ignorance. This girl is Want. Beware of them both, and all of their degree, but most of all beware this boy, for on his brow I see that written which is Doom, unless the writing be erased.
"Have they no refuge or resource?" cried Scrooge.
"Are there no prisons?" said the Spirit, turning on him for the last time with his own words. "Are there no workhouses?"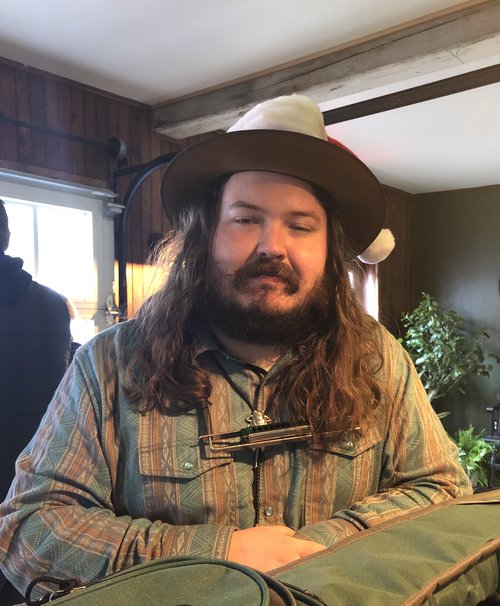 This week I had a personal visit from the ghost of Christmas present, or a close facsimile thereof…Tyler Wescott!
NEWSLETTER The common theme in all of the holiday tales from Dickens to Seuss
December 20th, 2021
Good Morning Folks,
This is the week of Christmas, this is the week that the days begin to get a little brighter and the sun starts to rise in the sky each morning, a little bit earlier. It is the return of the light. It is the spirit. Spirituality is everything that is good about mankind's existence: art, music, dance, creative expression of all kinds (yes, even banjo playing), compassion, love and child raising. Spirituality cannot be denied although it may take on different forms, some alien to each other, but it is still spirituality. It is what we are all seeking when we look to the stars. To deny the existence of spirit is deny purpose and meaning which is all that makes us human.
I spent the weekend reading Charles Dickens' classic, A Christmas Carol, the novella which was published in 1838 and then watching every single movie version that I could. Yes I was by myself for most of the weekend and there were a lot of sniffles and tears. The common theme in all of the holiday tales from Dickens to Seuss is the opportunity, the chance to do things right, to change one's ways, to have the insight into the lives of others…beyond our personal space. They all have to do with giving and caring about what is important and about that which is spiritual.
Merry Christmas and blessed Festivus to all,
John Bernunzio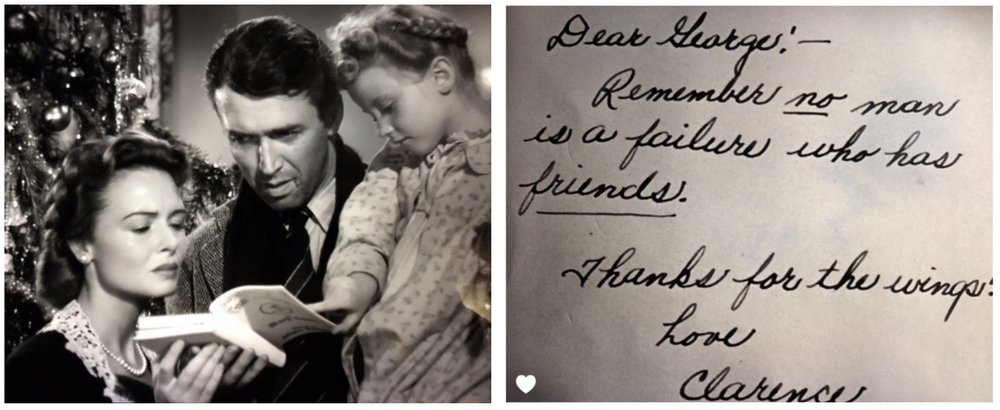 Of course no Christmas weekend could be complete without viewing the great movie by Frank Capra, "It's A Wonderful Life", whose origins are here in the Finger Lakes…. specifically Seneca Falls NY, which is just up the road from Penn Yan.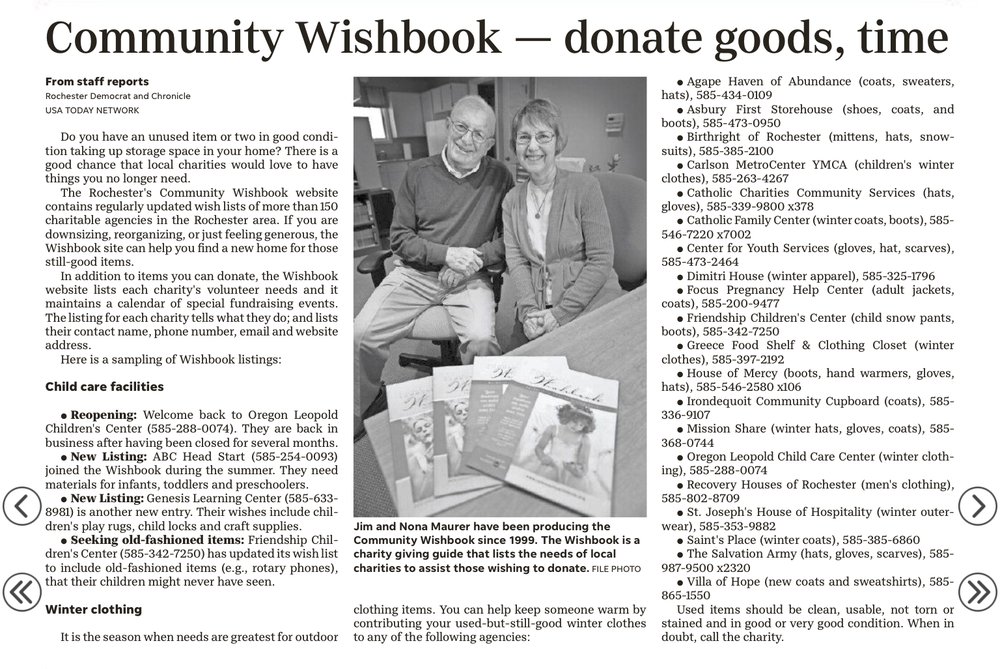 For those so inspired to giving here is a local list.