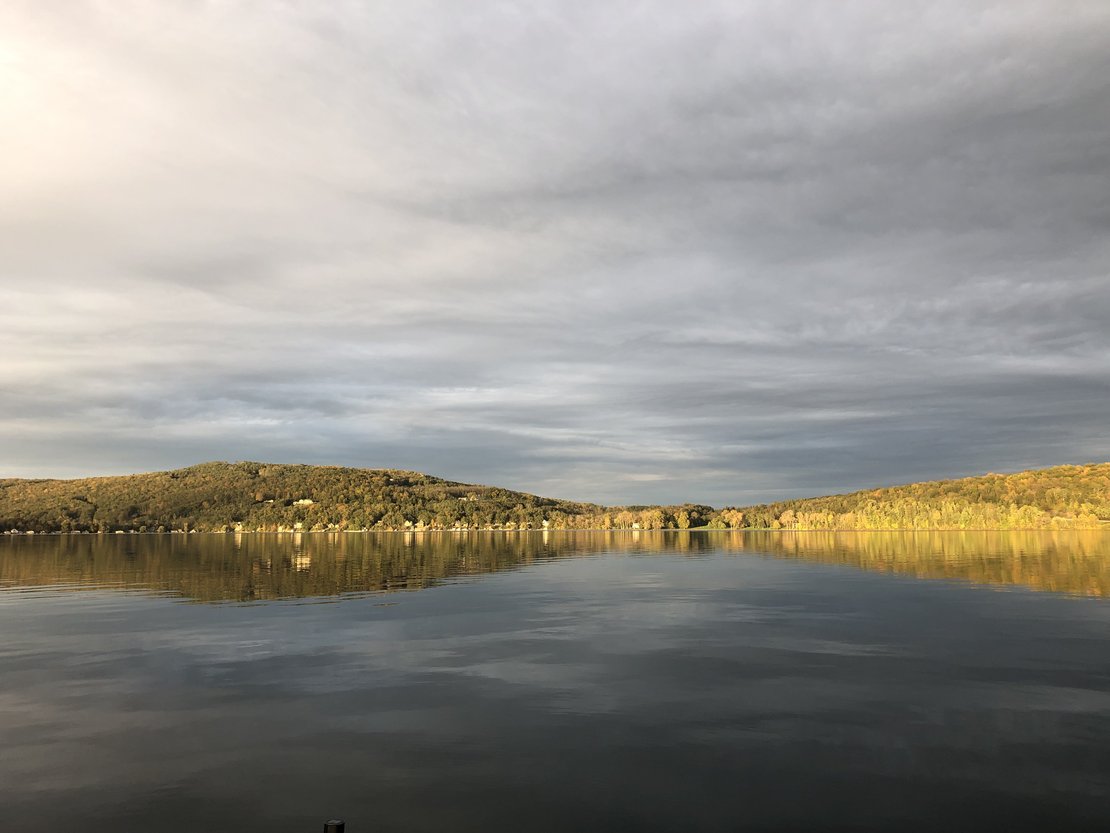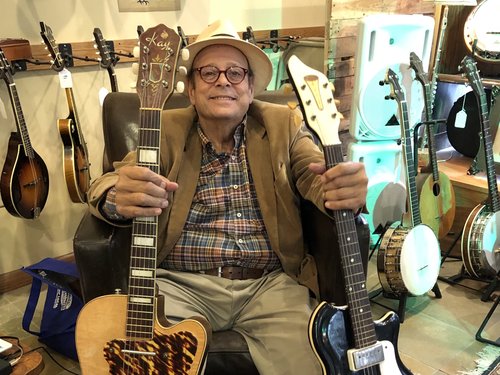 On Saturday, in addition to cataloging in banjos, I bought a few guitars!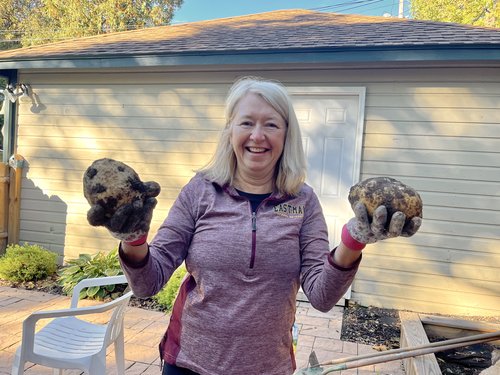 My wife Julie Schnepf, potato farmer extraordinaire!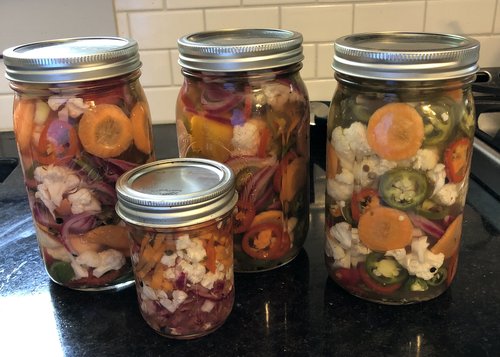 My little homebody project of refrigerator/pickling of fall vegetables. More colorful and edible art.
NEWSLETTER Jaffe and Martha/ Curtis Electric
October 25th, 2021
Good Morning Folks,
The movers and shakers of a community are not those who build the big buildings and "get things done". To the contrary, the movers and shakers of the community can be found within the circle of arts…not because they "get things done" but, because they make life palatable. The community of artisans and musicians in the city of Rochester have made the place livable and enjoyable. This past week I received my copy of a book by one artist, Judy Gelfand, about another one of these great artists, Charles Jaffe and his longtime companion, Martha Heller. The book, "Hello to My Imperfect World", is a self published photo montage of the life and times of one of the most interesting characters I have had the privilege to encounter in my entire life. Charles Jaffe stumbled into my abode when I was working out of the basement of the house on East Avenue. He was on search of a banjo, but more than a banjo, he found friendship. We have been closely bonded ever since. Charles has been suffering recently from several health related issues including Parkinson's disease. Julie Gelfand, a local photographer, decided to capture the lives of Charles, age 74 and his loving wife of 2 years, and caregiver, Martha, 91. In a beautifully done picture essay, she lets us in on a world that is so tender and so special that reading it makes life more palatable and enjoyable. I've included a few pictures below without getting permission but I think you can order this book if you contact Julie at her website which is juliegelfand.com. Locally, the good folks down the street at The Record Archive are carrying them.
I have not worked on a computer for many years. All of my reading, writing and photography are done on my iPad. On Saturday, I M SITTING AT rYAN'S DESK AND tYing to USING A COMPUTER..'… well that was about as far as I've got because I had to catalog a few banjos in as I had promised to do. I just can't type anymore and I don't remember any of the commands so I'm kind of lost without my iPad. Anyway I managed to get through cataloging the first two banjos that had come in a couple of weeks ago from a local collector. One was an extremely rare A. C. Fairbanks banjo named after his son, Curtis. The other was a fairly nice professional grade Gatcomb Monarch also made in Boston. Now the Curtis electric is so rare that I think I've only seen one example in 50 years. I owned one about 20 years ago and sold it for a collector in California. After becoming a little more familiar with the keyboard on the computer I was able to look up in our database the last "Curtis" banjo we had owned. Of course, it was the same banjo and had traversed the country at least three or four times since I first owned it. As a sidenote, the Gatcomb Monarch was also something that I sold about 26 years ago. I'm glad I kept good records.
Sincerely,

John Bernunzio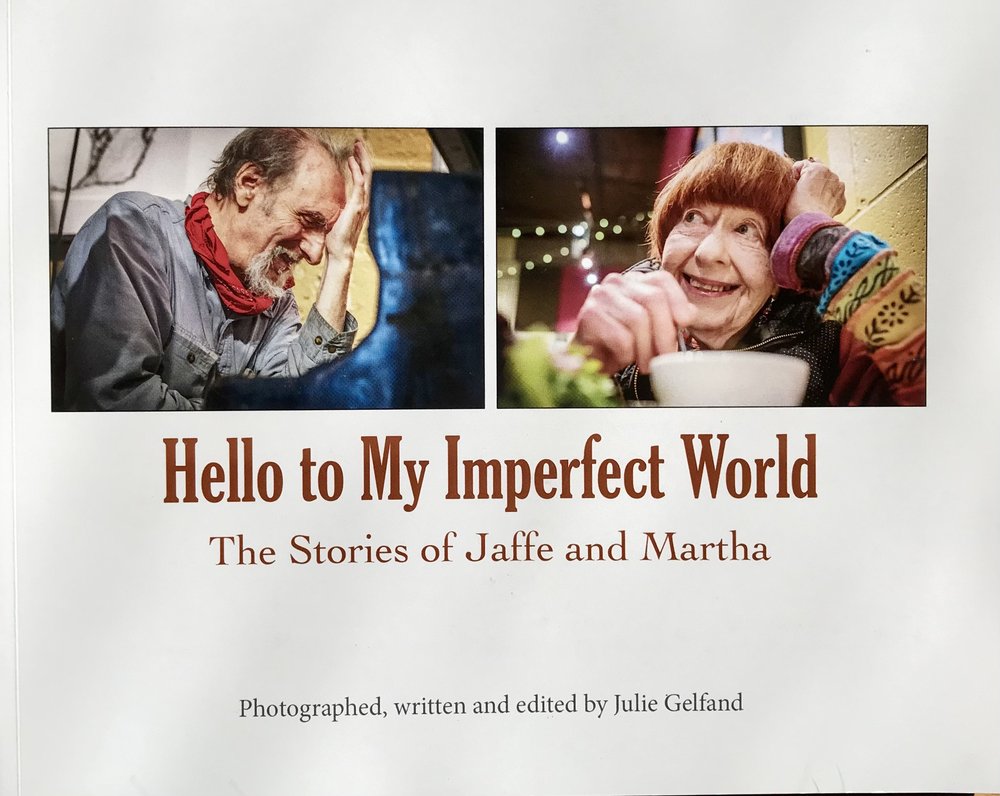 The world needs more of this!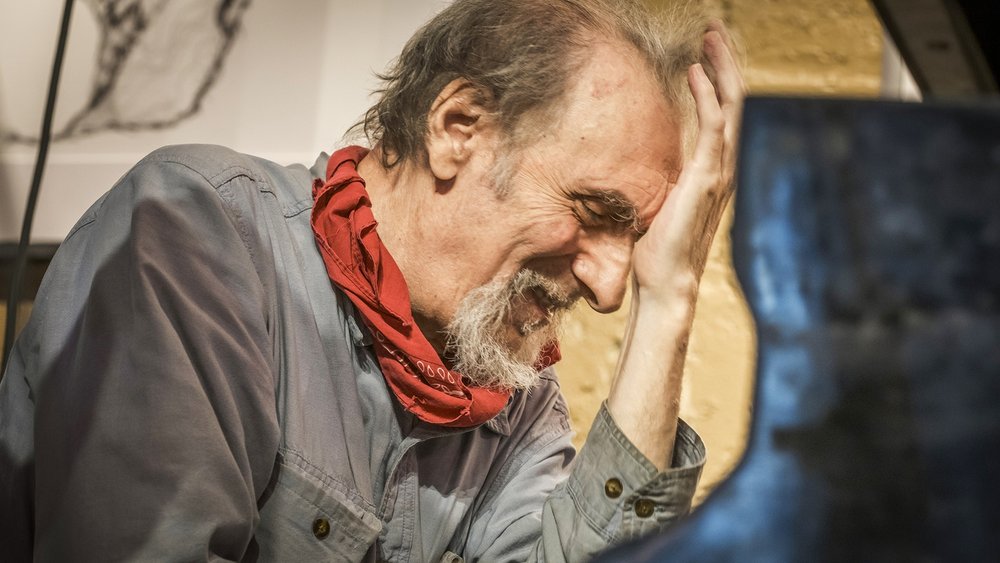 Musician, piano tuner, marquetry artist, this man has the depth of a genius with a heart of a saint.
Oh the times over a cup of coffee at that kitchen table.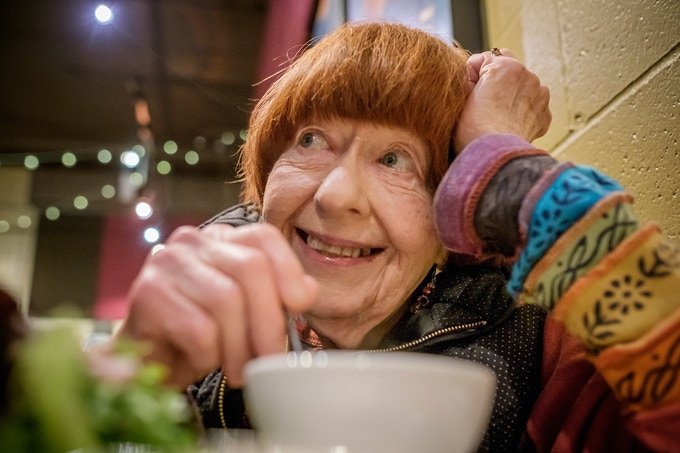 Martha Heller, as active a 91-year-old as you would ever meet. She still walks to the grocery store and goes to the theater…and has a tremendous sense of wit and knowledge.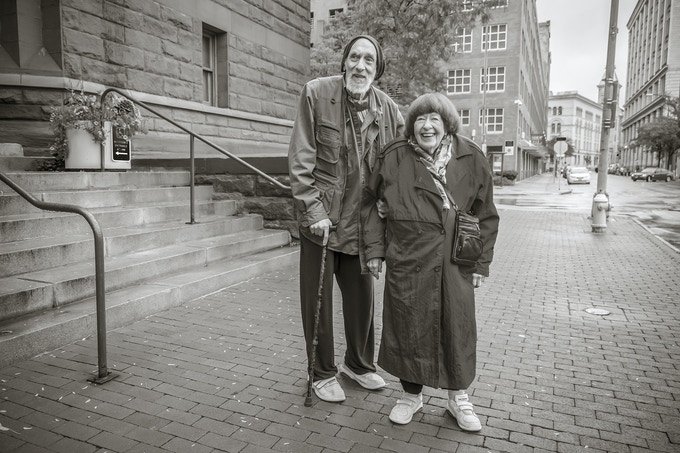 In front of City Hall on the day they got their wedding license!