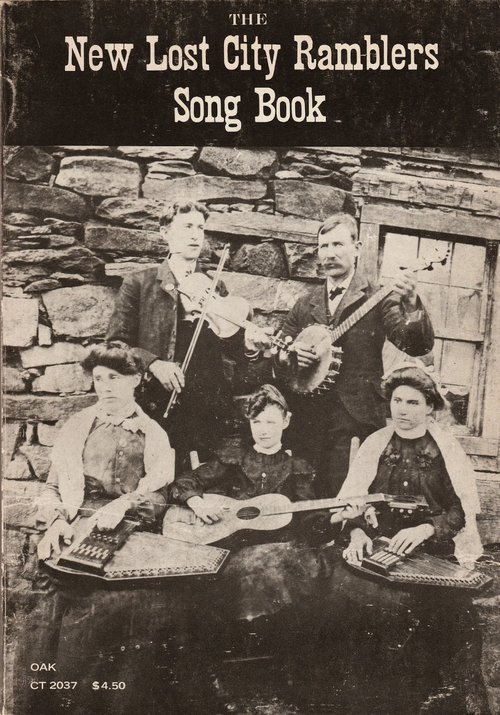 I spent endless hours paging through this book looking at the pictures of the players and their instruments.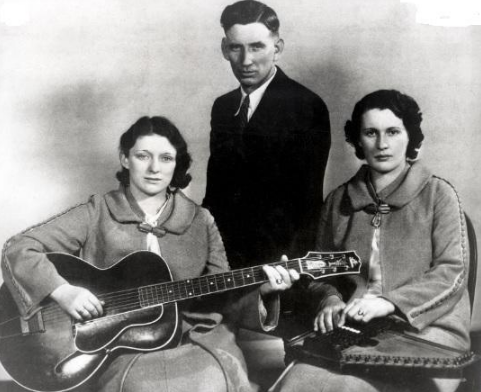 The details about the Carter family and the rise of American popular music is so important to understand. Maybelle was first a banjo player and I dare to make the statement that most of American popular music came from the banjo.
September 23, 2019. John Cohen tribute/off to Holland
Good morning folks,
This week we read of the passing of a legend in old-time music. John Cohen was a founding member of the New Lost City Ramblers. Together with Mike Seger and Tom Paley they recorded music that inspired a generation of folklore revivalist. His 1962 film, "High Lonesome Sound", gave a voice to the music that was nearly lost. His contributions will not be forgotten.

We have been watching with great enthusiasm the Ken Burns special on Country Music. There has been an endless Internet chatter about some of the errors including attributing the "High Lonesome Sound" moniker to Bill Monroe rather than John Cohen. Rightfully so though, this adventurous undertaking has been produced for a larger market than just those who are highly informed about old time music. Despite any missed attributions or small errors, it has been a delightful adventure and a feast for the eyes. The interviews and the photographs are spectacular and there is even now a Facebook group started to identify the guitars seen in the broadcast.
The biggest news is that this week Julie and I will be leaving for a extended trip to Holland. Trip we took this past spring was so enjoyable we have decided to spend three weeks there this fall. We have taken in air BNB in the city of Scheveningen near the harbor outside of the city of Den Haag. We plan on visiting many guitar stores and music performances between Rotterdam and Amsterdam. It is an adventurous undertaking but at this point in my life I've got the travel bug once again and Julie has gratefully accommodated me. We are leaving the store in good hands Ryan Yarmel and team Bernunzio will be taking care of things nicely and we will be in touch on a daily basis. You can follow us on Facebook to see our adventures. Until then,
Tot Ziens,
John Bernunzio