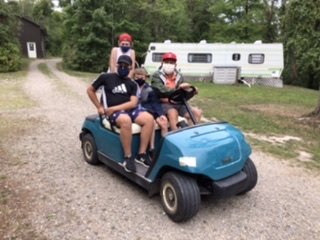 Grandkids and friends stopped by for a visit....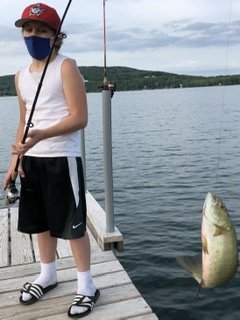 ....and Henry caught a smallmouth bass!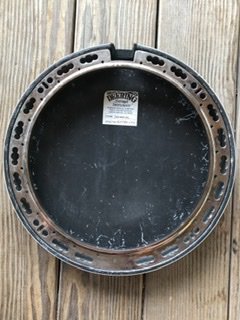 Coming up on our auctions this week...a Deering resonator and flange.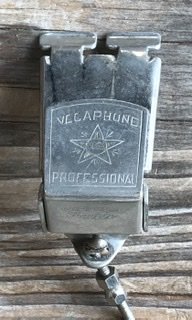 Coming up on our auctions this week...an original Vega Professional Presto tailpiece...
Newsletter Road trip and Bubba's banjo
August 31, 2020
Good morning friends,
This week Julie and I begin the early fall round of vintage instruments. I'm gonna hate leaving Keuka Lake for the week but we are heading south to Pennsylvania, Maryland and then over to New Jersey, Connecticut, Massachusetts and Maine. We plan on returning with as many vintage guitars, banjos and mandolins as we can fit in our van. If you have anything for us to take a look at please feel free to give me a call or send a text to 585-733-3429. We are actively buying and consigning good quality, American made fretted instruments. Let us help ease the dilemma of parting with some of your collection. We will post some updates on Facebook as we travel.
About 7 miles down the lake from Branchport is Pulteney, NY, a small village high above Keuka Lake. It scenically overlooks Bluff Point from the west and is surrounded by verdant pastures and well tended grapevines in the the famous Fingerlakes Wine Trail region. Early on it was known as "Harmonyville" but later changed its name to one of the early European land investors who had entered the picture in the 1790s when New York State was being carved up in to various parcels. Today the population is about 1200 souls which was the same in 1820....200 years ago! On the high road, just outside the town is Bubba's Bait Shop. Now, I am a fishing addict and Bubba is my supplier. He always has fresh bait, good advice and a fair way of doing business. Now I really needed to get a smaller tacklebox. The huge box that I had been caring around was way too heavy for my aching back. I bought a brand new box from Bubba but unfortunately after a week it fell apart. Bubba, being a man of his word, replaced it with another which promptly fell apart in two days. I had a conversation with Bubba about being in business and representing products. I told him that I had a guitar store and once, at a convention made a large purpose of guitar picks that were made From wheat bi-products. I thought, what a great solution to the issue of plastic picks. I sold many of them but they all came back after about a month, when they turned to "dough" in people's hands. Sometimes we just get bad products I said. Bubba looked at me and said, "You have a guitar store?" I said yes....He looked at me and said, "Something I've always wanted is a BANJO, do you know where I could find BANJO?" I said, "Bubba you are looking at a man whose middle name is "BANJO"! I've sold more banjos than anybody in the world if you include every form of the banjo." Not to toot my own horn but I did let Bubba know that...what he is to the Keuka Lake bait world... is what I am to the banjo world!


...And so it goes. Of course he got me a nice new light-weight tackle box and he ended up with… Well see it below!
All my best,

John Bernunzio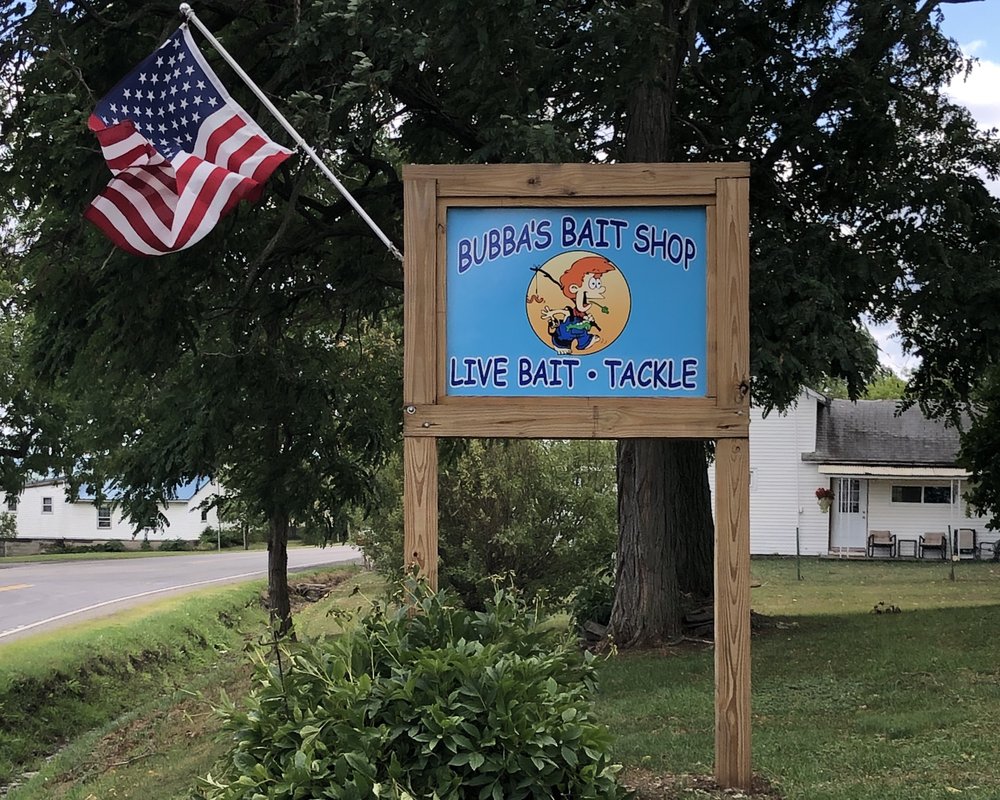 Bubba's Bait shop Pulteney, NY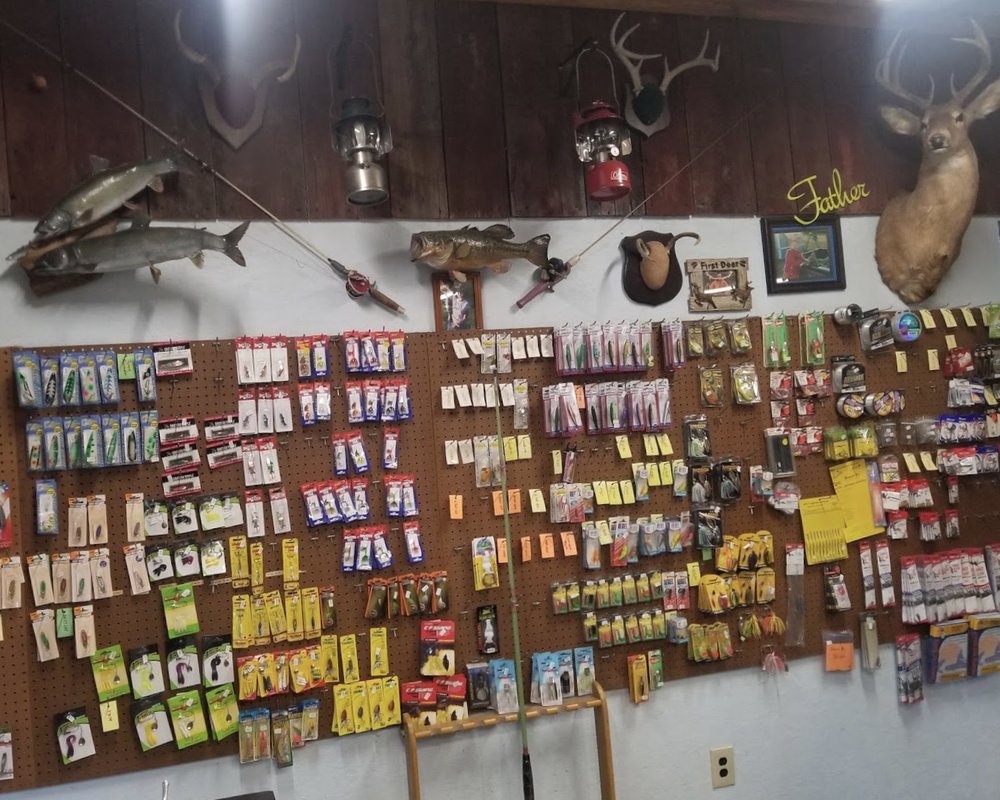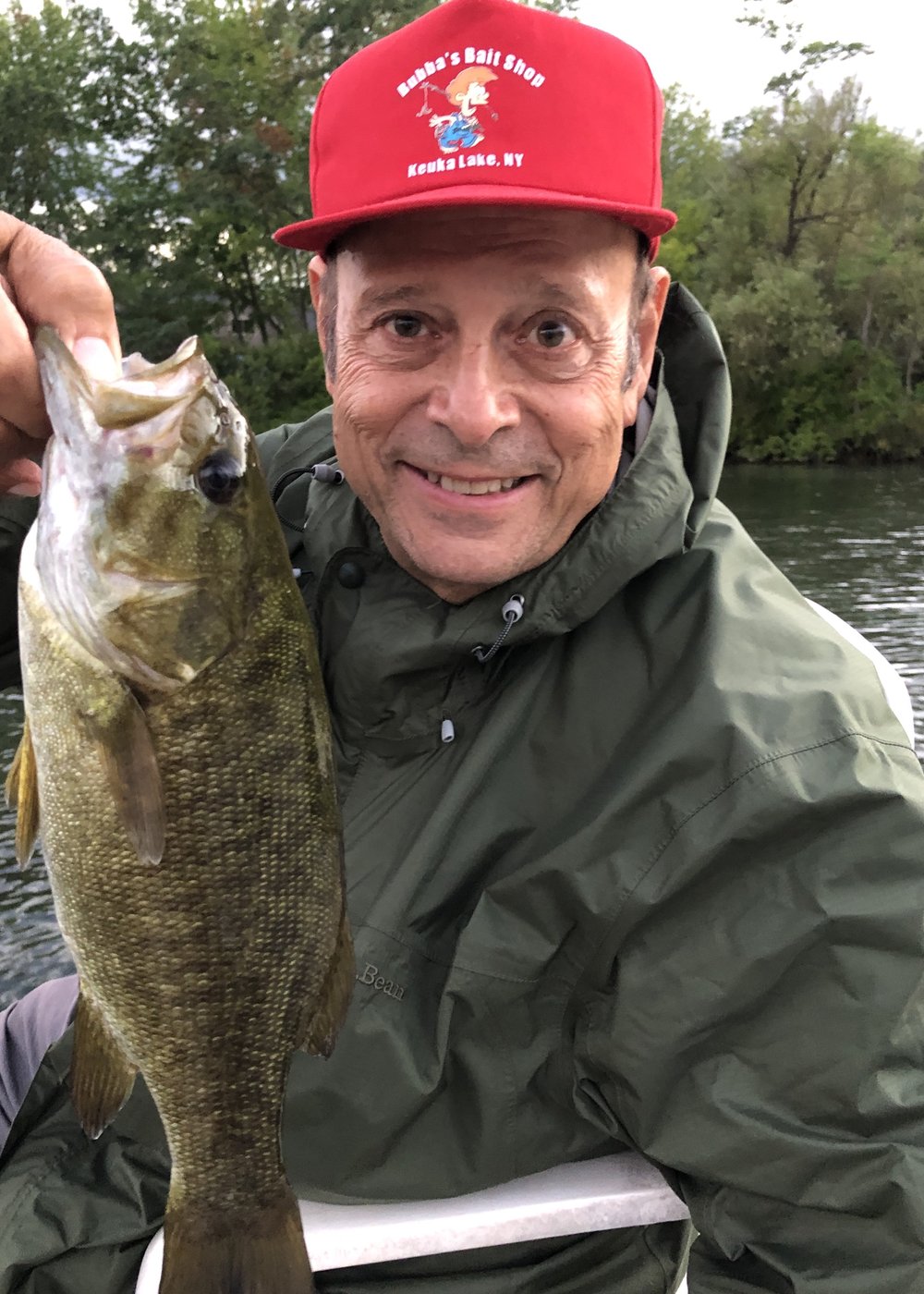 Proudly displaying my "Bubba wear"!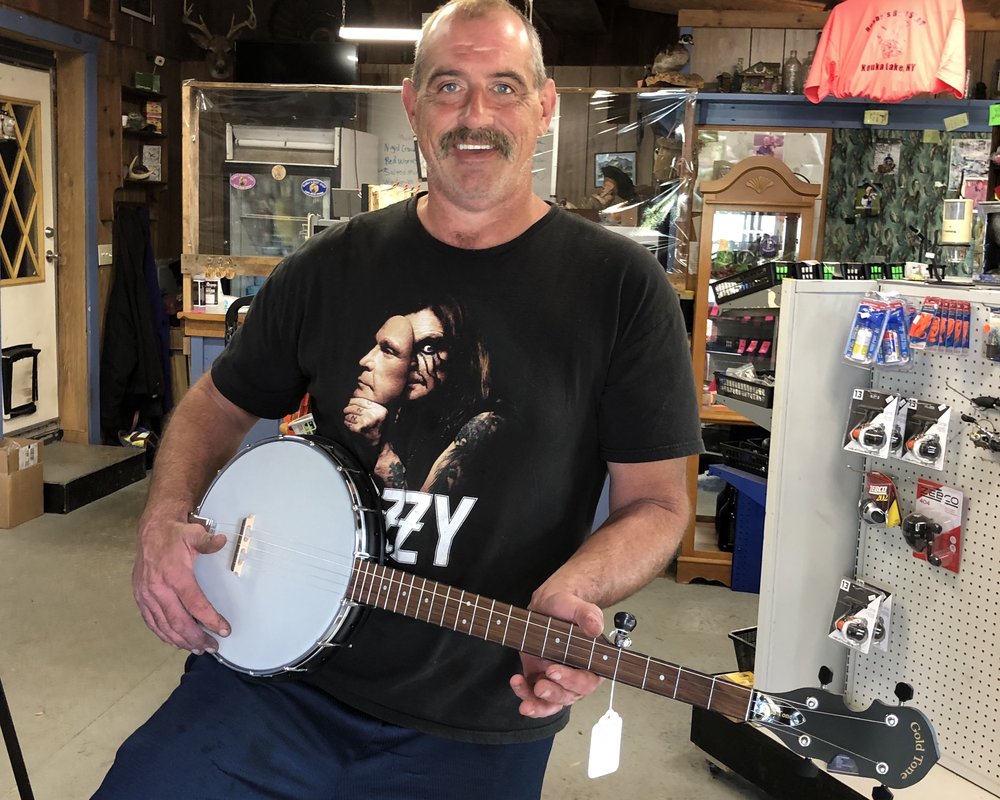 The man himself...."Bubba", proud owner of a new Gold Tone banjo....