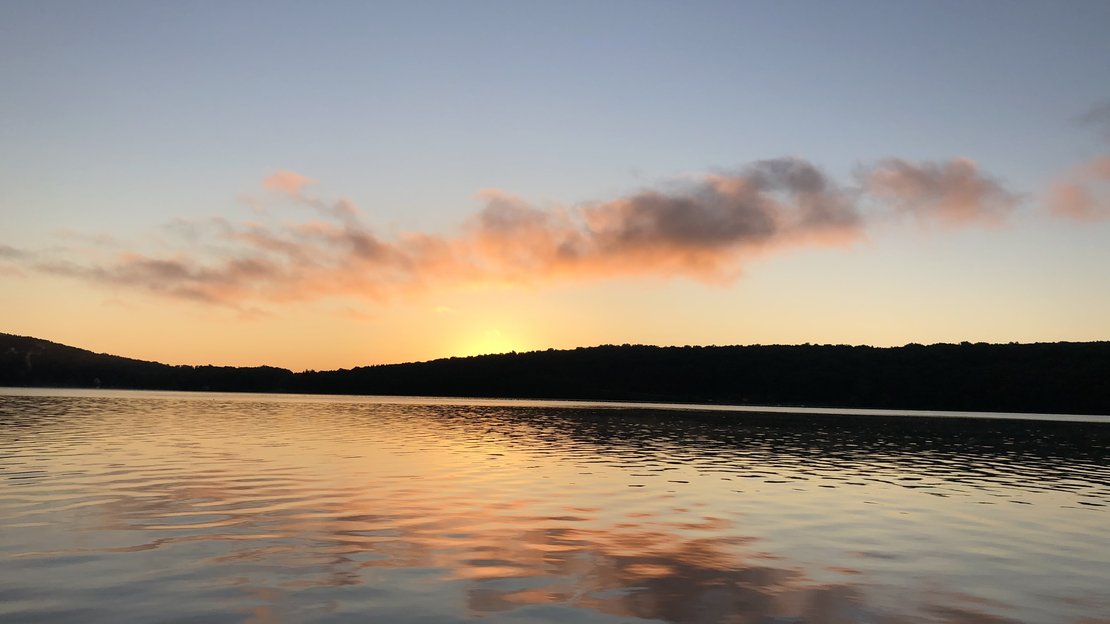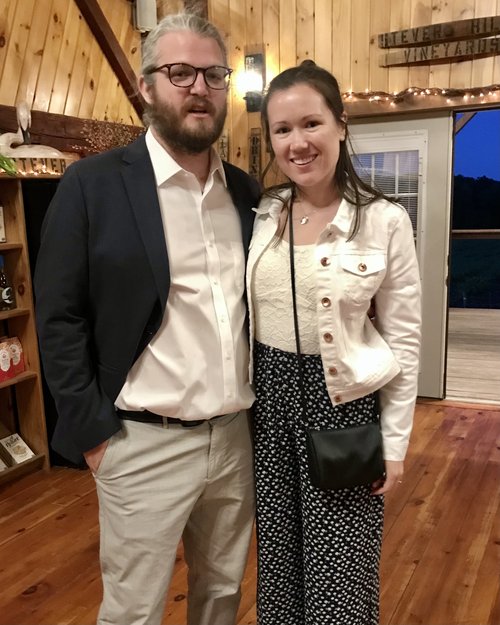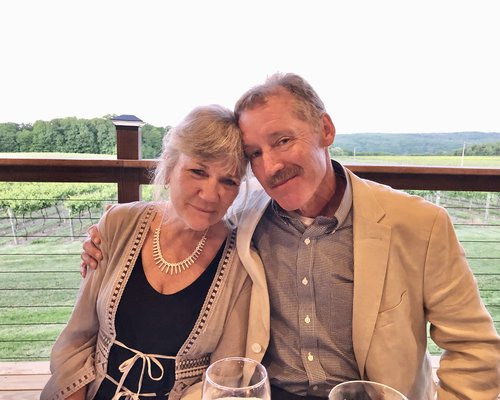 Parents of the bride….Lin and Steve Schnepf put together a wonderful reception on a perfect June day.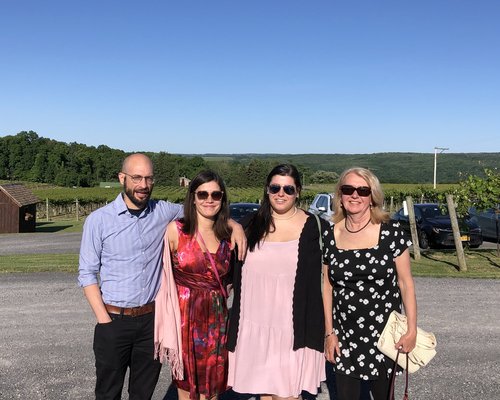 Some representatives from the Bernunzio clan.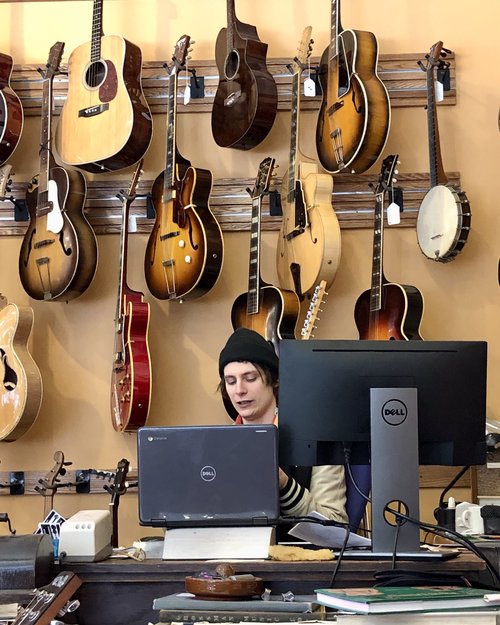 Sam Snyder along with Sen Neitz worked hard at making the sale happen!
A small wedding and giant sale
June 6, 2022
Good Morning Folks,
This past weekend we attended a reception for a wedding that's coming up in a couple of months. In this day and age people do traditional things in new and non conventional ways…and to me, that is exciting. I've been to many traditional weddings but it seems as though young people today bend things to fit their lifestyle. My niece, Emily and her husband to be, Sam will be married this summer in Spain. Emily spent time studying and teaching there and is currently a language teacher in the public school system here. The obstacle of course was that they both have a number of family and friends here in the Rochester area who won't be able to make it to Spain. So they invented their own type of wedding timeline. We had a wonderful reception weekend at Keuka Lake with relatives, cousins and friends from all over. It was campfires and golf and storytelling and a wonderful dinner reception at Stever Hill Winery. Kudos to this creative couple and their family.
Today is the beginning of Bernunzio's annual summer sale. Now, there are several reasons why stores have sales - 1. You need money 2. You need space. Having a sale because you need money to pay bills is sort of a desperate measure but sometimes you need money because you have more inventory to buy than you have finances available. Old stuff must be sacrificed for new things coming our way. That's what makes bargains and that's why we are presenting today's sale which lasts through the month of June. In the past we have called this our Jazz Fest Sale because we'd get at least 200,000 people roaming the streets of Rochester during the festival. The festival has been postponed the past two years and everyone is anxious for this year's events. The promoters made a brilliant move. Instead of cramming all of the spectators for the "headline" shows into the Eastman Theater for the highest priced tickets, they put them on an outdoor stage for FREE! Yes, the likes of Tommy Emanuel, Chris Botti, the Bacon Brothers and Devon Allman Project and more…all FREE at the outdoor stage. For a complete list of all performances check out their link. https://www.rochesterjazz.com/. The store will be open from 3 pm until 7 pm each day during the festival. Come in and say hello. Julie and I will be hanging out and would like to see some folks we haven't seen in at least a couple of years.
Sincerely,
John Bernunzio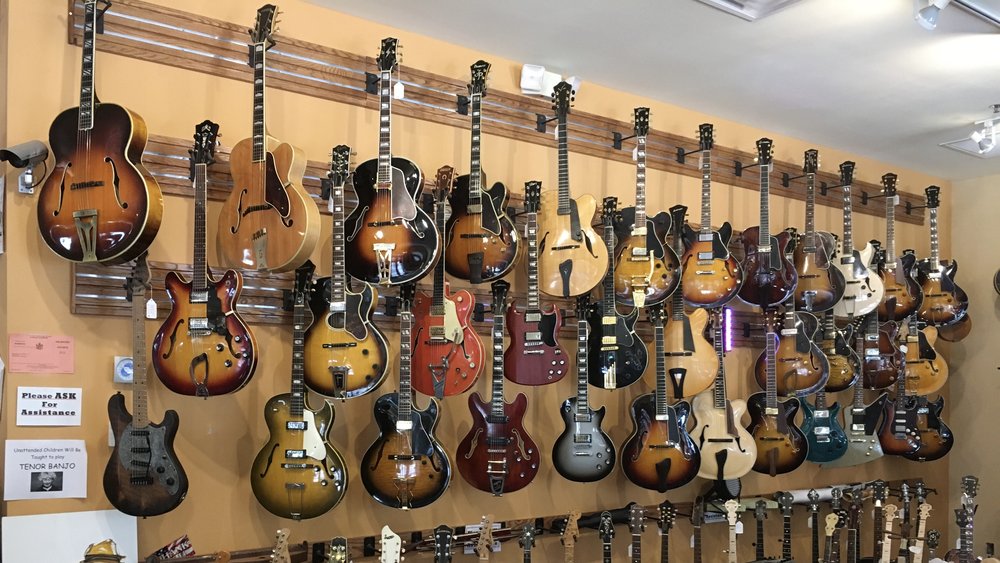 Our anxiously anticipated SUMMER sale began at midnight today. This storewide sale started at 12:00 AM EST on June 6th and will end promptly on June 30st at 12:00 AM EST. Ryan has told us to move out at least 100 instruments by the end of the month and that is what we plan on doing. SELL SELL SELL SELL.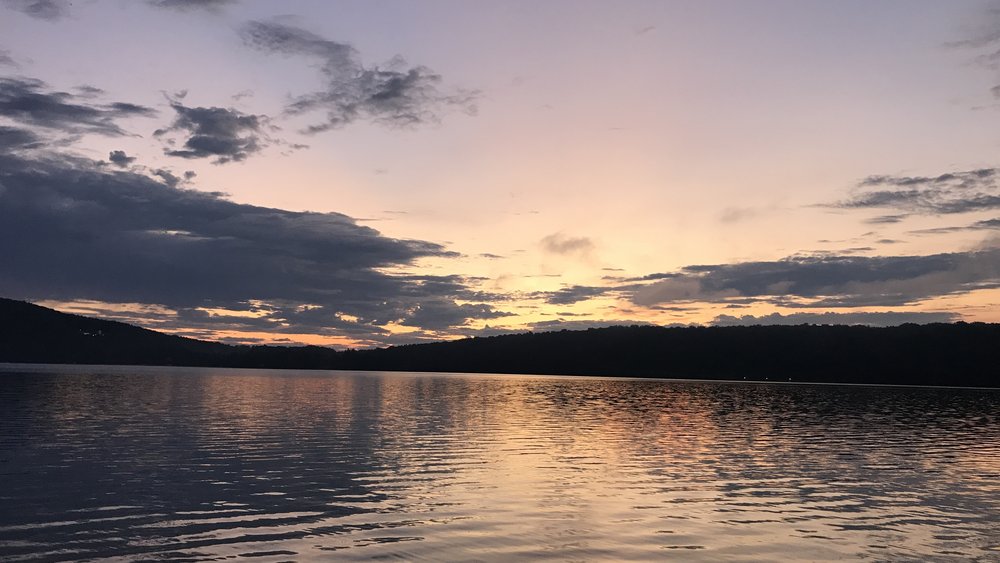 A beautiful weekend on Keuka Lake.