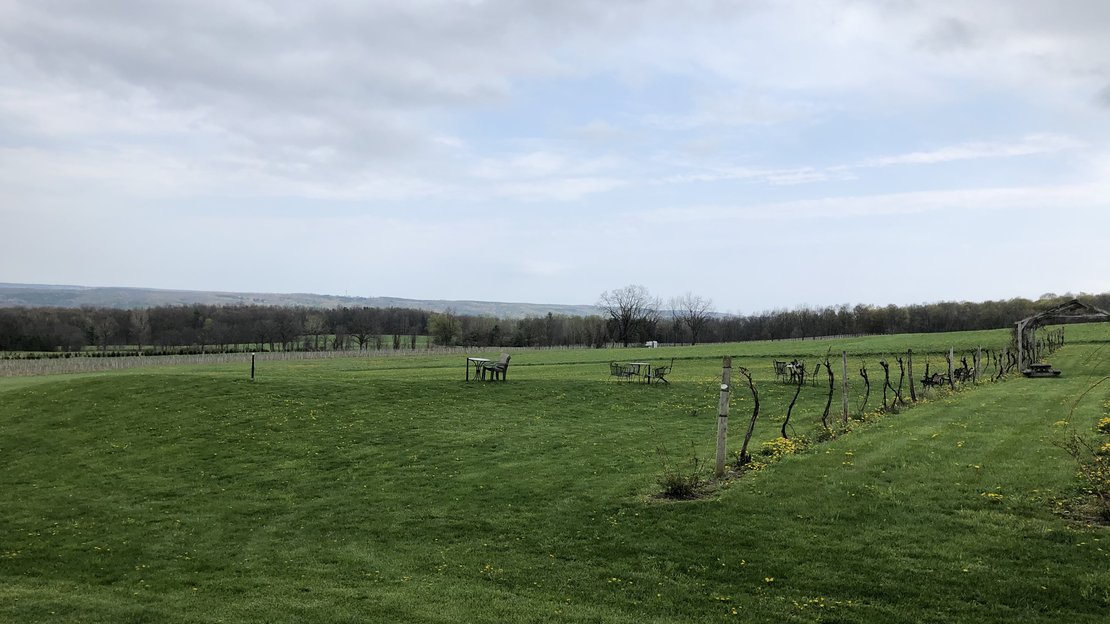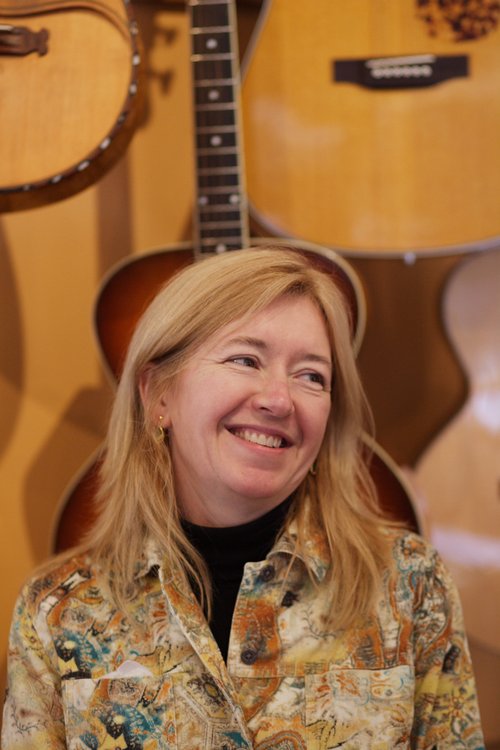 The woman I have loved for 37 years. Happy birthday Julie
Julie with an amazing cake baked by our daughter, Kara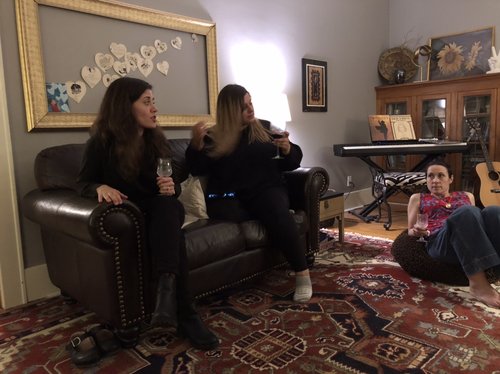 My girls, Rose, Grace and Kara...A wonderful dinner was prepared and shared with Julie and her parents.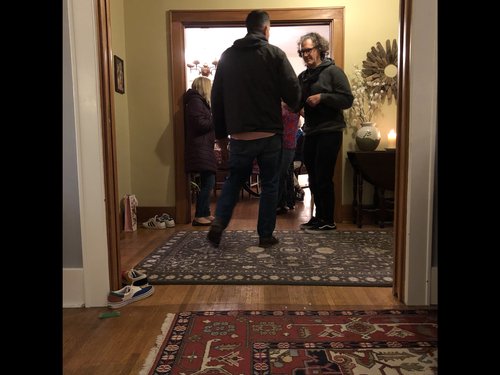 My son-in-law Michael Miller finally unveils his Covid-19 hairdo.
NEWSLETTER vaccination discussion and survival of the fittest
May 3rd, 2021
Good Morning Folks,
Friday was Julie's birthday. We had our first real family gathering since the pandemic started. We exchanged apprehensive, but enthusiastic hugs and kisses with our kids and grandkids. It was a very emotional time. However, not everyone was able to attend the party. As many families across America, we have opposing groups in our family. Some who are vaccinated and others who are hesitant regarding vaccinations. The unvaccinated folks were simply not invited. To not invite a sibling to a mother's birthday is a very difficult choice and one that was made with considerable concern and compassion. Of course the consequences found people burrowing in further to their own beliefs. Some of the folks, who are against the vaccination, would rather see a more natural approach to dealing with disease. However as I have explained before this approach is basically like Darwin's "survival of the fittest'. It is a logical and sensible and natural approach to existence. Weaker members of a species are weeded out through the process of elimination. Only the strong survive in the natural world. This is the way it is in the animal kingdom and this is the way it was for our ancient ancestors. A child born with a deformity with simply left to die, an aged member of a nomadic group who could not keep up with the pace was left to die. Those who could out run or out fight their opponents were the ones who passed on their genes. Of course this insured a stronger species to survive across the millennium. That was then....this is now.

I want to start a conversation about this divide and is how it has become a "political" issue or even a controversy. Of course it's difficult to have a conversation without having people in the same room. With the Internet looming as the all seeing power of information, folks attempt to justify their ideas by selecting readings that go along with their suppositions. It has forced people to become even more entrenched in their own personal beliefs. It has happened with politics and now it is happened with science. Around the world people are apprehensive about government, about science, about power and even about history. If we aren't willing to sit down and have a conversation, this rift will grow deeper and our country will be even more divided than it is now. It will be divided not just on political lines, but in more deeply personal beliefs. I'm calling on those in my family, and those families across our country to sit down and have a conversation. To listen to each other and have a dialogue not to shame each other. There must be some middle ground. I am open for any suggestions that first begin with love and understanding. I think we are beyond shaming and shunning others.

Best regards,
John Bernunzio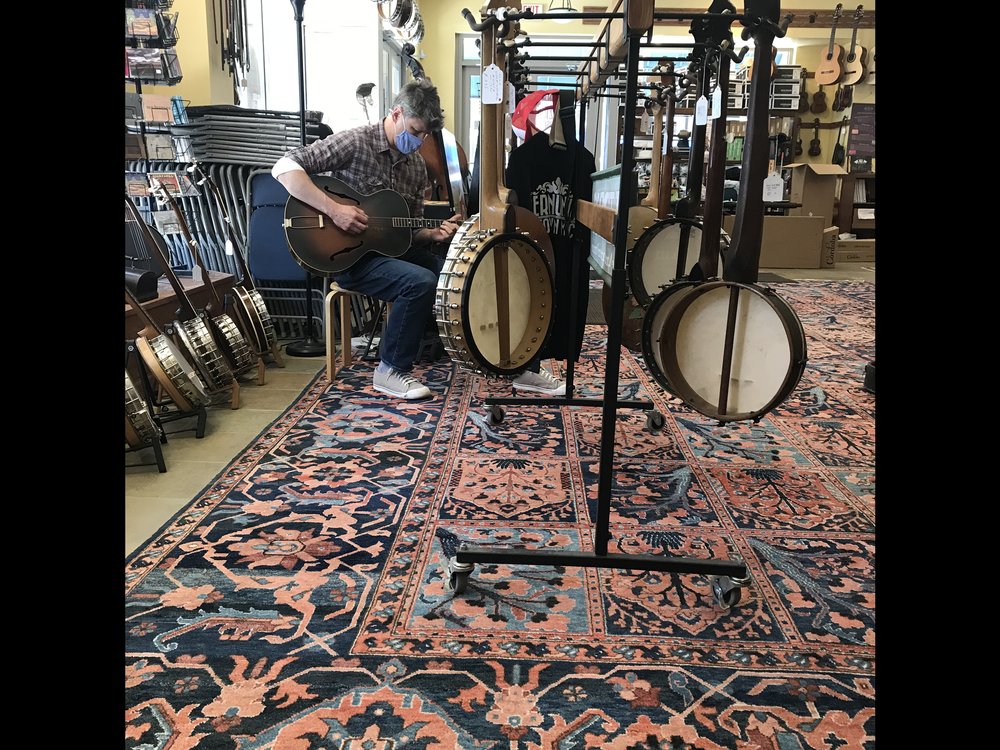 Saturday at the store was quite a day with many instruments coming in for purchase. We bought an old Nelson five string banjo from Chicago, a Paramount style A tenor banjo, a ten string Dobro, and a "Beverly" tenor guitar by Epiphone. Our inventory is actually a bit low and we are actively looking to buy any good quality stringed instruments that you may have for sale.Give us a call and we will quote you a price for you treasured instrument based upon its current market value.