April 22, 2019 - EASTER AND SMIGUS DAY 2019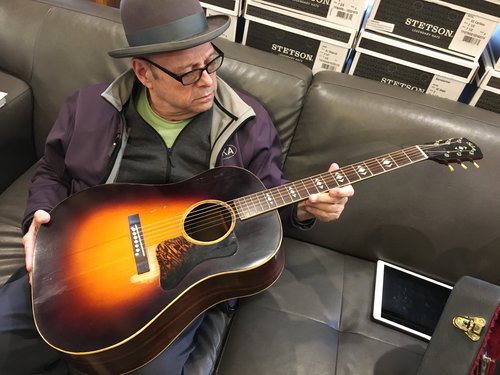 So this shows up the other day..... so worn, so repaired, and still so great sounding! No, it is not for sale!
EASTER AND SMIGUS DAY 2019
Today is Smigus Dyngus.......put that in your Funk and Wagnalls! For all of our Polish friends...gather up your watering cans and have a blast.
Tomorrow Julie and I leave on a second honeymoon for the Netherlands. We started our career together 35 years ago in Den Hague and we are headed back to visit our old haunts. Will be posting pictures on Facebook. We may be visiting a few guitar stores and certainly seeing some music and old friends.
Best wishes for a great week,
John and Julie Bernunzio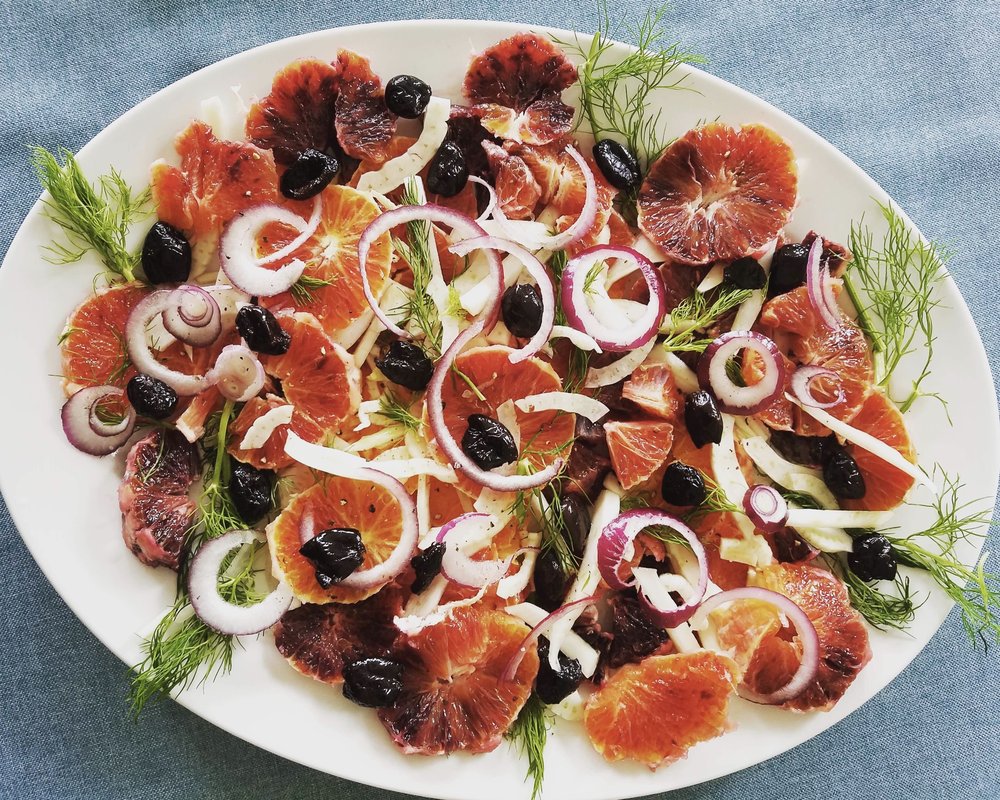 The Bernunzio Easter feast started with this superb salad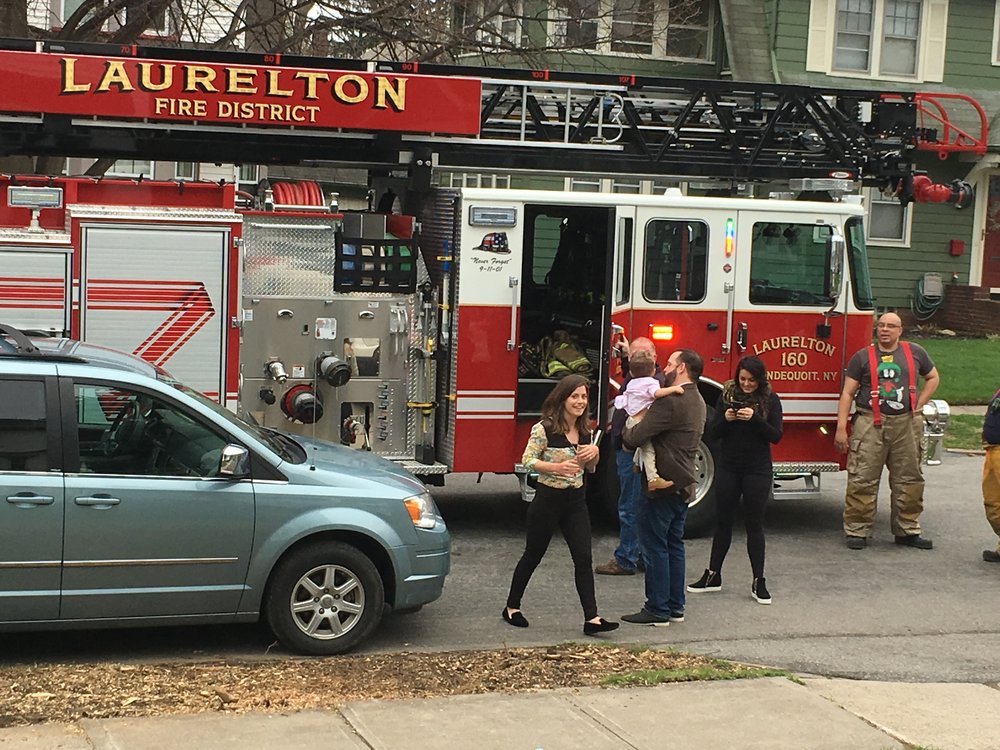 We had a lovely Easter day dinner at our daughter Kara's house around the corner. The highlight was when she burned the potatoes and the fire trucks had to come. Our the little grandson Rocco got a chance to ride in the firetruck. Those volunteers were so gracious.