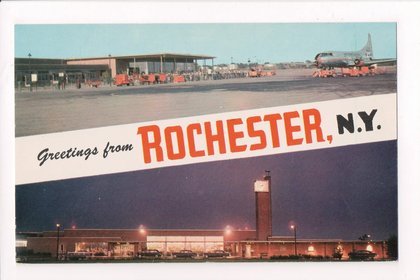 LOCAL 48 HOUR APPROVAL PERIOD
Our showroom may be closed, but you can still try out that instrument you've been eyeing. Simply give us a call, place an order, and swing by for a curbside pickup. Then, let us know within 48 hours what you think! No handling or restocking fees. We are also offering curbside pickup on all strings and accessories.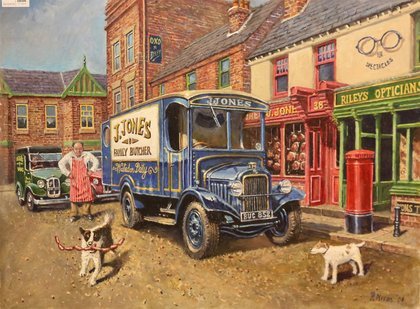 Local customer? Say no more! We are happy to drop off orders from large to small right to your door! Give us a call at (585) 473-6140 to make arrangements!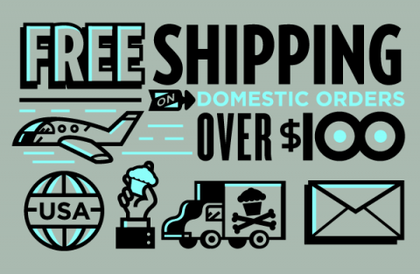 We are offering FREE DOMESTIC SHIPPING on all instruments over $100! Just enter the code "freeshipnow" at checkout!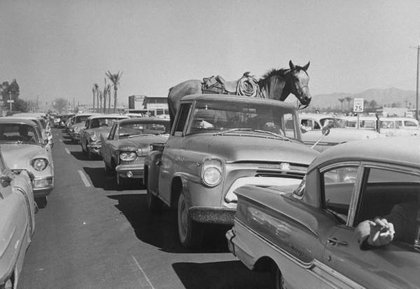 CURBSIDE PICKUP!
We are currently offering curbside pickup from our East Avenue showroom! Give us a call at (585) 473-6140 to place an order and to discuss pickup logistics. We are happy to deliver your order directly to your car, or leave it in the outer vestibule at your convenience.
NEWSLETTER eBay campaign launched
April 6th, 2020
Dear Friends, Customers and Associates,
As we continue to deal with the challenges of the worldwide health crisis, Bernunzio Uptown Music remains open for telephone and online retail sales. The showroom, however, is closed to the public until further notice. To help remedy this situation, we are offering a variety of services to the local music community. These include curbside pickup of orders, large or small; 48-hour approval on locally purchased instruments with home deliveries. If you have other suggestions for services that would be helpful to you, please let us know. You can send them to julie@bernunzio.com.
Julie and I are still in quarantine from our European voyage so we are communicating remotely with the staff. We asked them to think of some creative ideas for taking the store in a different direction. We brainstormed and the ideas are featured in the pictures to the left. We are committed to getting around this situation by coming up with creative solutions. Music and Arts feed the human spirit and that is what will get us through. The outpouring of music and performance arts though various social media platforms have been sustaining people who are self-isolating during the pandemic.
Julie has launched an eBay campaign to generate additional income but also to "redistribute" some of the great instrument parts, accessories and ephemera that has accumulated for the past 45 years. We are uncovering some GREAT stuff. All of her auctions start at $1 with NO RESERVE so they are true auctions and there are some amazing bargains to be found. Search for seller: elleneast

We hope you will continue to support "local" small businesses as best you can. Your spending is actually an investment into your community. We wish you all well and are looking forward to the day when we can meet again.

John and Julie Bernunzio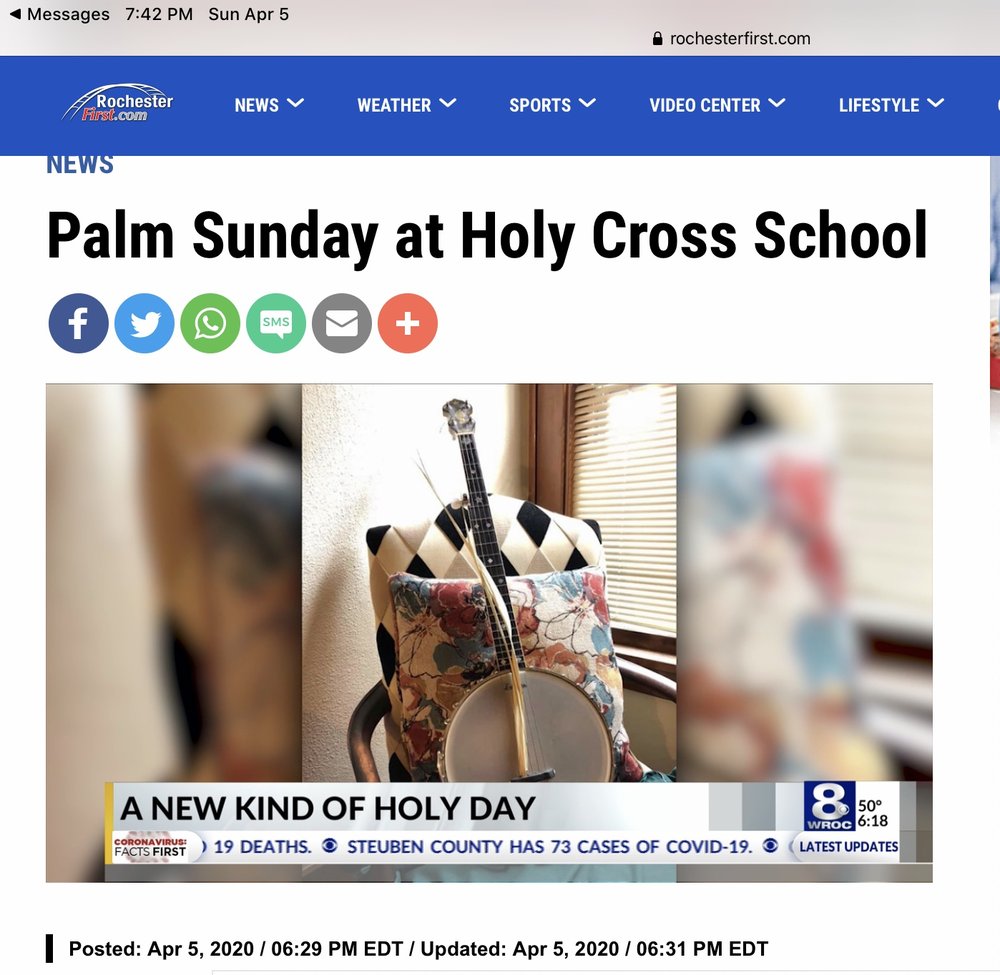 My Eastman banjo made the News!!