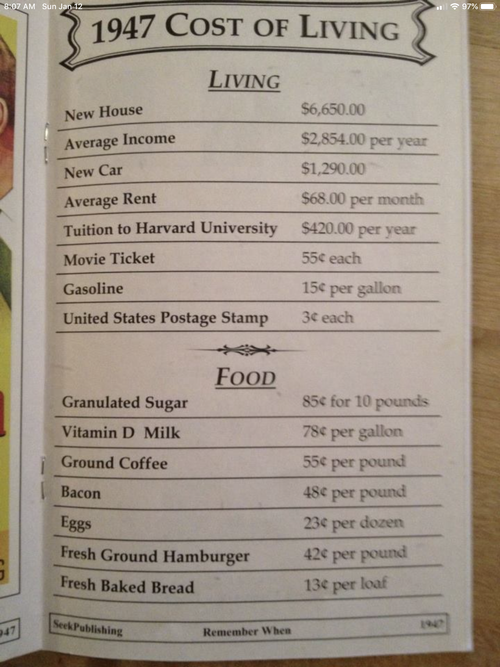 This is a sample of prices from my "birth year". Just for comparison a Gibson J-45 was about $45 BUT a Gibson Super 400, the luxurious 18" wide king of the Jazz boxes was nearly the cost of tuition at Harvard!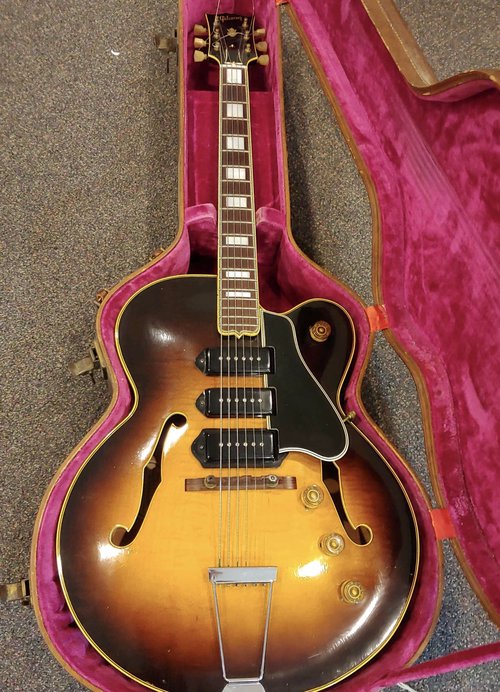 This just came out of the woodwork! A 1953 Gibson ES-5 in immaculate condition There are still things under the bed!
NEWSLETTER. More on collecting
January 13th, 2020
Hello Folks,
I may have touched a few nerves with my comments about the state of the vintage market In last week's newsletter. However, this led to some very interesting developments. Ryan and Sam set out early in the week to evaluate a collection of guitars and effect pedals. They came back with two very beautiful early 60s Fenders and boxes of parts, microphones, pedals and washboards! No, they were not Stratocasters or Telecasters but a Duosonic and a Musicmaster and those guys just loved them! Upon taking the Musicmaster apart they found none other than Leo Fender's signature under the pickguard! The look on those two young guy's faces when they saw that guitar reminded me of how I felt uncovering vintage gems 45 years ago. And the story gets better. On Saturday, another young man stopped by for his first visit to our shop. He quickly snatched up the Duosonic and is now contemplating the Musicmaster! A few hours later an old guitar friend of ours stopped in because he says he's interested in playing clawhammer style banjo. He falls in love with one of our Eastman "White Lady" models. New buyers with new tastes...it is a whole new ballgame folks.

Have a great week,
John Bernunzio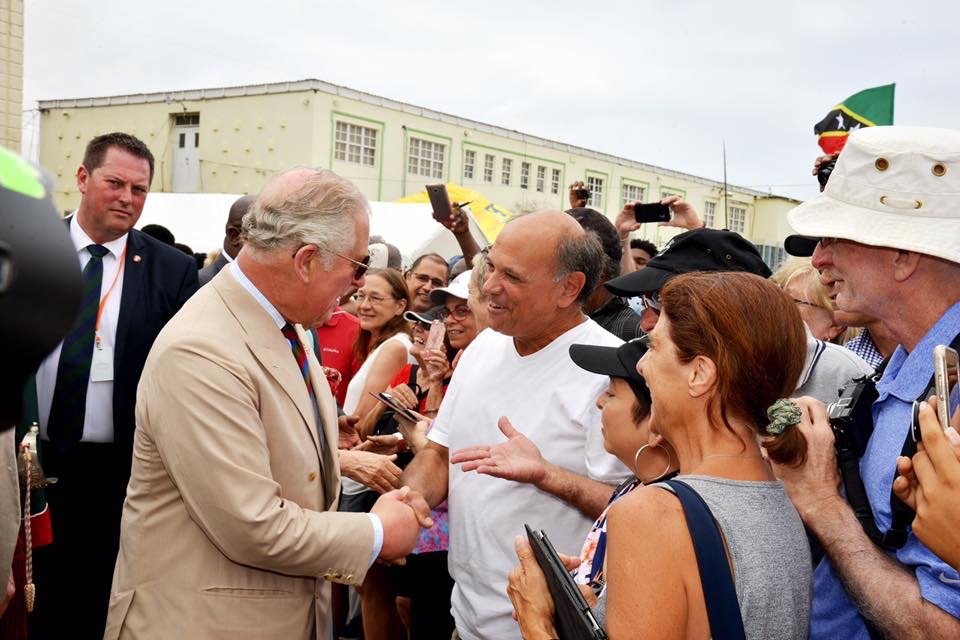 January 12th was my Dad's birthday. He was born in 1922 so he would have turned 98 today. On his 33rd birthday he received the most excellent birthday present anyone could get. That was my brother, Tom who was born on January 12th, his birthday. So once again, Happy Birthday to my brother and best friend, Tom Bernunzio (the one with the bald head like me).
He meets some interesting folks!