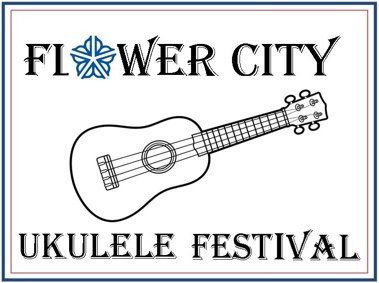 Oct. 24, 2020
9 a.m. - 5 p.m.
The Flower City Ukulele Festival has gone VIRTUAL this year. Scheduled events include a concert on Friday evening, Oct. 23; workshops all day on Saturday, Oct. 24 and a FREE evening concert with Stu Fuchs and Awkward Marina.
This year, participants are asked to register online with a pay-what-you-can registration fee that benefits RAIHN (Rochester Area Interfaith Housing Network).

RAIHN is a not-for-profit, interfaith, culturally-competent organization that's assists homeless families to achieve sustainable independence by supporting them with tailored services that include shelter, food, personalized case management, and a diverse network of caring volunteers.
BERNUNZIO UPTOWN MUSIC IS A PROUD SPONSOR OF THIS EVENT.
Share this Event on Facebook.