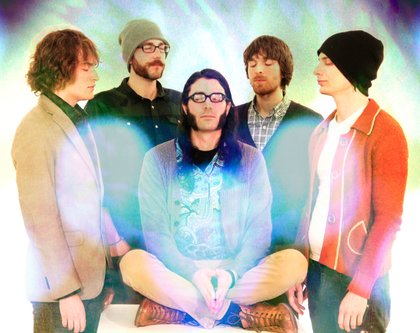 Aug. 18, 2014
7 p.m. - 10 p.m.
BERNUNZIO'S AUGUST HULLABALOO: MAYBIRD and NATURAL OASIS
Bernunzio's is happy to present an evening filled with culinary and musical excellence featuring Rochester's finest in both respective fields, psych-folk band Maybird, and Ethiopian and Vegetarian Cafe' Natural Oasis. 
The night will feature rare solo sets by Maybird band members Overhand Sam Snyder, Josh Netsky, and Kurt Johnson and will culminate in performance by the full band. 
Culinary delights will be provided throughout the evening by Natural Oasis, a Monroe Avenue institution. 
DOORS: 6:30PM
MUSIC: 7PM
Advance WILL CALL tickets are $5, available in-person at our store, or by phone at (585) 473-6140, or ONLINE.
Tickets available at the door for $7, Cash Only. 
Share this Event on Facebook.