Dec. 27, 2021 - LEGAL SALE OF CANNABIS PRODUCTS WITHIN THE VILLAGE OF PY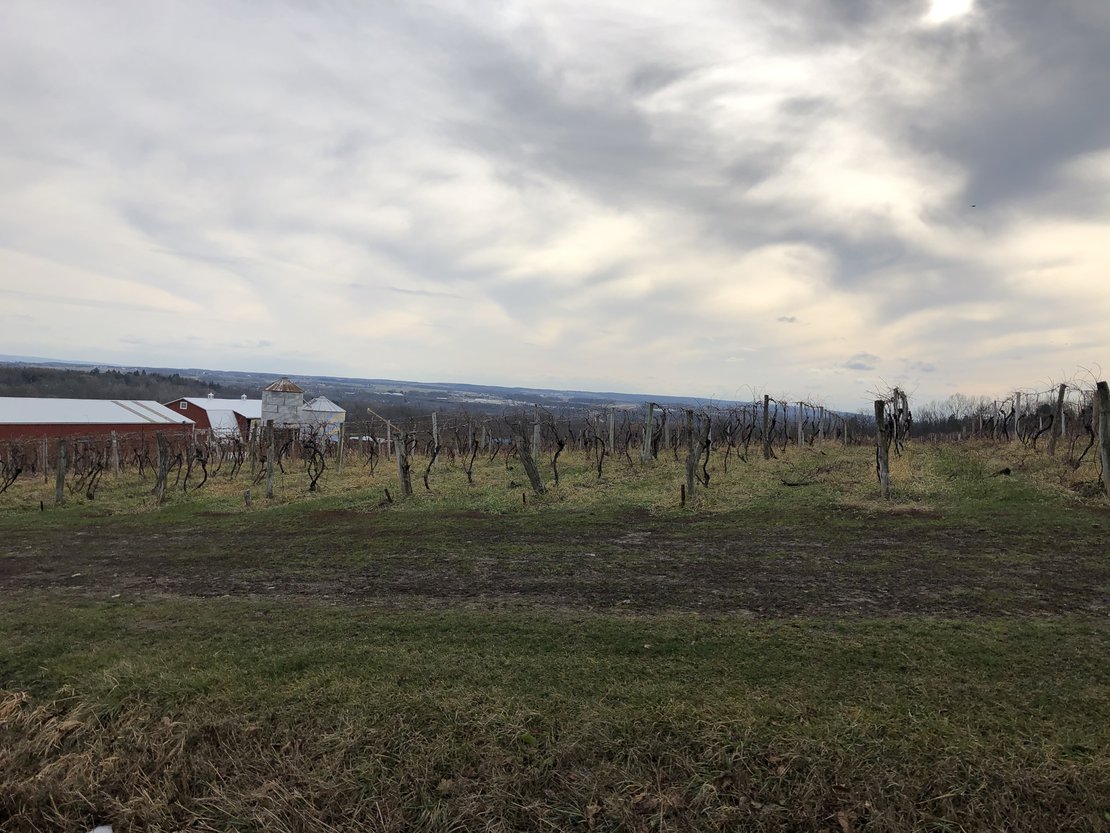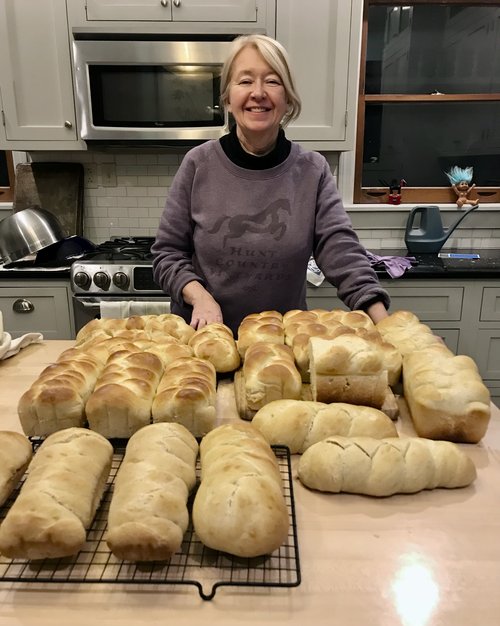 Julie baked some bread from her grandmother's recipe. Finnish Kuchen, a cardamom flavored, soft, braided bread. Of course she distributed throughout the family.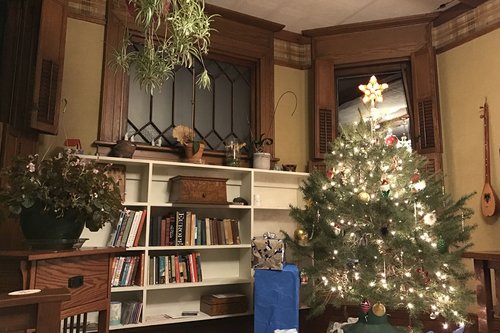 Our modest but homey Christmas tree.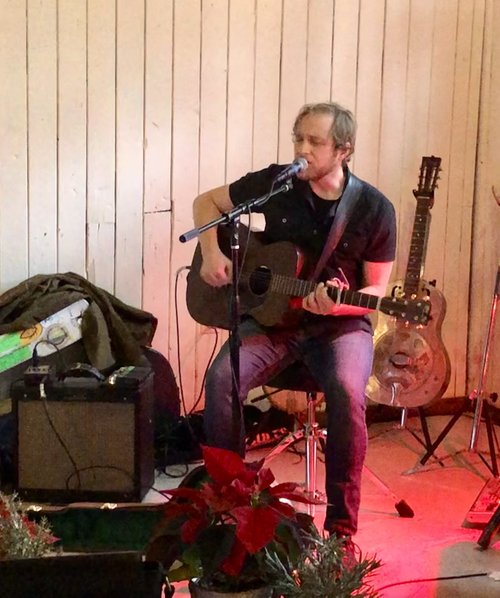 On Sunday afternoon we were lucky enough to go a half a mile down the street to Laurentide Brewery and to listen to the wonderful music of Aaron Lipp. He is a troubadour of Western New York and superlative singer, songwriter and a master guitar picker.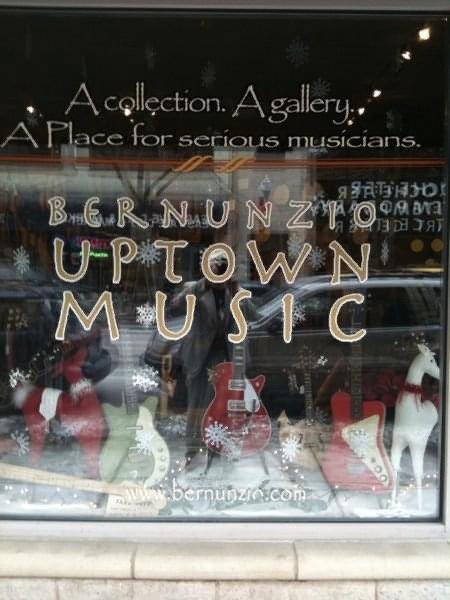 Our big winter sale ends on New Year's Eve. There are still some great deals left on the website check them out when you get a chance. Stuff has been selling like crazy!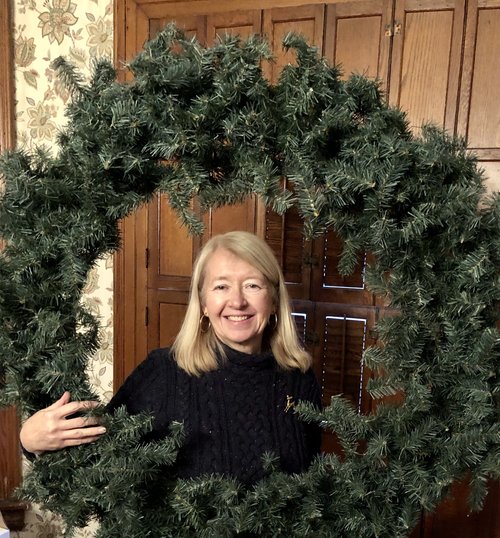 And this woman was responsible for putting together a very wonderful holiday for family. Plus she's a lot of fun to hang around with.
LEGAL SALE OF CANNABIS PRODUCTS WITHIN THE VILLAGE OF PY
December 27th, 2021

Good Morning Folks,
This week Julie and I decided to become part of the civil discussion of a highly debated topic here in the village of Penn Yan. On Tuesday, folks from around the village came together at the high school auditorium to weigh in on whether to allow the legal sale of cannabis products within the village. Needless to say it was a hotly contested topic with 100 folks from both sides giving passionate, but one minute long speeches. Despite a preponderance of missinformation on both sides, a voice of sensibility spoke out. It seems that the town already has 40 permits in place for the sale of alcohol so allowing two places for the sale of cannabis, that are not exposed with signage or outside advertising would seem to be appropriate. The most amazing part of the entire evening was upon leaving this impassioned event, there were no ill feeling displayed on either side. There was no shouting or name-calling. People were civil as the village board voted 4-2 in favor of allowing sale of marijuana under state approved conditions. There are certain regulations in place that seem to make this feasible in a small village. We shall see what will happen. After the meeting we all converged on to our favorite watering hole, Laurentide Brewery, where we found a host of old friends and new people to meet. I'm getting a nice feeling of camaraderie living in this town.
Christmas Eve was spent at our daughter Rose's house in Rochester. She hosted the feast of seven fishes…well maybe they were only six but we were a small group of folks who enjoyed the holiday feast together. Everyone brought tasty treats to share and pass and the food was like a flood of memories from Christmas past. However there wasn't the usual celebration with abandonment. There was a reserve, I think that is from the cloud of Covid. The party broke up fairly early and Julie and I headed back to Penn Yan at 10 o'clock at night. I think I caught a glimpse of Santa's sleigh as we were heading over the hill that leads to Penn Yan, but it could have been my imagination. Of course, when I woke up in the morning, stuffed in my stocking were tickets to see Béla Fleck at Carnegie Hall on January 9th. Yes Virginia, there is a Santa Claus.
Best wishes,
John Bernunzio