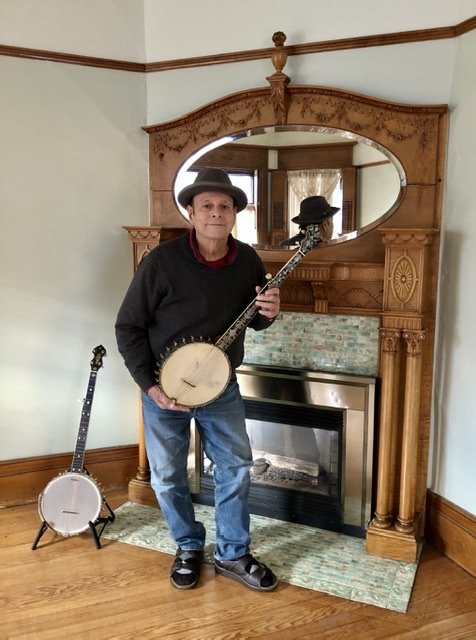 Blessed with banjos...wait til the neighbors find out!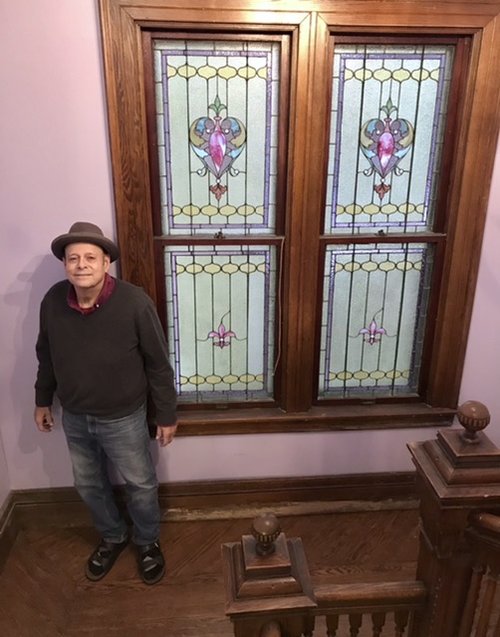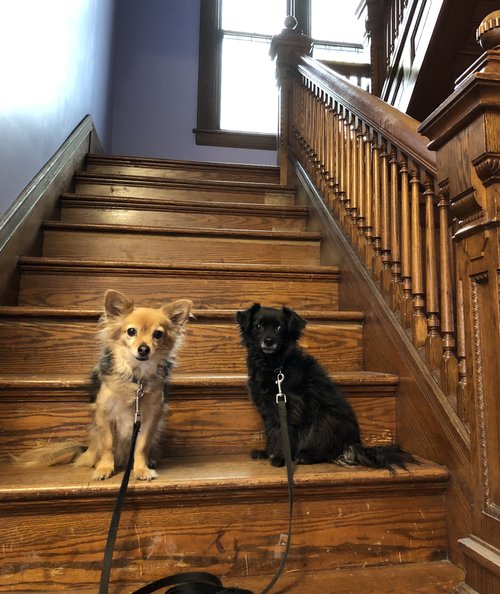 Ike and Tina inspect the new digs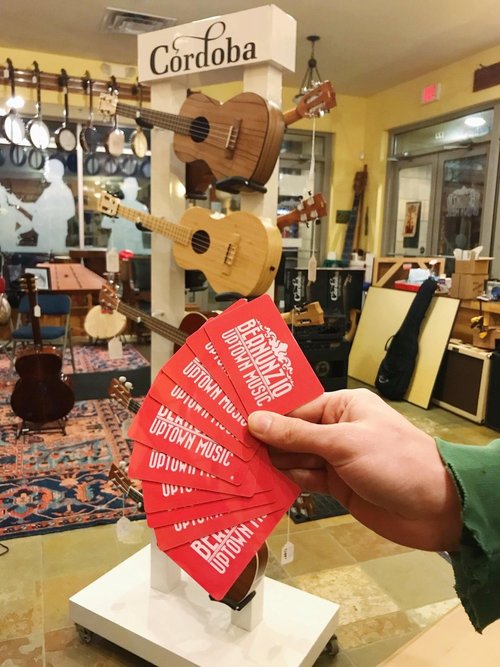 Help out small businesses and shop locally. Here are gift cards from Bernunzio Uptown Music, in any denomination ...and there is no expiration date!
NEWSLETTER Moving day/ store for sale
December 7th 2020
Good Morning Friends,
We are off on a new adventure...
Moving day is officially tomorrow. Julie and I "closed" on our new residence in Penn Yan, NY and have been moving some of our belongings over the weekend. Lots of folks have asked the question "What does the move mean for Bernunzio Uptown Music and the storefront on East Ave. in Rochester?". First, let me assure everyone that business will go on as usual. We will be commuting from Penn Yan Thursday through Saturday and staying overnight in our house on Grand Avenue. We will be working in the store those days. However, we have decided that relocation might be a possibility and our real estate (not the business) is up for sale. Our local customers might notice the sign in the window.
When we first purchased this property we felt that with the Eastman School of Music next-door to us and the development going on in the City of Rochester it would be a good draw for a music store. The annual International Jazz Festival also inspired us. However, after 15 years we realized that, in fact, we are the draw. People come to us specifically for the type of instruments we carry and our expertise. Bernunzio's is the destination and the business will be where we are. It is difficult competing today with modern mega mail order businesses, but, in fact, we were a mail order business 45 years ago. We have the model, the technology and the knowledge of our instruments to bring fine, unique, vintage guitars, banjos, mandolins and ukuleles to your doorstep or for you to try out by appointment. When and if the physical building does sell, we will decide where our new store location will be. Until then, you can expect the same personal attention, interest and respect that has always been our business model.
Sincerely
John Bernunzio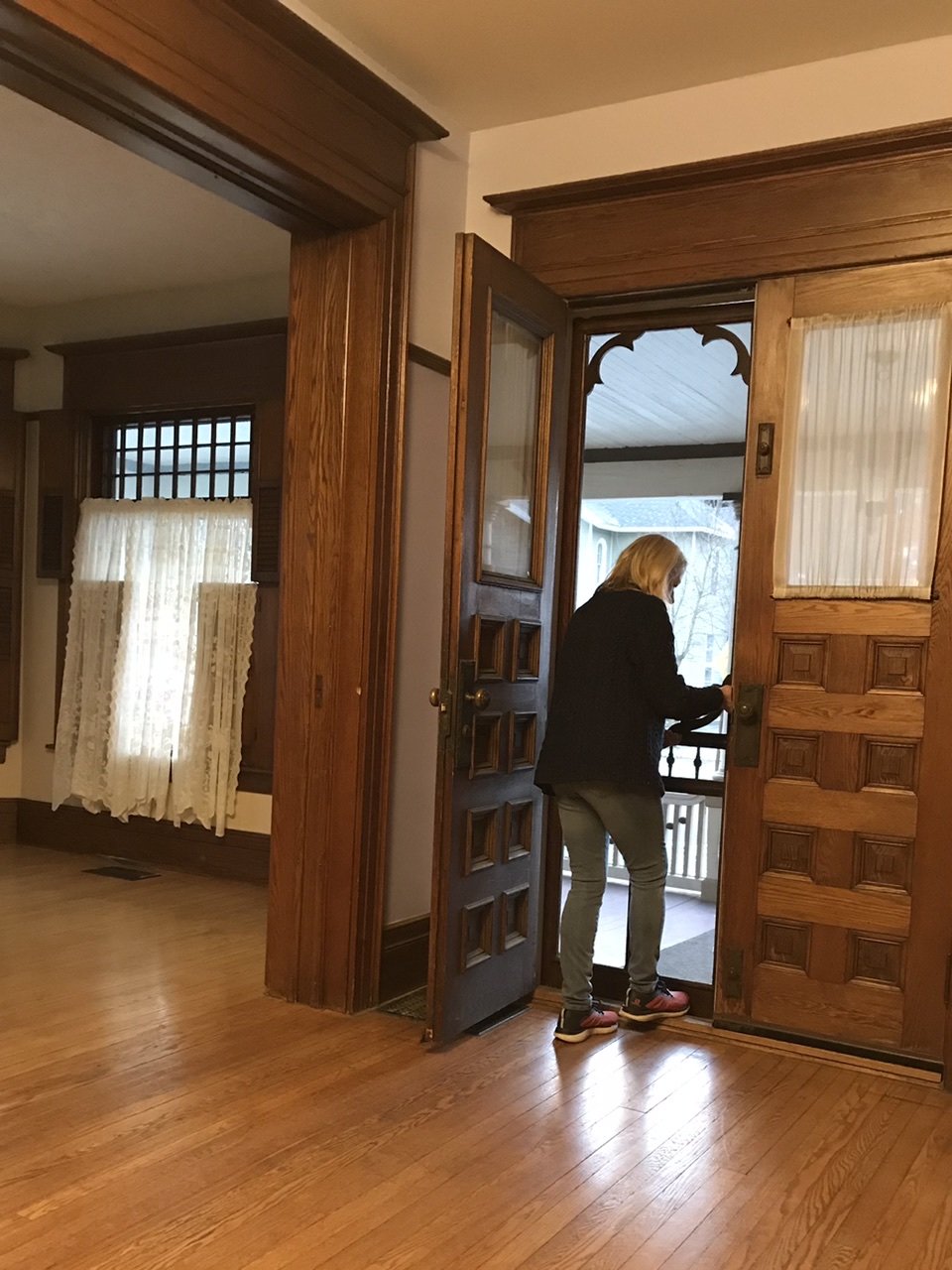 Julie begins with project number one, a loose door knob.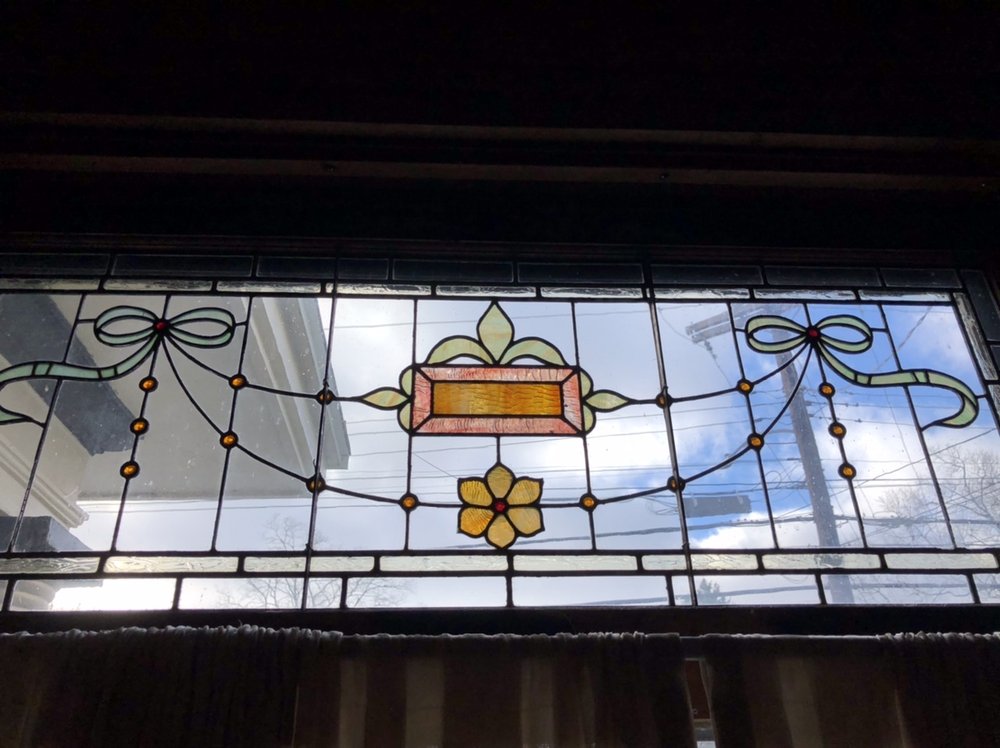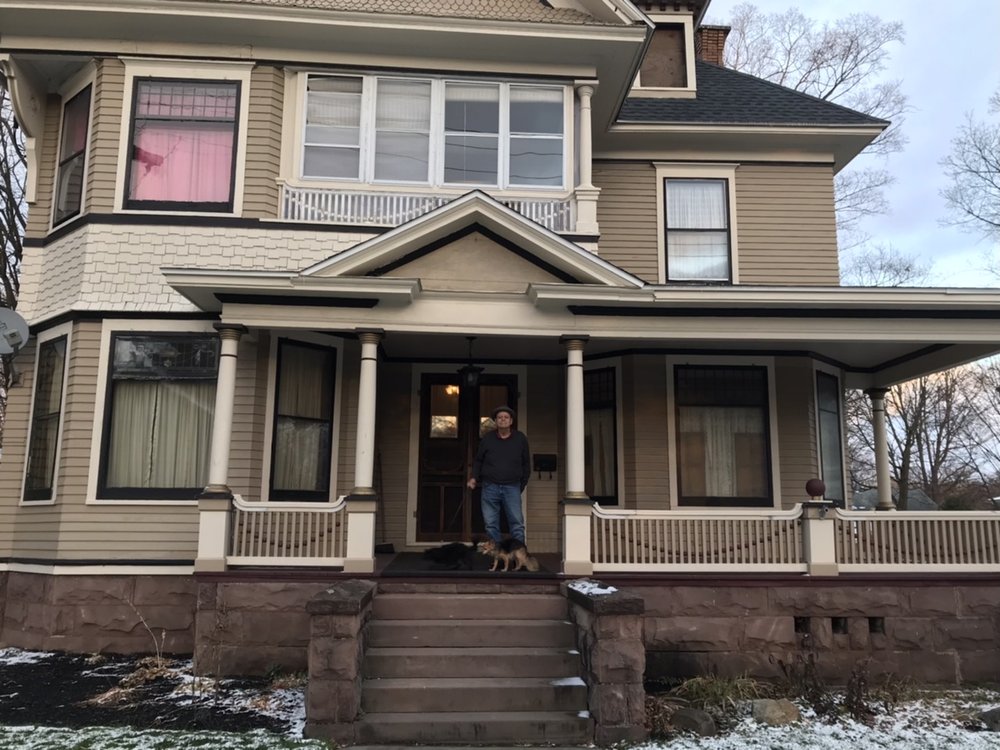 331 North Main St. Penn Yan, NY
There are enough projects to keep us occupied for a long, long time.