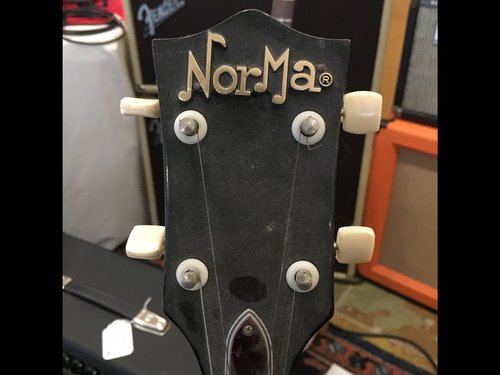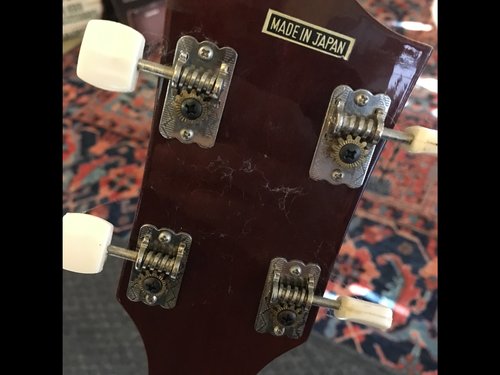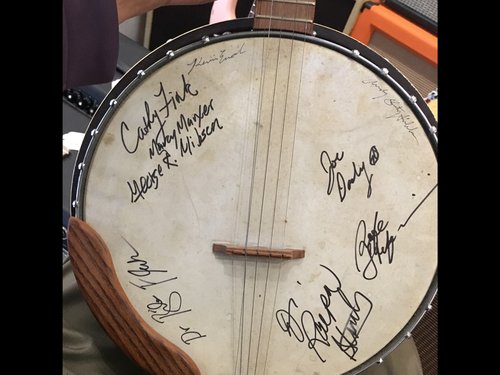 John's Corner December 3rd, 2018 "Norma'"
Good Morning Folks,
Every man has a weakness. Mine was "Norma". We dated briefly in 1972. Julie knows about her. I still see her socially from time to time but the spark is long gone from our relationship.
Norma first came into my life wrapped up in a box with a bow. It was my 25th birthday...a quarter of a century and I was finally getting a banjo. I'm not sure what was the inspiration...the movie "Deliverance", Pete Seeger's Rainbow Quest or the banjo I saw in the window of the pawn shop in New London, CT. Whatever it was, Norma was mine alone. We spent a lot of time those first few months getting to know each other. For some reason the magic never blossomed. Maybe it was her funny "new" smell, or the fact that the strings attached were nearly impossible to press down. Most likely, was the fact that she didn't sound like the banjos I heard on records. In fact, it sounded absolutely awful! How could I break the news? She was relegated to her case until I could find something better. Of course, with the charm of a twenty-five year old I had no trouble replacing Norma. I just found my self a good old "Whyte Laydie" which performed so much better even though she had a replaced neck. But that is a story for another time.
All my love,
John Bernunzio