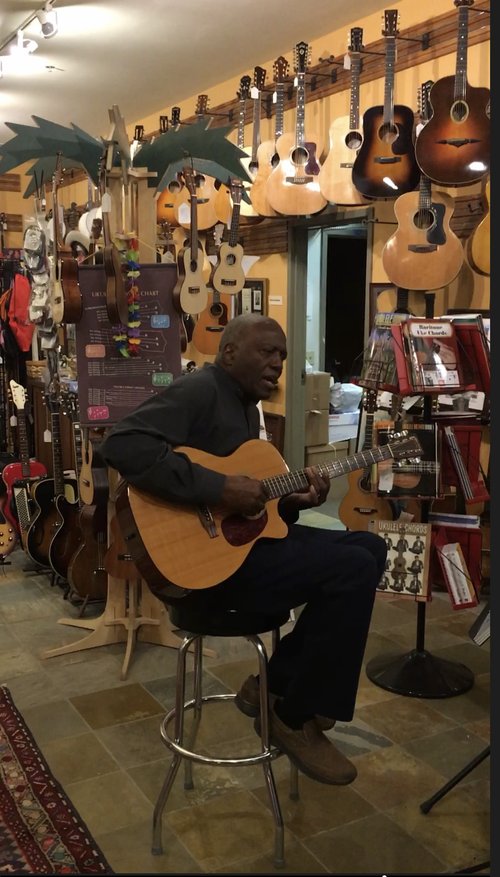 The great John Ellison, former Rochester, NY resident, member of the Soul Brothers Six and composer of the great hit, "Some Kind of Wonderful".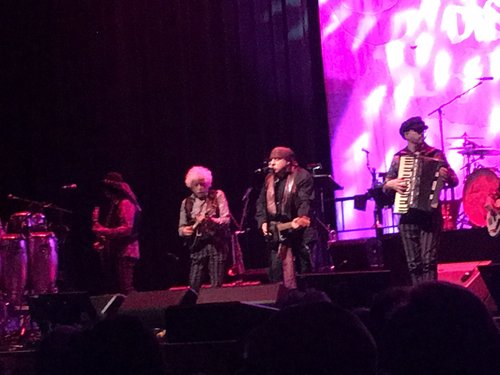 Lowell Levinger on mandolin with Steve Van Zandt and the Disciples of Soul.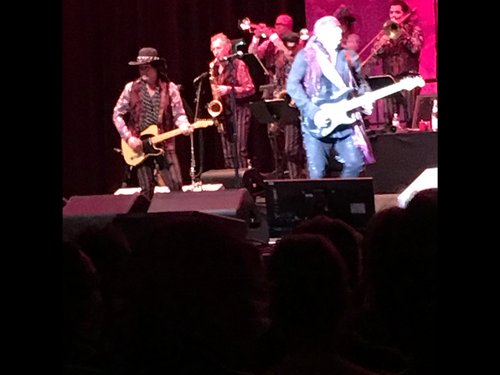 Marc Ribbler putting one of our Nash '52 Teles to the test on stage.
John's Corner October 22nd, 2018 John Ellison
Hello Friends,
This past week Julie and I witnessed two great performances from musicians of the highest caliber. Not only their music but also their message was very important in this day and age.
John Ellison grew up In the coal mining region of West Virginia, but moved to Rochester, NY at an early age. He worked in the small restaurant cleaning floors. He said that one day someone walked over his nice clean floor and apologized. He looked up and said "don't worry I'm not really here...in fact I'm on a stage in front of thousands of people singing....I always imagine where I will be not, where I am." John's signature tune, "Some Kind of Wonderful", is one of the most recorded songs in history. However, when he wrote it, it was only played on black stations. It didn't get serious air time until it was recorded by Grand Funk Railroad. John had no animosity about that. He said, "that one hit gave me the financial freedom to do what I want for the rest of my life." He is a gentleman and a true example for people today.
On Saturday night we saw Little Steven and the Disciples of Soul. Steve Van Zandt was instrumental in creating the Jersey Shore sound and was a founding member of Bruce Springsteen's E Street Band. He went on to have a successful solo career, and with his band "Little Steven and the Disciples of Soul". This show was dubbed the "Teachers Solidarity Tour" and teachers were given a free workshop and tickets to the concert. He stressed the importance of arts and music in our educational system.
All this is why I really love my job.
All my best,
John Bernunzio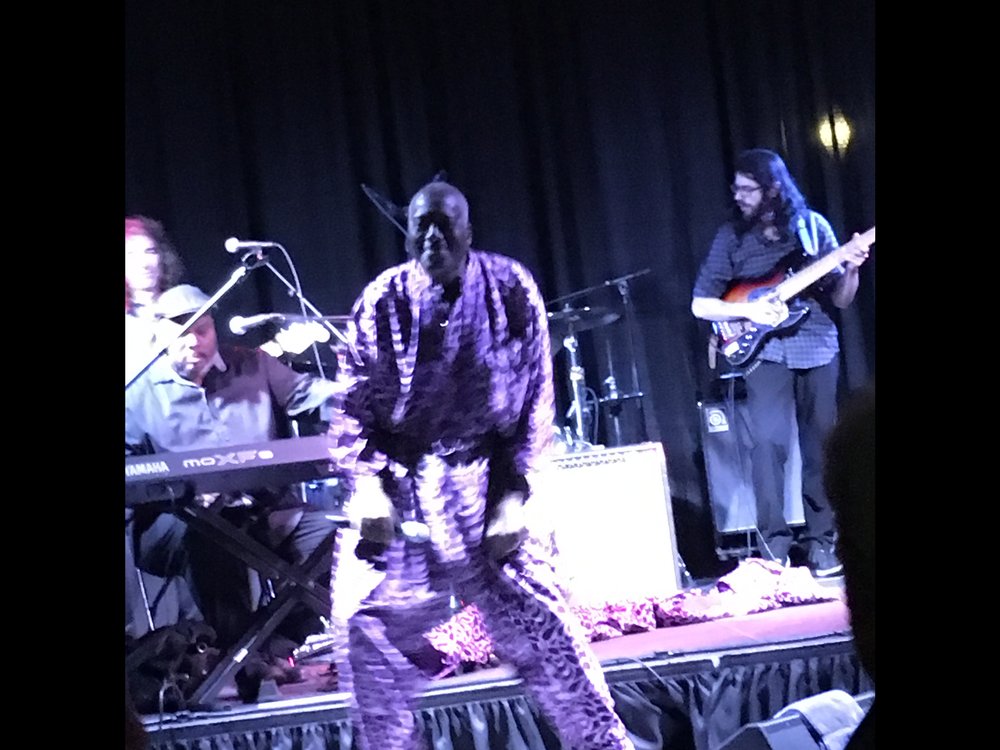 John Ellison in full regalia.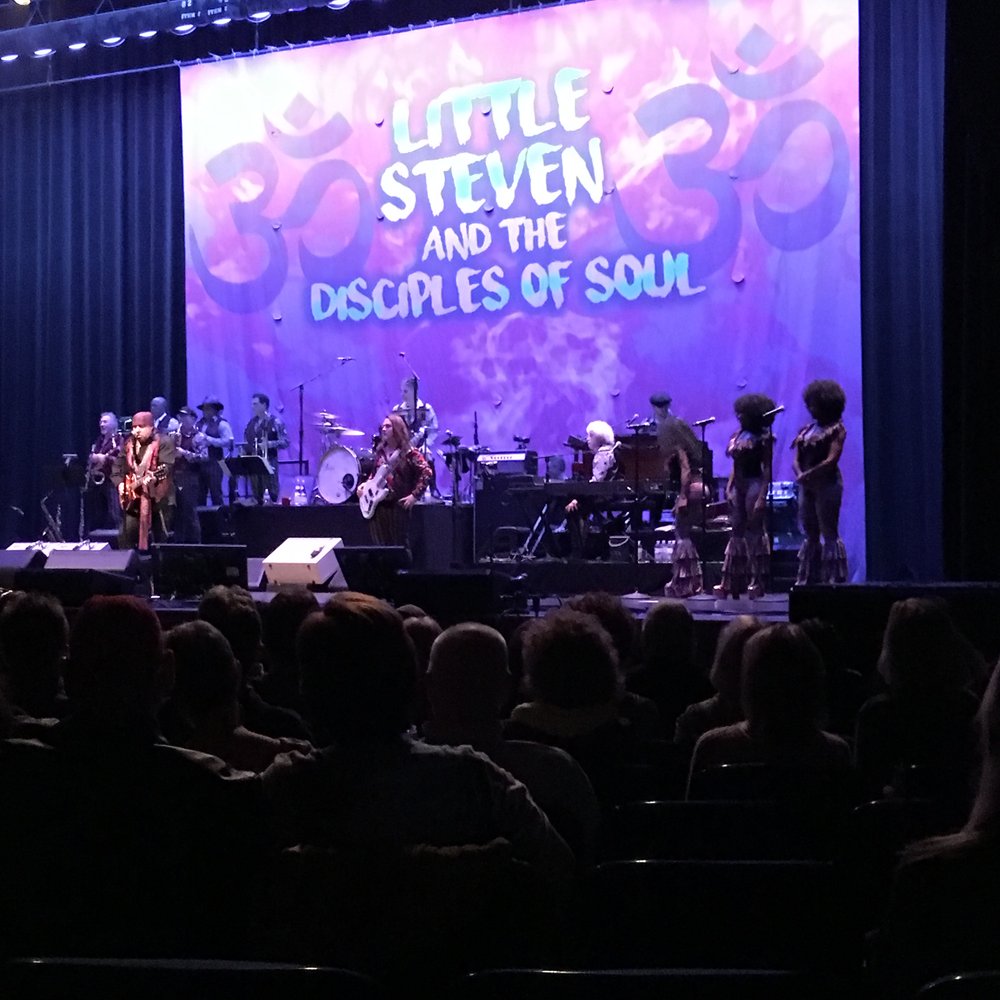 Little Steven and The Disciples of Soul put on a great performance at the Theater on the Ridge.