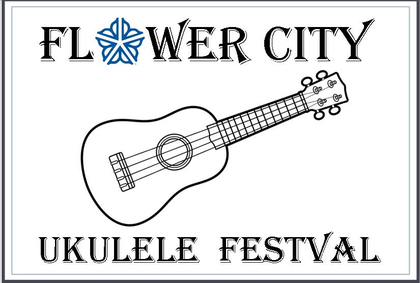 October 25th and 26th at The First Unitarian Church on Winton Road.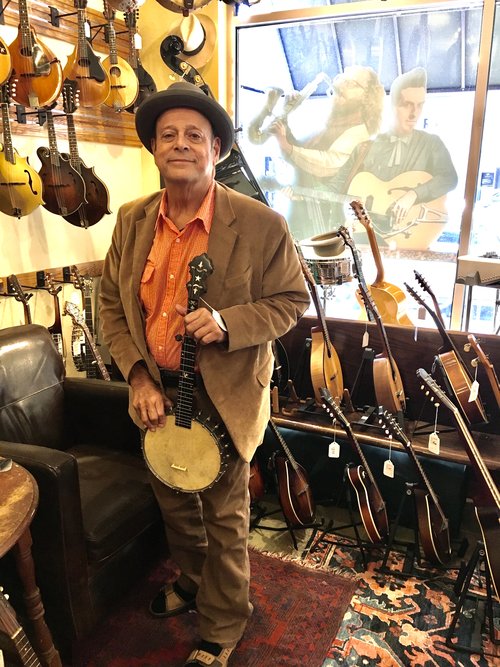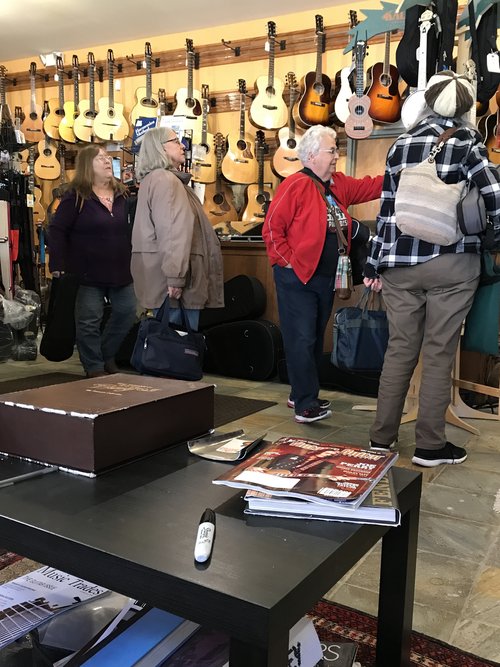 NEWSLETTER return from Holland
October 21, 2019
Good morning folks,
Julie and I returned from the Netherlands and spent Friday and Saturday at the store. We had been following any sales activity while we were away and were amazed at how many instruments the many had sold. When we came back we were even more amazed at how well organized the store was and how the staff had attended to every detail. What also impressed us was the vibrancy of the entire place. Now we had just visited many great stores in the Netherlands but none had the traffic and the activity that I saw in our store this past Friday and Saturday. There were professors, there were young kids, there were students, there were musicians all stopping in to try things, to buy things or just to hang out. Several customers had traveled great distances to check the inventory or to attend a jam. It's really a lovely place to hang my hat.
************************COMING UP THIS WEEKEND***************************
There is still time to register for the 2nd Annual Flower City Ukulele Festival. Don't miss this opportunity to connect with other uke players, take workshops and enjoy a great ukulele concert. The festival begins on Friday, October 25, with a welcome reception at Bernunzio Uptown Music followed by an evening concert with the Rochester Ukulele Orchestra at the Little Theater Cafe. Saturday events include workshops, vendor exhibits, flea market, jams and more. Festival events will culminate in an evening concert with Amy Kucharik, Peter Pashoukos and Cammy Enaharo.
Get all the details HERE.
This festival is a fundraising event to support the ROCHESTER AREA INTERFAITH HOUSING NETWORK (RAIHN)