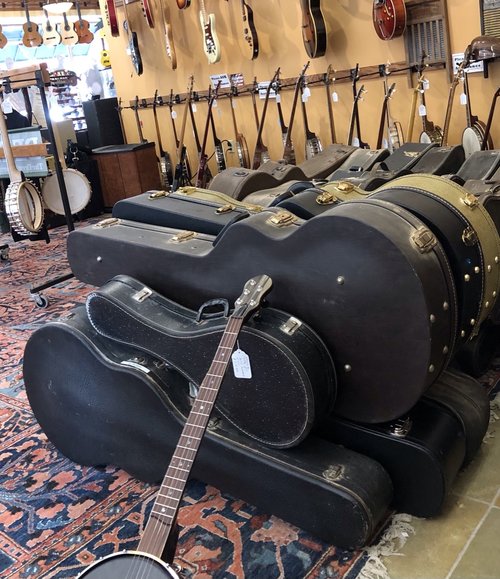 And out of nowhere, hidden amongst the weeds of Irondequoit, NY, a collection of 75 guitars.
Newsletter Birthday
October 12th, 2020
Good morning Friends,
Today is Indigenous People's Day. It was traditionally Columbus Day and it has always been my birthday. So - Happy Birthday to me. We have closed up the summer cottage and we're packing up the house on Grand Avenue in preparation for our move to Penn Yan in a couple of months. I'm taking this week off from writing anything particular. I'll be in the store today to help Ryan with a nice collection of guitars that just came in.
Sincerely,
John Bernunzio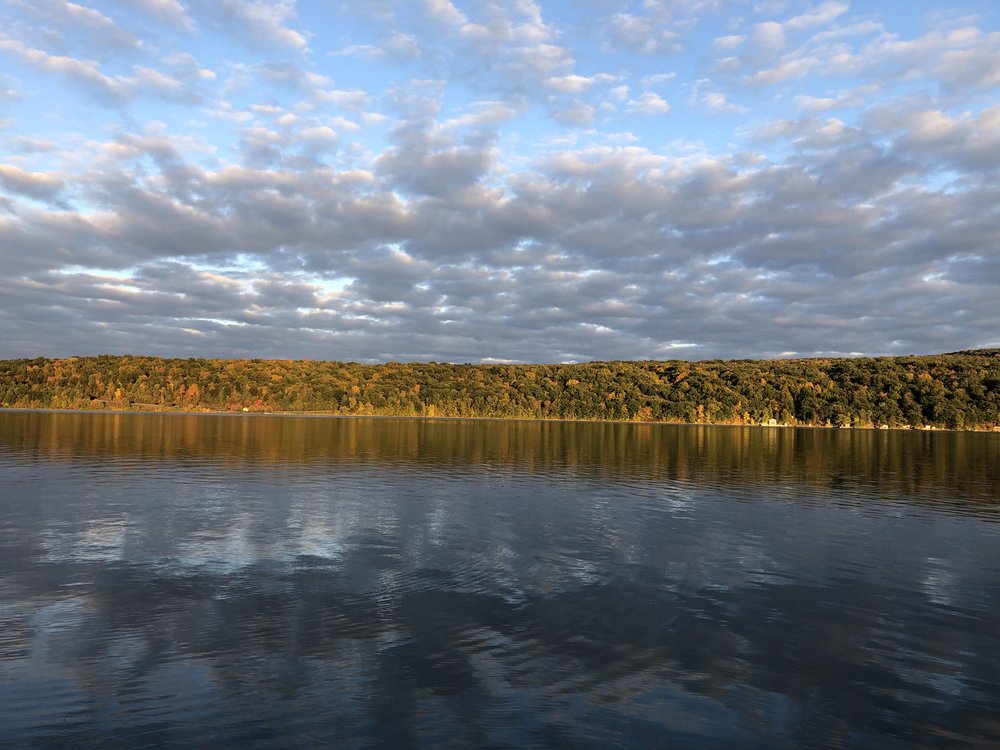 Goodbye to the lake for another season.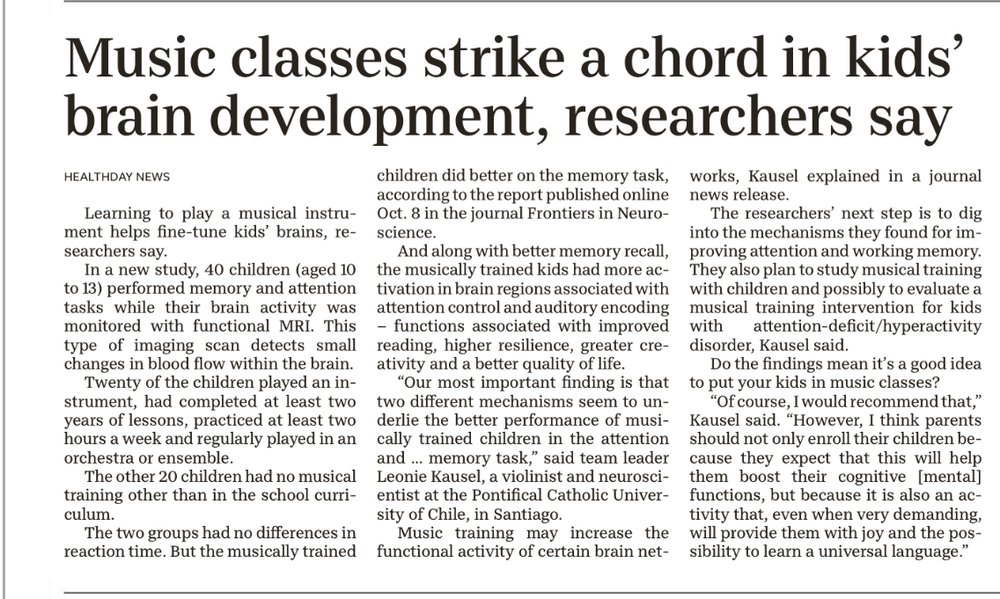 Nice article from the local Sunday paper confirms the fact that learning a musical instrument improves your brain functioning.