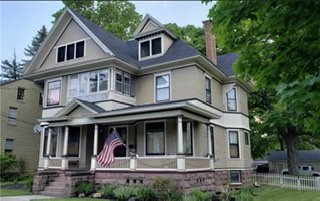 331 Main St. Penn Yan, NY.
Julie and I will be keeping our residence on Grand Avenue in Rochester and staying there a few days a week as we commute to work at the store and take care of other things in town. It's about an hour drive so I guess I'm going to listen to a lot of podcasts. Four years ago I sold the house on East Avenue to simplify my life now I find myself with three different residences! "This is going to be a lot of fun!", says Julie.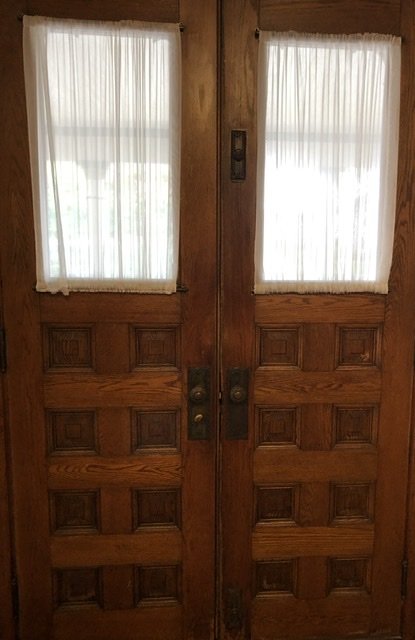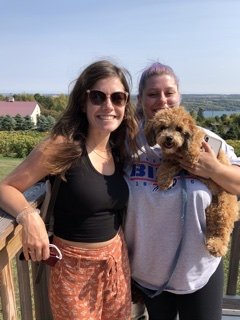 Three of my girls, Rose, Grace and Penny approve of the move! And yes all of the other kids do too. They can't wait to all be together in the big house again.
Newsletter More on the move
October 5th, 2020

Good morning Friends,

First of all Julie and I would like to thank all of you for the well wishes upon our surprise announcement of purchasing a house and moving to the village of Penn Yan, New York. The potential move-in date is December 1. Indeed this was a surprise move for all of us, but when you look back on our lives it's not really that much out of character. We have always done the unexpected, we have always gone against the stream, we always found more fun in taking the small seasonal road, "the one less traveled, and that has made all of the difference"

Of course this also raised many, many questions and concerns. What will happen to the store on East Avenue, Bernunzio Uptown Music? What will happen to the guys who work there....the wonderful crew of musicians, technicians and historians! The answer is, for now everything is remaining the same. That is, the same as things can ever be, during a pandemic. We've had great success at our original model that we operated out of our big house on East Avenue. Our website is continually selling things and going out to customers around the world. We are actively buying and consigning instruments every day. We've had a little bit of difficulty with continuity because our store is a bit less staffed but all in all we've had great transactions during these whole past seven months.

Doing things in a different way, changing things all the time...that is not really a great business model but; it's gotten us the type of audience that we enjoy interacting with. Eventually we will have a lot of changes and different ways of doing things. Bear with us and follow us along the way....the best is yet to come.

Sincerely,

John Bernunzio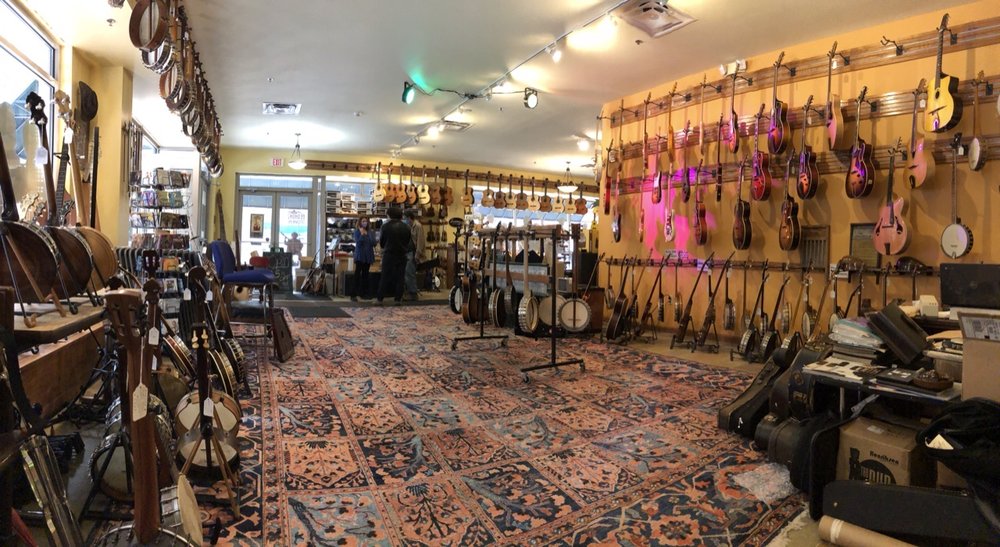 The view from John's corner.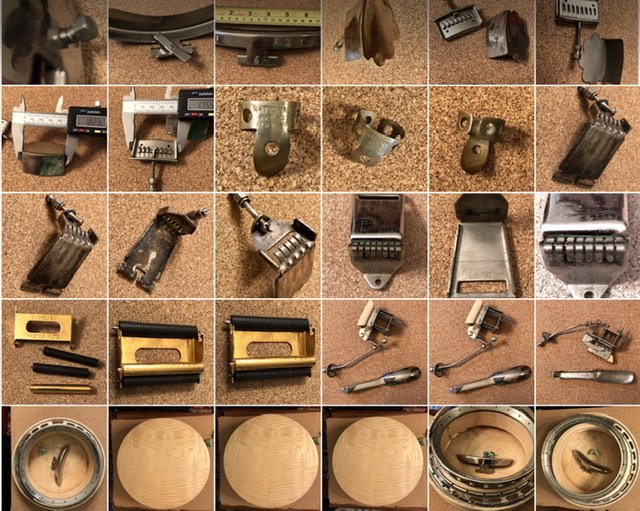 Here are some of the goodies Julie will be offering up on eBay this week.