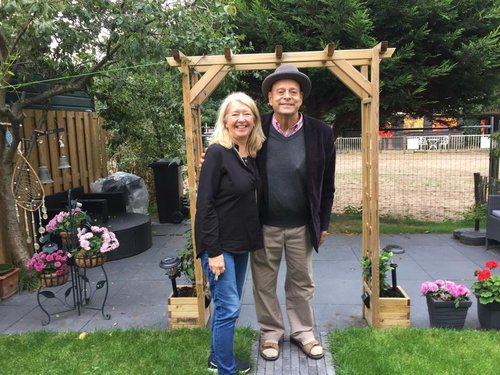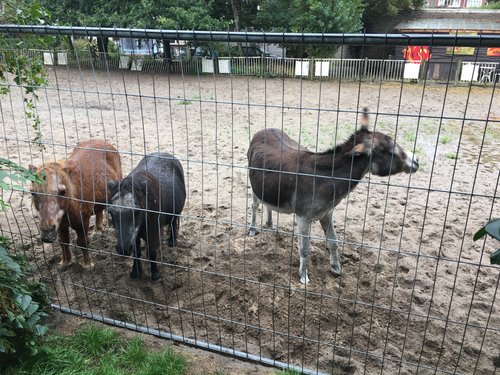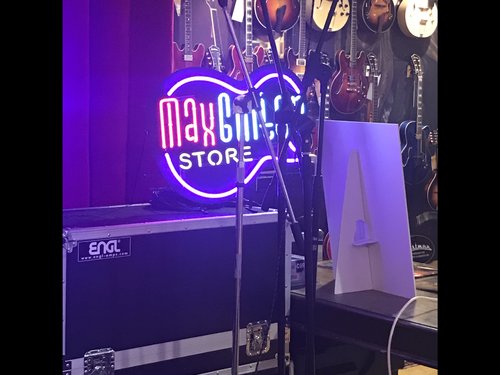 A visit to Max Guitars was very easy because it's just around the corner.
NEWSLETTER From Holland
September 30, 2019
Good Morning from Den Haag,
Julie and I have settled into a very nice Airbnb close to the Harbor in the seaside town of Scheveningen. We have visited a few old friends and heard bit of music also, with Tom Stuip on Jazz Banjo. We have been posting pictures on Facebook and this week we intend on visiting several guitar stores in the area.
Holland is a delightful place and staying here in a local neighborhood, riding the trams, visiting museums and cooking local delicacies is Julie's way of handling time away from our kids, store and pets. Of course, as you can see, we have adopted some new pets! This coming week we plan on going to the Scheveningen fish festival at the harbor and to the North Coast with friends,
Thanks again to Ryan and the staff for running everything so seamlessly in our absence.
Tot Ziens,
John and Julie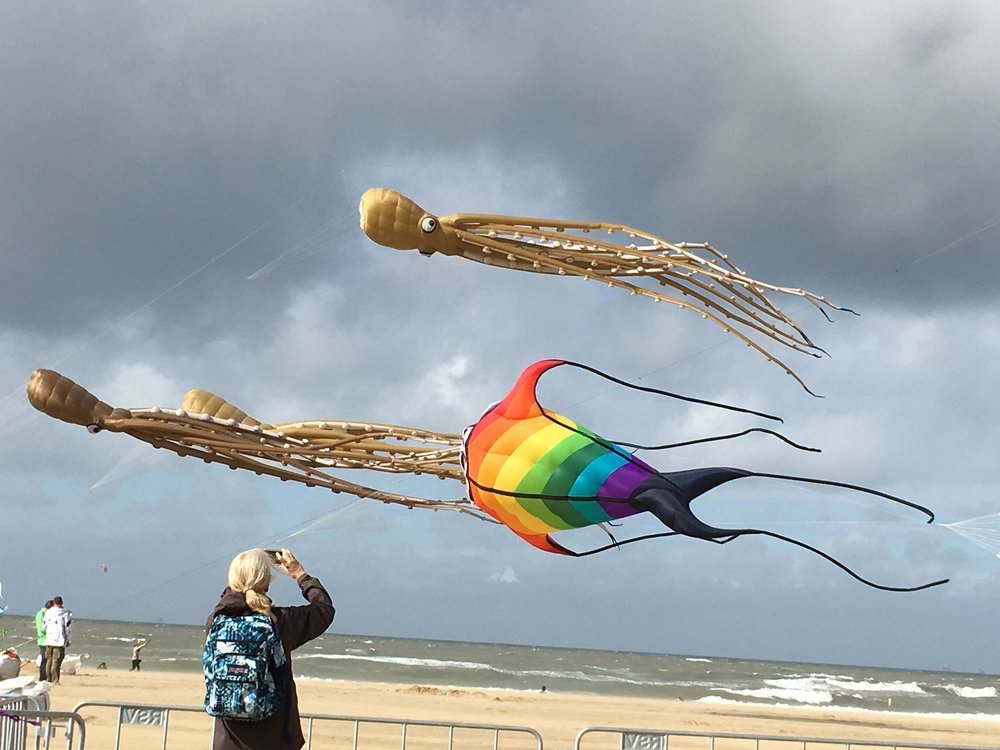 The Scheveningen Kite Festival