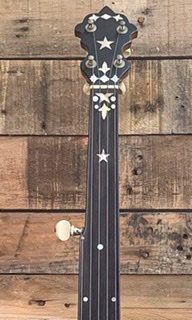 We got in a very early Stewart fretless banjo the other day. I was cataloging it in and talking to some "young" staff. I said, "See this banjo....this banjo is close to 140 years old!'. They found that amazing but then I told them when I first sold it, it was only 100 years old!!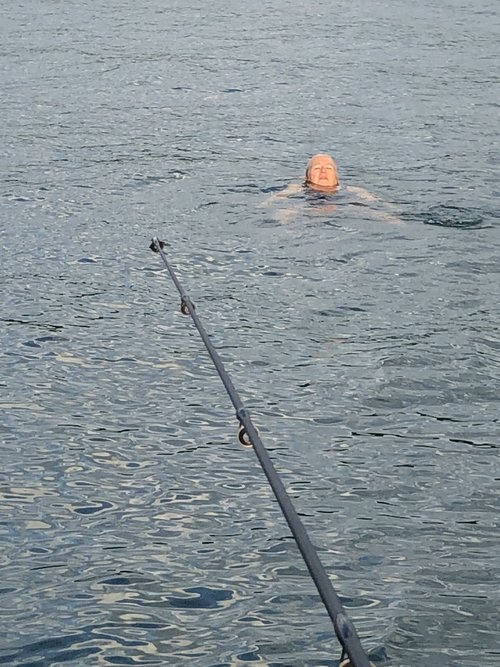 I've kept up my fishing every morning and evening from the dock at Keuka Lake. The other evening I landed one of the rarest of all....the Julie fish! It's a keeper.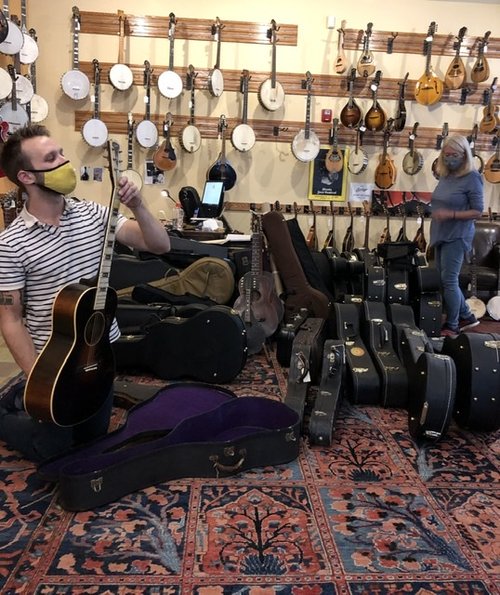 Ryan and the staff did an amazing job at cataloging in the huge pile of stuff that I brought in last week. Not only did they get most of it into the system but they've sold a huge number already. Check our website lots of new stuff. Bernunzio's is coming back!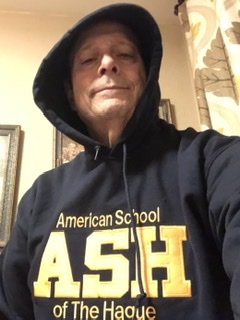 "People are crazy and times are strange
I'm locked in tight, I'm out of range
I used to care, but things have changed" Bob Dylan
That said, I will be in the store on Saturday!
Newsletter Daniel Prude BLM
September 14th, 2020
Good morning friends,
Last week a customer from out of state sent me a message. He was planning to come to Rochester to bring some instruments to sell and he wanted to know if it was safe. I replied that all the protocols for dealing with coronavirus have been followed and Rochester was actually very safe with the low numbers of the virus and people wearing masks and following social distancing. He wrote back and said, "that's not what I'm talking about I'm talking about the riots in the street!". Yes, Rochester, New York has made the national news and there have been nightly protests regarding the death of a man suffering from mental health issues after being restrained by police. The protests have taken place downtown and our frankly near our store. The reports of violence have been greatly exaggerated. There have been conflicts between police and protesters and many errors in judgment. Most of those arrests have been people from outside of the town who have come here to incite violence. But for the most part the protests are peaceful and with signs of solidarity. Rochester, New York has a long history of racial strife going back to the riots in the 1960s. Sadly, the conditions in the center city have changed very little. The poverty rate is high, drug dealers control some neighborhoods and people of color have suffered for too long. The anger of the people was prompted not just because of the death of Daniel Prude, but the fact that the incident was shielded from the public for many months. As a result, the chief of police and his staff have resigned and there are calls for the mayor to resign also.

We have spent many hours with our friends and staff talking about Rochester, New York, protests, political action and public safety. In today's world we are all subject to snippets and sound bytes...to arrive at the truth takes time and effort. It seems that across the country people of color have been victimized and profiled because of the community they reside in. There are two sides to explore on every issue but in this case I think the question is about the the role of policeman in today's society. Is it to enforce the rules or to protect the people? Since the 1960s we have seen a push for law and order as a reaction to violence in our streets. This has resulted in militarization of law enforcement. If that approach had worked we wouldn't be in the situation we are in now. Now, I am no fan of the term "defund the police". What we need is more funding to expand the department of "Protecting the Public". That calls for more services than the pepper spray, dogs and guns. With a looming mental health crisis in America and hospitals overburdened, we need more services for those who are on the sidelines of society.
Someone close to me stated that anarchy and domestic terrorism are what Black Lives Matter is all about. My retort was, "Anarchy and domestic terrorism are two very powerful concepts. They are thrown around for different political purposes. America was founded on anarchy and domestic terrorism. What do you think the Sons of Liberty were doing back in 1776? They dumped valuable products into the bay and threw rocks at the police officers and soldiers resulting in the Boston Massacre. And the first person that was killed ? Do you know his name?" Of course he was Crispus Attucks, a man of color....the first person killed in the Revolutionary War."
Well enough of my political and social rantings. I just had to get this off my mind and I had reassure you that Rochester, NY is a welcoming, safe community and open for business.

Sincerely,
John Bernunzio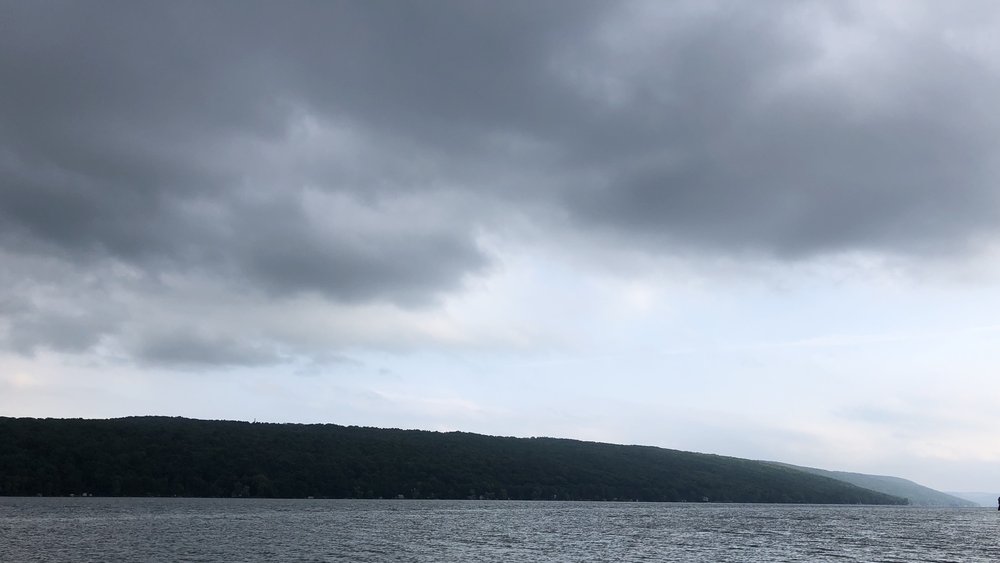 From my position on the dock at Keuka Lake I observe the changing weather. The elements are always a battle with each other. The sun struggles with the wind and clouds; the tempest of waves battle against the calmness of the smooth water. Heat and cold fight to control the temperature. The clash of elements is what gives rise to the creativity in nature...and humanity.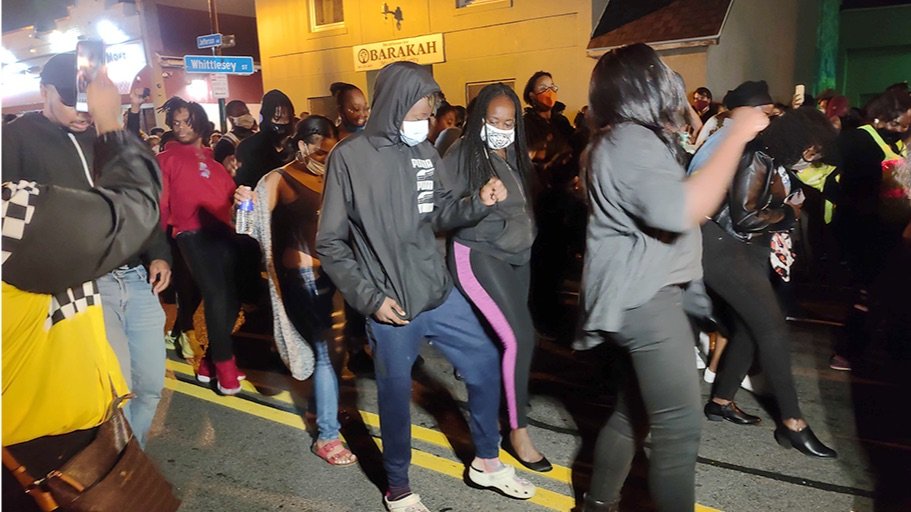 Instead of looting and rioting protesters were dancing to the music of Danielle Ponder who is not only a fantastic singer who has graced the stage at our store, but also an respected attorney in town.