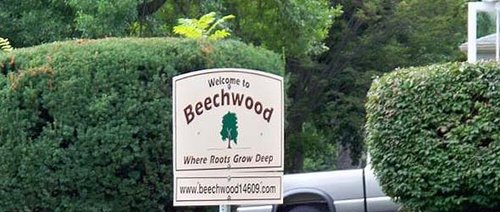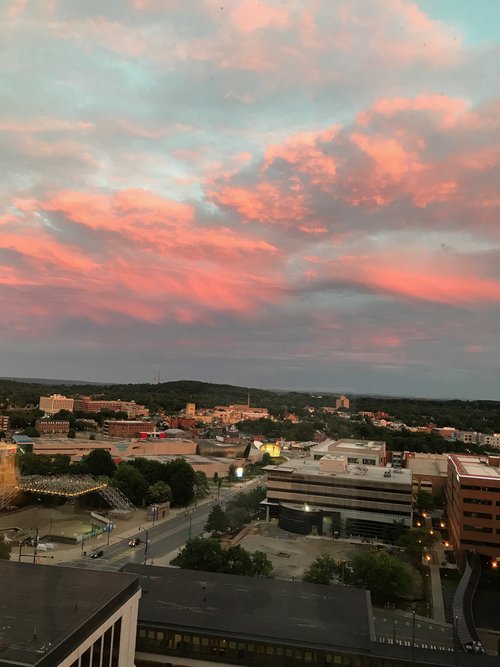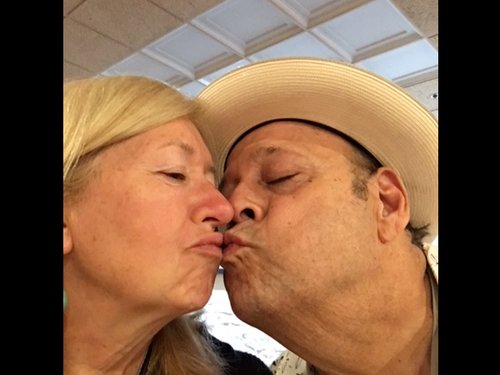 I love my Italian contractor!
John's Corner August 27th, 2018 Remodeling Grand
This week Julie and I will be moving from our Midtown center city apartment in the Tower 280 complex. For the past two years, since selling our East Avenue mansion this has been home. It is provided a beautiful living experience and tremendous cityscapes from the 13th floor. It has been exciting to watch the city rebuilding itsself in every direction and to add a voice to public concern.
Now a new chapter begins. The new abode is in the Beechwood section of Rochester. There are many fine homes in this area waiting for restoration. The new home will have a second floor apartment for our youngest daughter Grace, as well as ample space to entertain friends and family. It is also quite close to several of our grandchildren. It seems as though Julie has entered a new career in her life and found something she has always wanted to be secretly… an Italian contractor! She put together a crew of workers who tore out the kitchen and the bathroom. She has had all of the walls and floors stripped and repainted. She has promised me that the move-in date will be August 30. However she has warned me that the kitchen might be another few weeks. To that effect, my sights are set on the old fishing haunts of the Adirondacks. More of this in the weeks to come.