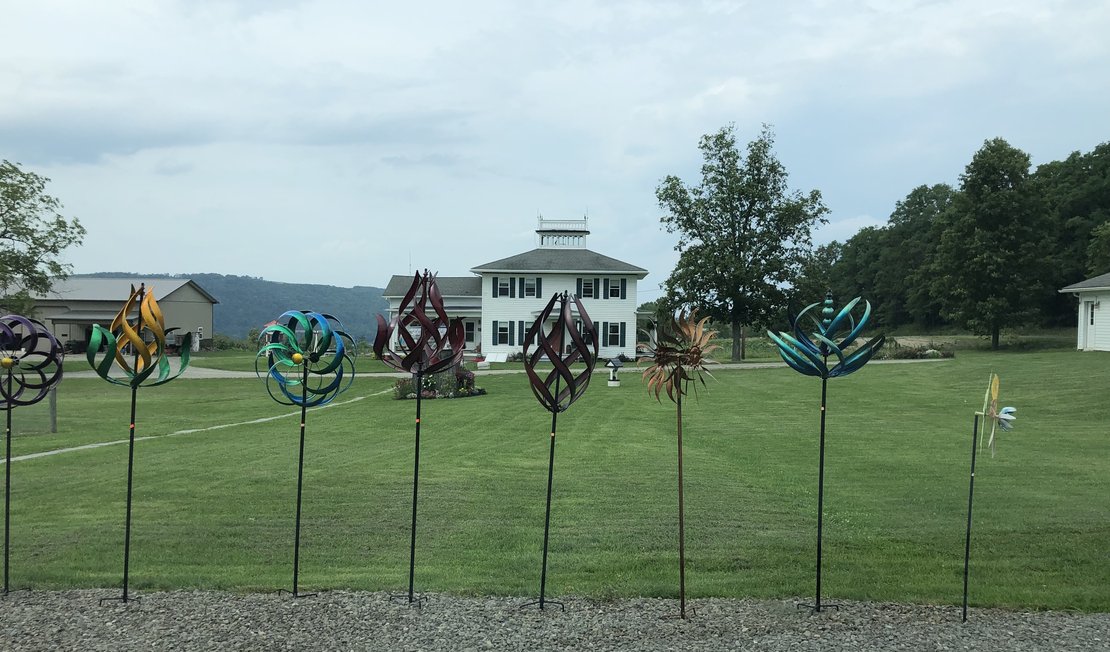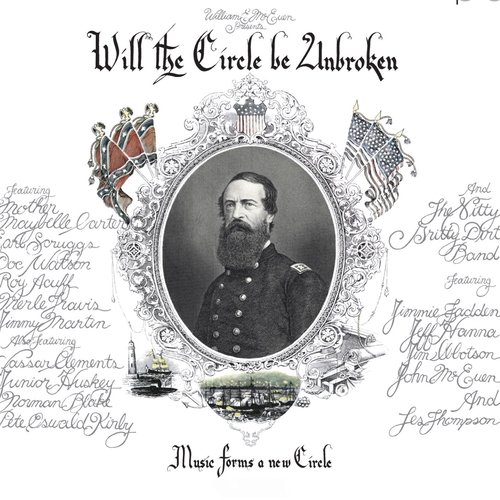 50 years ago this month! This is THE album that probably changed my life forever. It was new contemporary musicians playing with old country stars. I am so thankful for having it cross my path. I spent the day on Sunday listening to in in its entirety.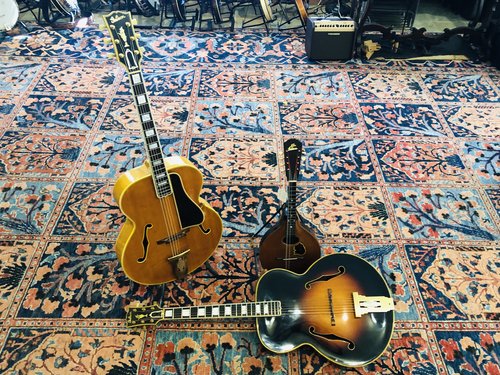 I drove in from Rochester on Friday for the graduation party for my grandson Elliot Miller. But before that I had to stop at the shop and see these two beautiful Gibson L5 guitars that recently arrived at our store. They are breathtaking and will be available soon.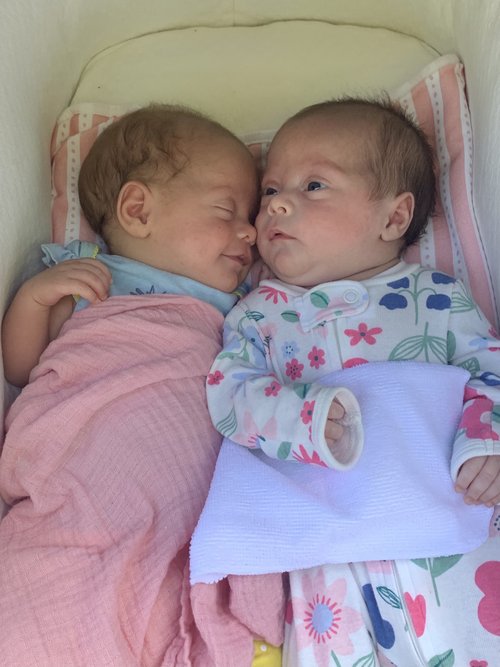 Speaking of a beautiful pair, Scarlet and Olive are home together at last! My beautiful twin granddaughters, after a long stretch in the ICU, have finally been reunited with their brother Rocco and mom and dad, Jay and Taylor. Their thoughtful Aunt Kara Miller set up a nice little program for sending the family meals during this big time of adjustment. It is called Meal Train. If you'd like the link let me know.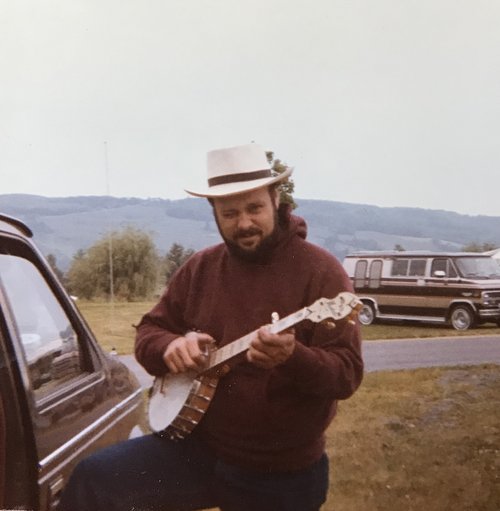 Found some more pictures cleaning off the shelf getting ready for the window washers. Here is me in 1985 overlooking the hills of Keuka Lake so many years ago. That was an original Montana open back five string that I had back then.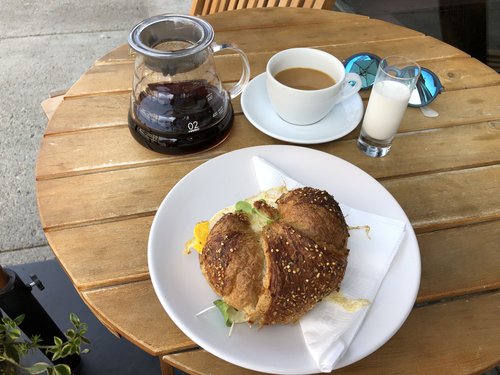 A Brazilian "pour over" and fried egg sandwich with micro greens and cheddar on a homemade seeded croissant. I swear it's the best coffee I ever had in my life and it's in the tiny town of Penn Yan….Amity Coffee on Main Street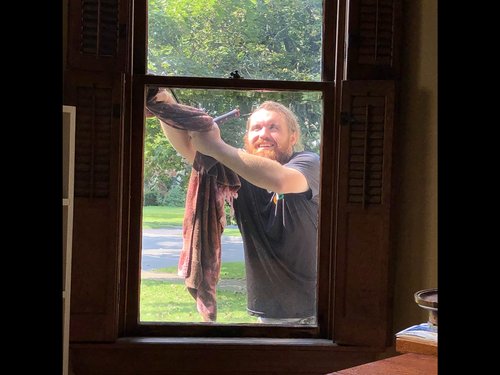 Clean and Green! My new heroes.
NEWSLETTER window washing
August 9th, 2021
Good Morning Folks,
This week I'm focusing on having a better view of things. That is because we are in the process of having all the windows washed in this whole house for the first time in probably 30 years. We had a great company, "Clean and Green" do the job. When we bought this house, one of the reasons we fell in love with it was because of the light. It faces East to West so it is getting sun throughout the day but we never realized how much light there was until we had the windows washed! It's times like this that always remind me of George Formby and his banjo ukulele tune "When I'm Cleaning Windows". Give it a listen and find out about more about the Formby Society at the website "https://www.georgeformby.co.uk/".


Of course as this project unfolds it leads to other issues. There are rotting sills and cracked storms and poorly installed modern storm windows. All this will be meticulously addressed to bring this house back to its former glory. After the windows are washed all of the original shutters will come down and the woodwork will be refreshed in one way or another. The best is yet to come…but I know a guy! We are proud to be custodians once again of a home in an historic district…just wait until Julie and I start attending town meeting and speaking our minds….
Sincerely,
John Bernunzio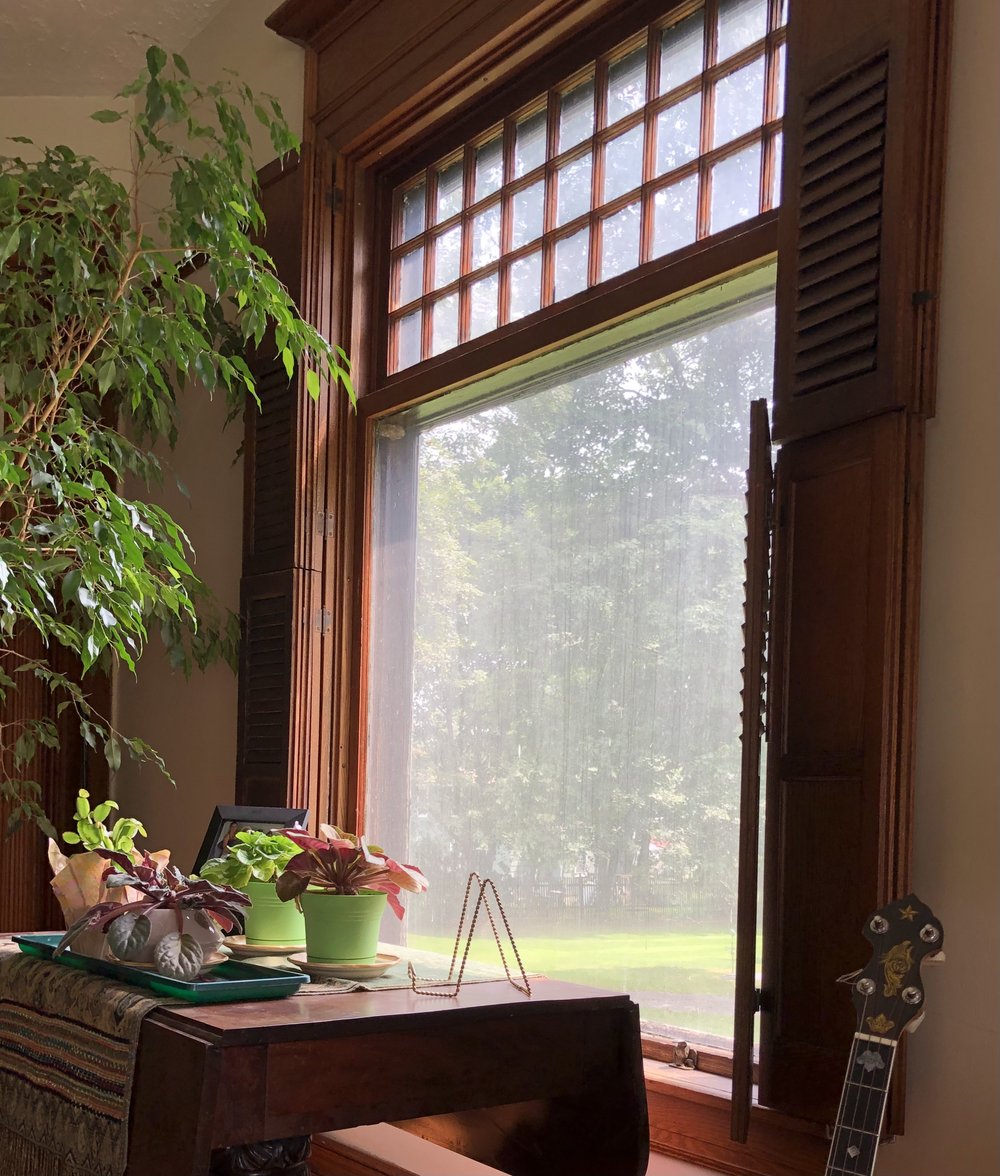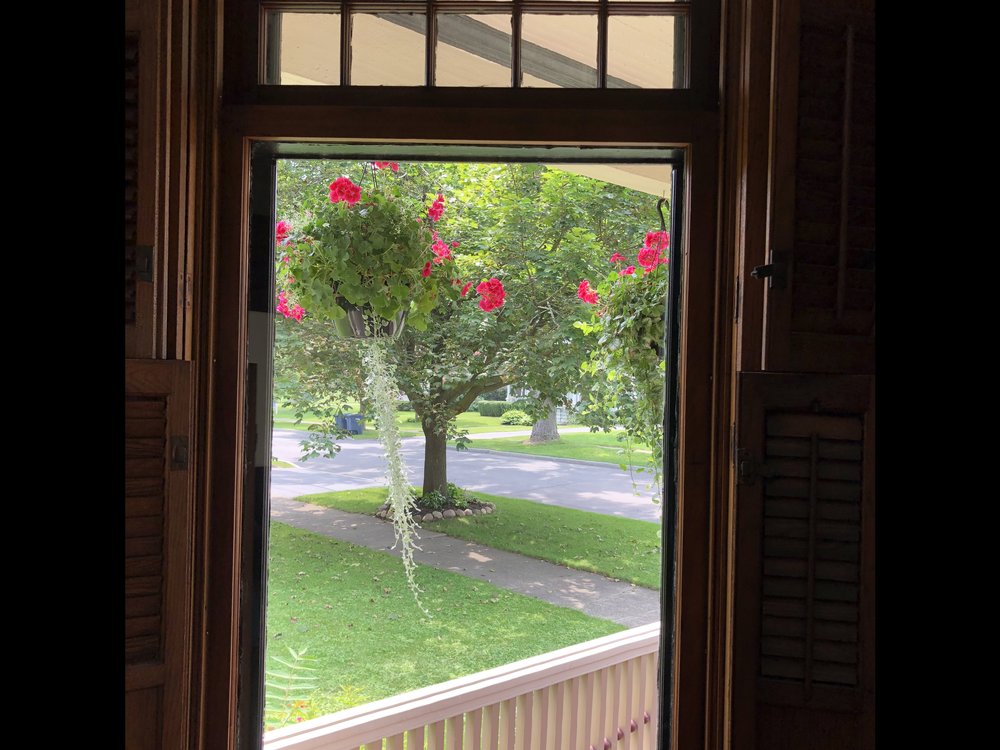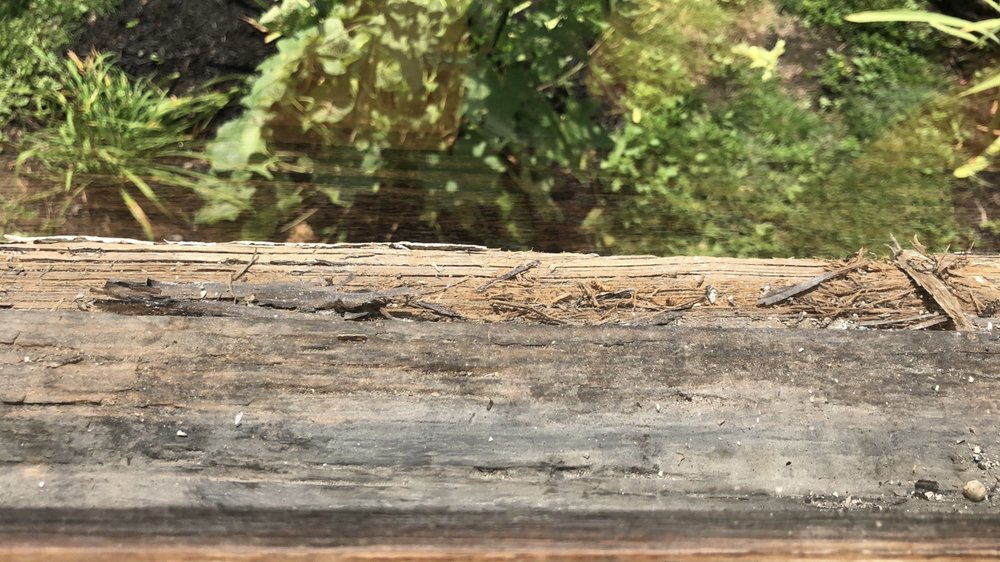 Whoops…uncovering more problems….but I know a guy!