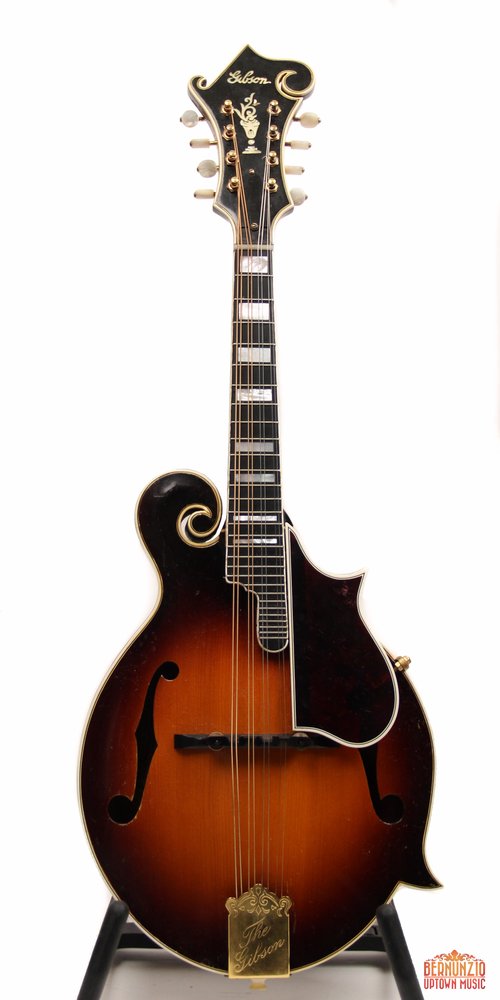 One 1930s vintage instruments sold (TB-7) and another one in (1938 F-5).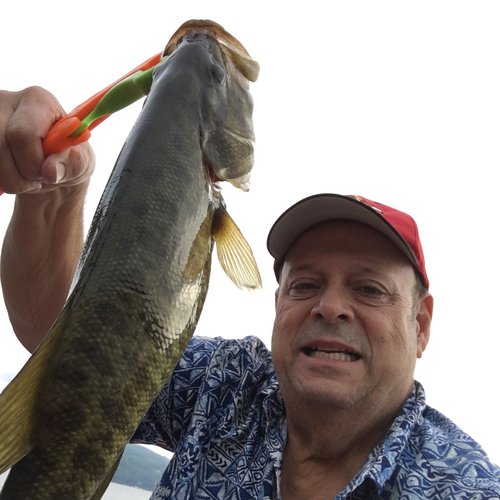 Continuing with his plan to spend a little bit more time at leisure activities, John lands a big bass on Keuka Lake.
John's Corner August 5th, 2018 Move to Grand Ave.
Good morning folks,
Well Julie and I are once again going through an interesting transition. At the end of this month we will be leaving our beloved Tower 280 apartment in the high-rise in the heart of the city. We have purchased a modest two-family home in the 14609 neighborhood in the city. We have done this for several reasons. First and foremost this house will give us the flexibility to pack up and travel at a moment's notice. It is small and compact and will be very efficient once Julie gets through with her remodeling project. The home is only a half mile away from our grandkids with whom we plan on spending much more time. Being a two-family home it allows us to have our daughter Grace back home occupying one of the apartments. She's been a little lost since we sold the mansion on East Avenue and we feel its better for her to be close to home. Julie and I have never done anything without a sense of adventure. This home is in an interesting neighborhood and we hope to make new friends and build new relationships.
Consequently, both Julie and I may be absent for periods of time over the next month or so. We have plans to remodel the house and get it habitable. At the same time we must leave the "Tower" and are planning on spending more time on Keuka Lake. Ryan Yarmel and his crew of amazing musicians, artisans and storytellers will be managing the store. They will take care of all of your musical needs. As always, Julie and I are just a text or call away.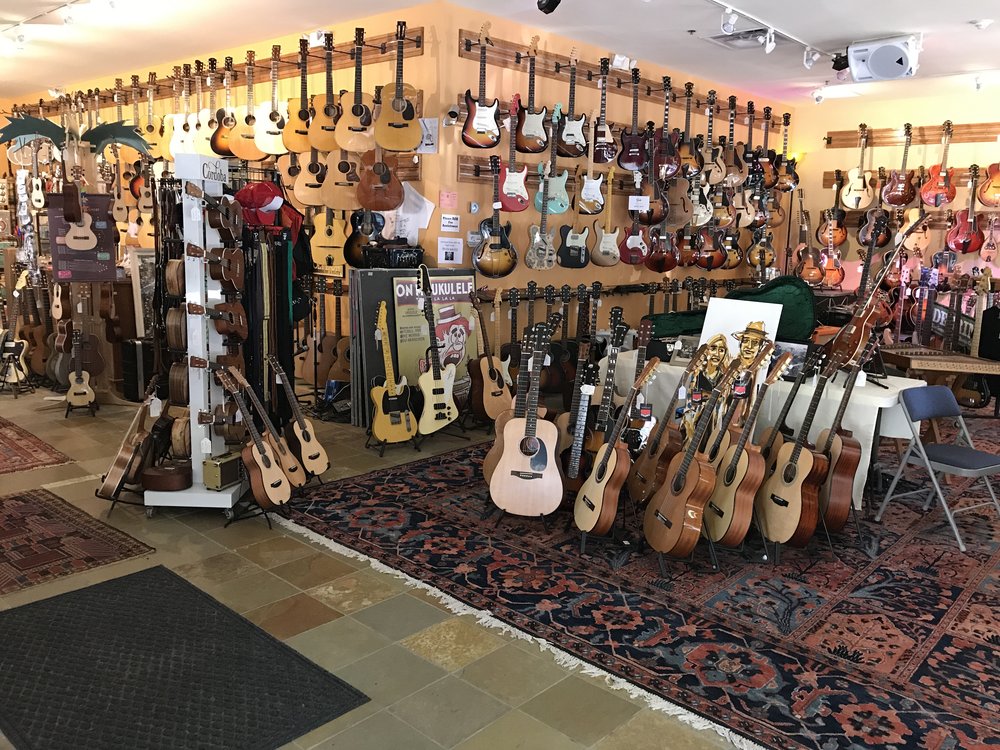 Julie and I are so proud of this little store and it's special place in the community.