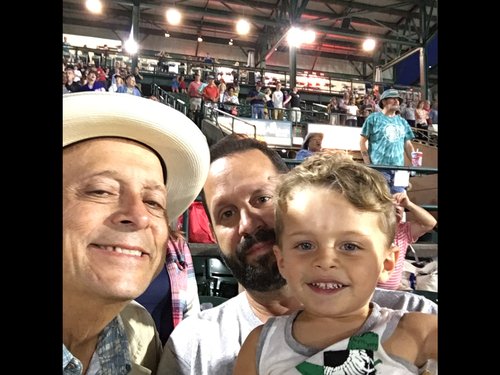 Baseball always brings the family together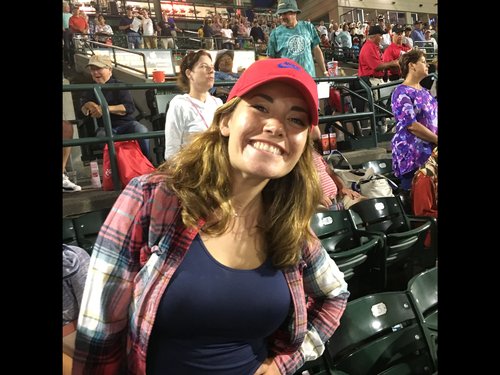 My Rosie moved into her first house this past week. So excited for these two young teachers.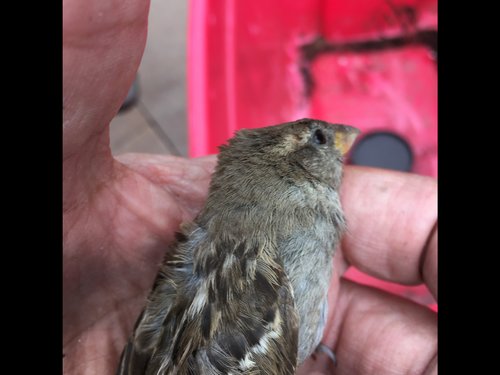 We spent all day Sunday trying to rehabilitate this little bird that was hurt in a trap. It's what we do.
July 29th, 2019 Collections arriving
Good Morning Folks,
It has been an interesting week back at the helm. With Ryan and Zach both off to the Newport Folk Festival Julie and I are on the front line. It is still lots of fun and in the quiet moments I get to try out new banjos!
This past week we fielded several calls from "old" collector friends who are facing the reality of downsizing their collections. Nowadays most of the collectors are of retirement age and, in that mode, some have felt it a great time to move some of their choice instruments to the next generation. Unfortunately, what they are finding is that this has just created a second job during retirement. That second job is full-time and requires a lot of hard work, smiling customer service and attention to detail. Not exactly a cushy retirement but it's what we do everyday at Bernunzio Uptown Music. That said, I have been informed that I have about 30 boxes of vintage instruments heading our way in the next two weeks. These include mandolins guitars banjos, ukuleles and all the things that make our customers smile.
Stay tuned!
Best Regards,
John and Julie Bernunzio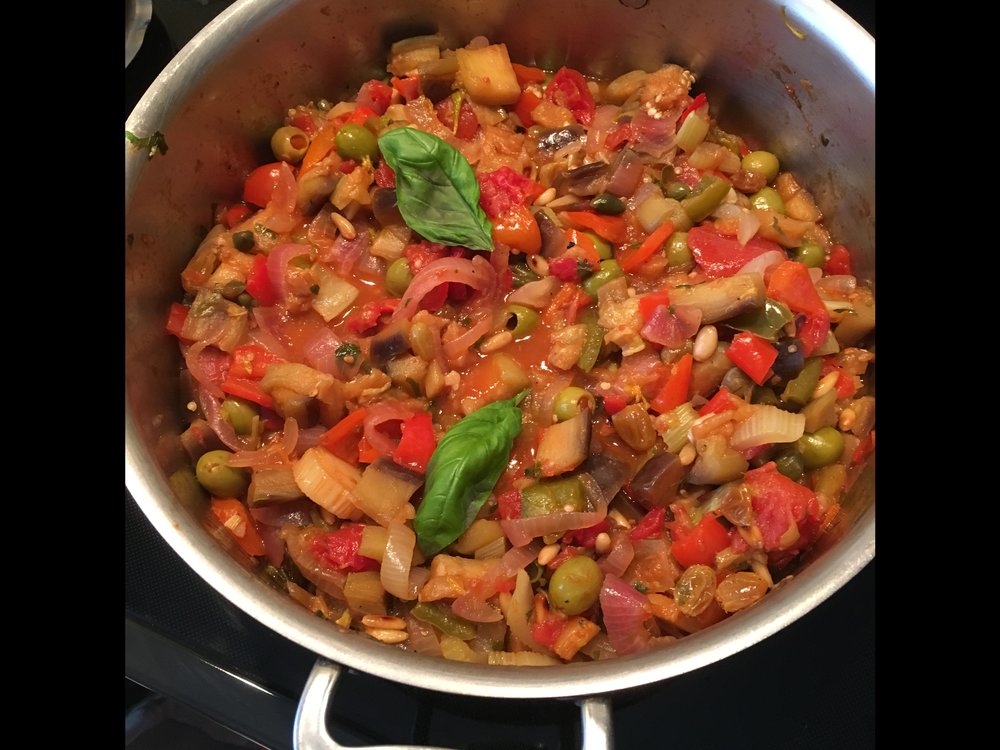 While we were in Sicily we took a real liking to caponata, an eggplant dish popular on the island. We are now perfecting our own version...