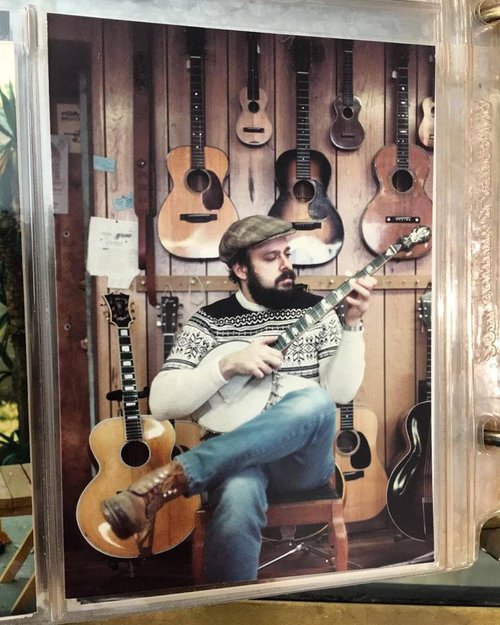 John, circa 1982....oh the stories!
John's Corner July 23nd, 2018
Good morning folks,
Yesterday, our lovely daughter Rose Katina Bernunzio tied the knot with her best friend Jose Barocio. They are both teachers here in Rochester and dedicated to their profession and each other. Join us in wishing this couple the best for their life together.