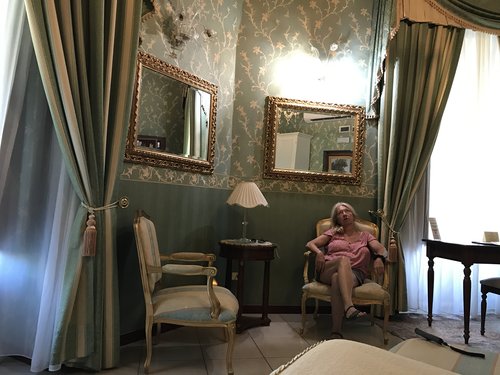 Hotel Villa Roma, Catania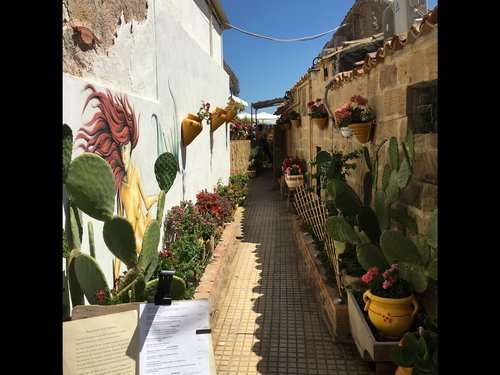 A small street in the fishing village of Marzamemi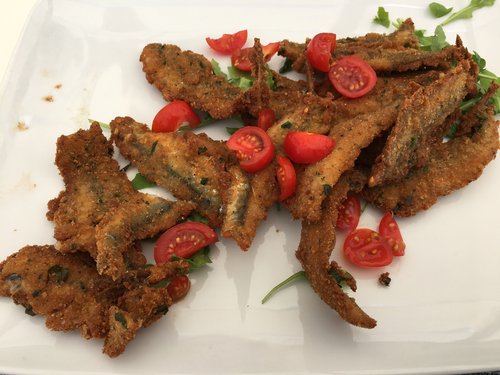 One last meal of fried anchovies and the best tomatoes ever.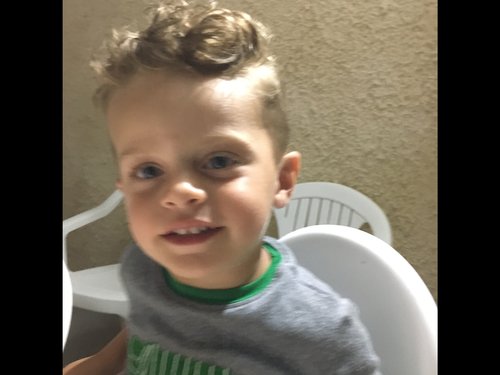 I spent the last night in Sicily watching a movie with this beautiful picciriddu!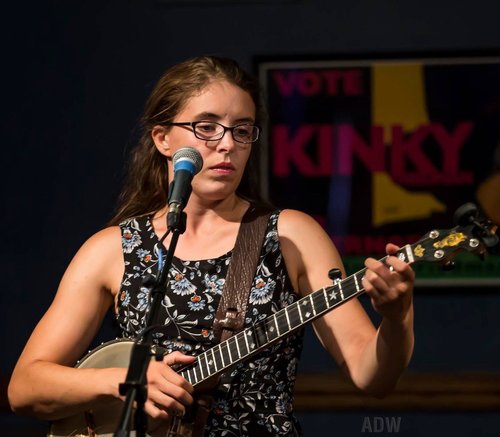 Michelle Younger...classical guitars, banjo player, bride!!!
July 15th, 2019 return
Hello Folks,
We are writing this from the city of Catania where we are flying out Sunday morning. If all goes well we should be in the store bright and early Monday morning. Ryan and the crew have done an amazing job both buying and selling great vintage instruments. We can't wait to see what is arriving this week. I'm promised a few surprises!
This coming weekend Julie and I are off again. This time to Charlottesville, VA for the wedding of Michelle Younger and Brad Sheffield. Michelle of course worked for us for many years and is still around on our YouTube channel with her great banjo demos. She was the lead in the infamous "Younger Gang". We are excited to witness this event.
Best regards,
John and Julie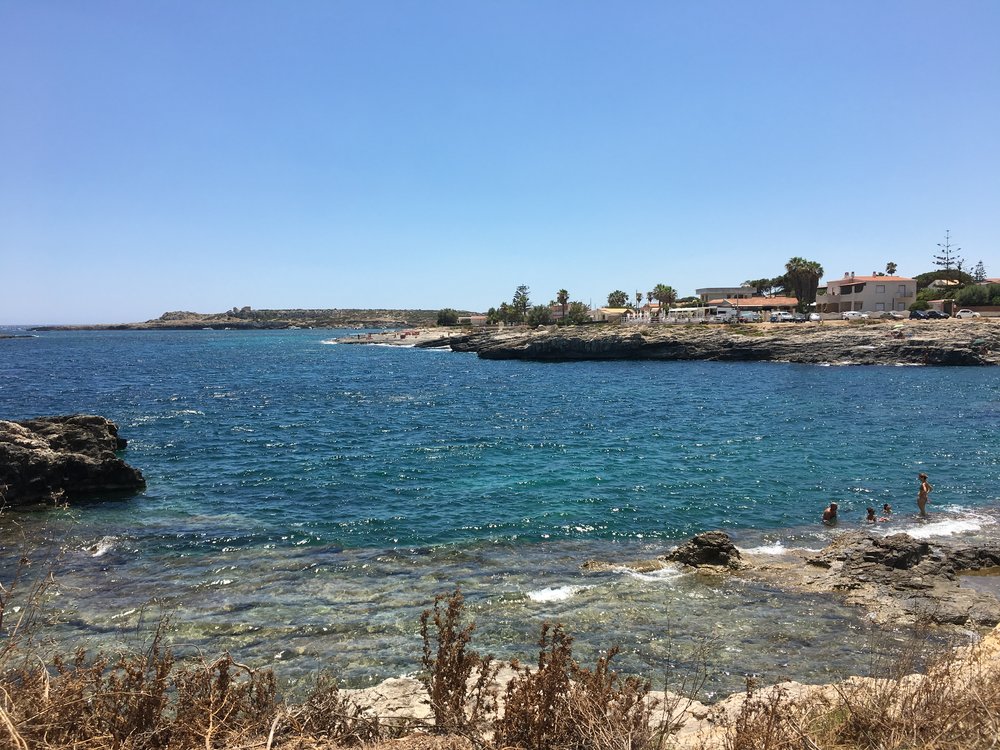 The ride home along the coast was delightful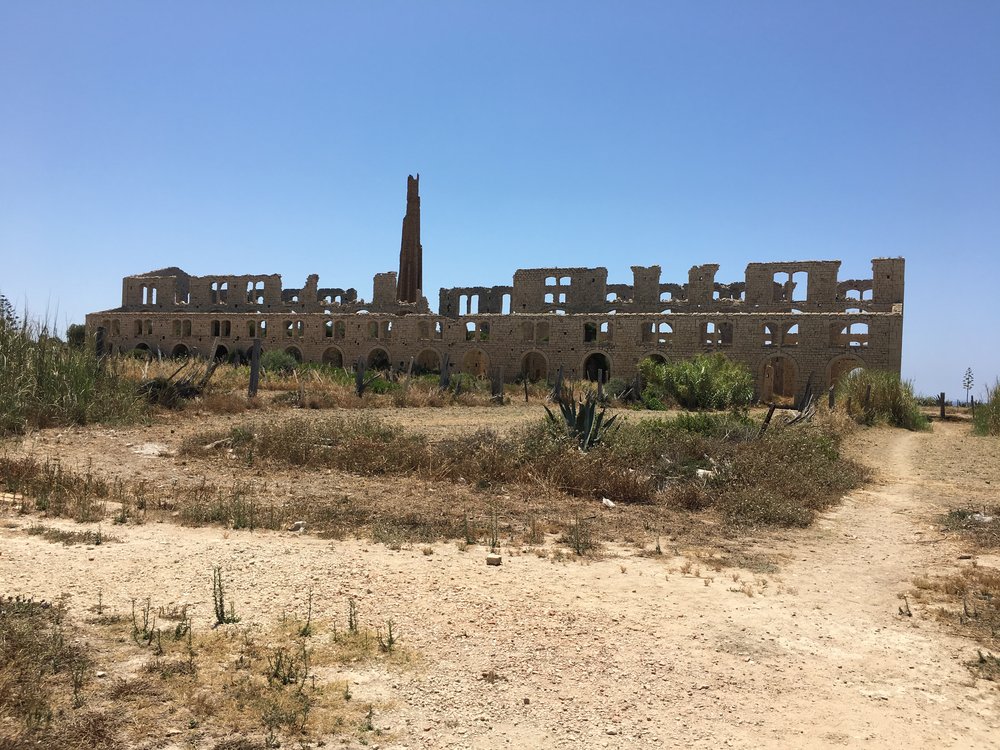 The remains of a tile factory built in 1912...burned down in 1924. It is now a skeleton at the beautiful beach near Sampieri.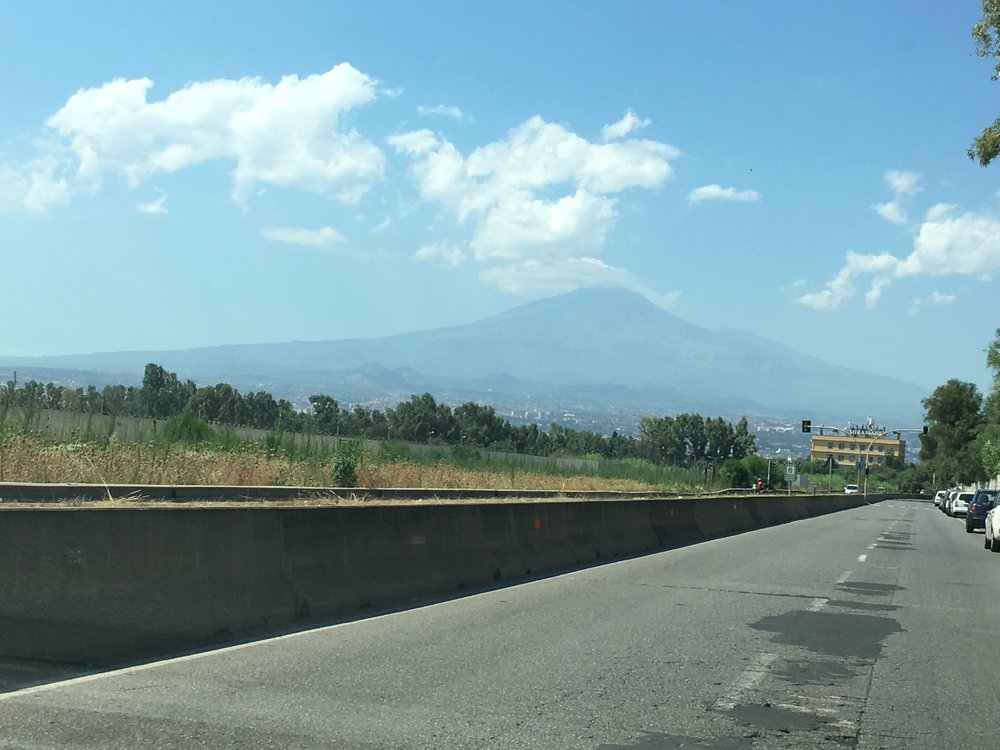 And Mt Etna always looming in the distance.