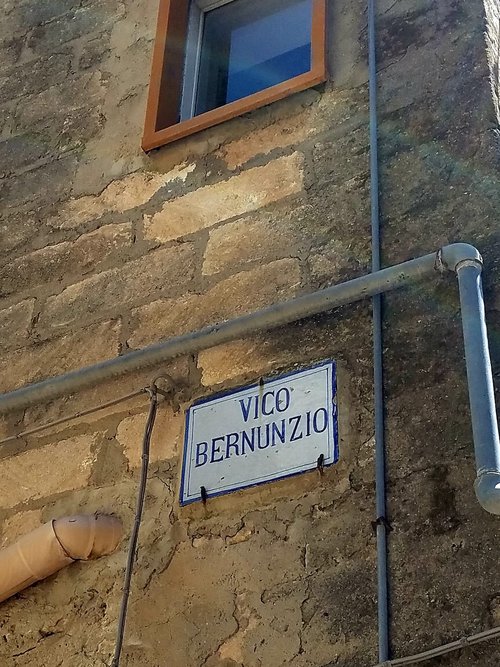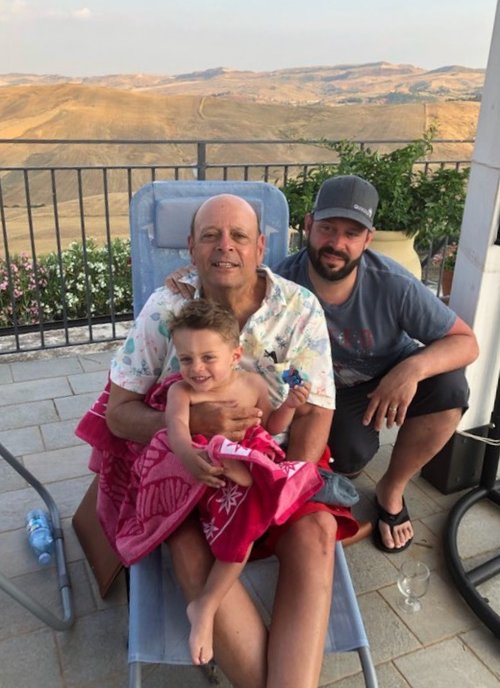 Three generations of Bernunzios!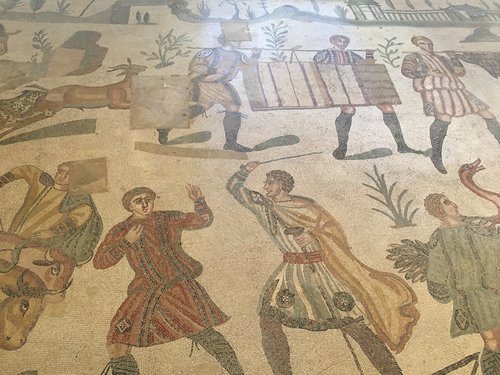 Three thousand year old mosaic so well preserved
A man serious about his pie!
July 8th, 2019 Sicily vacation week two
Good Morning Folks,
Our Sicilian family vacation enters the second week with a stay at nice beach house on the Mediterranean shore. We rambled through the rugged countryside of Sicily to the town of Barrafranca where my father was born and then on to Piazza Armerina where we viewed the amazing ruins of an ancient Roman Villa. If you follow us on Facebook we have posted many more pictures there. We should be back in Rochester next week. The crew continues to handle everything that comes their way. They are simply amazing.
Best regards,
John and Julie