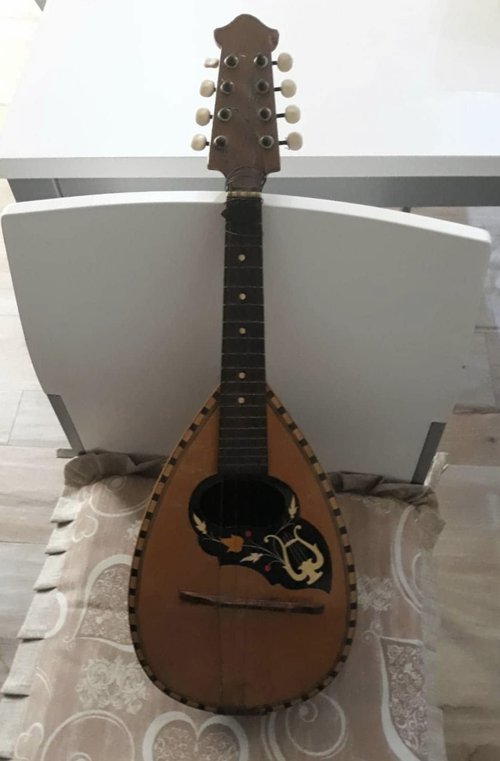 Our great grandfather's mandolin.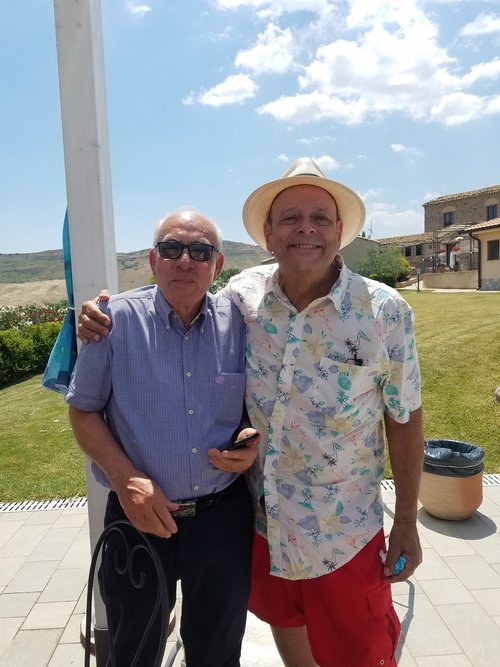 with my cousin Liborio Bernunzio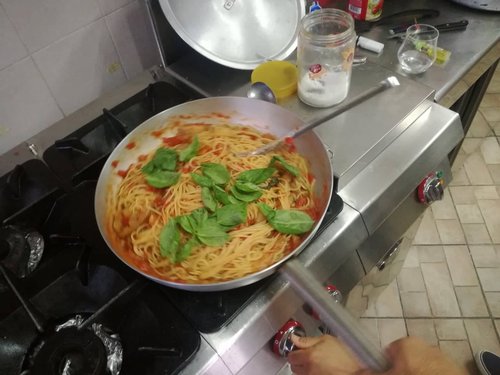 They even cooked for us! Pasta alla norma
July 1st, 2019 Sicily vacation
Hello Folks,
The Sicilian vacation started off with some days on the Ionian and Tyrrhenian seas for Julie and me. Our whole family has joined us in the center of the island where my father was born. We had a fabulous reunion with some of the family members we discovered on Facebook. It turns out that our mutual ancestry played the mandolin!
The store had a great month in June and Ryan and crew will continue to take care of things in our absence. We understand that they have a 1929 L-5 dot neck and Gibson Bella Voce in Rosewood on the way. The beat goes on.

All my best,
John and Julie bernunzio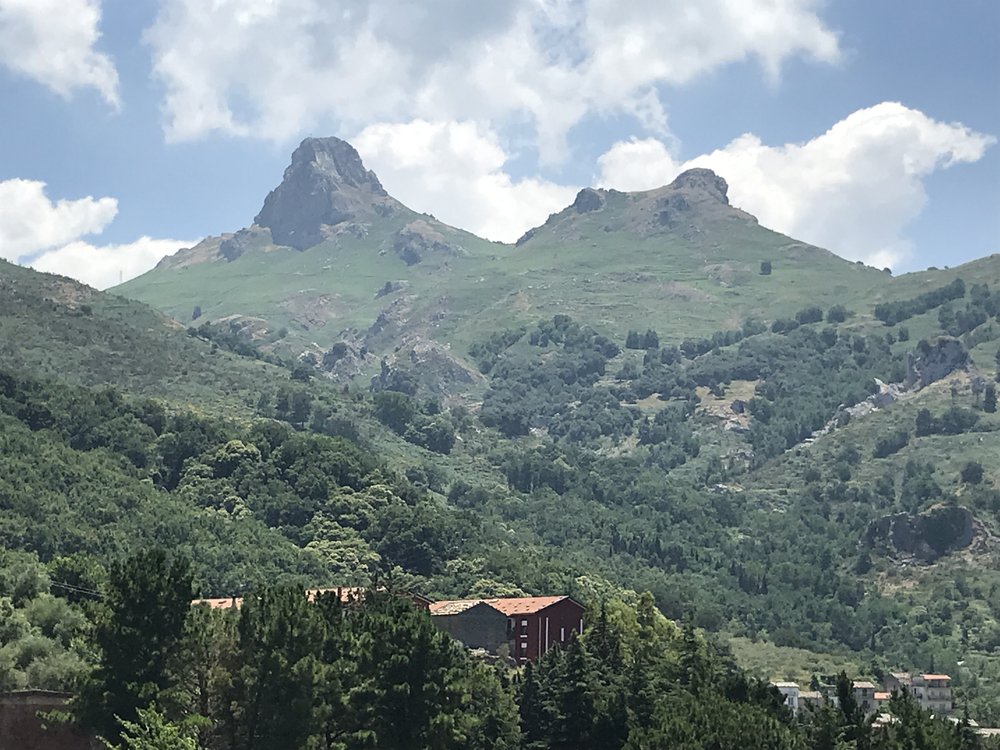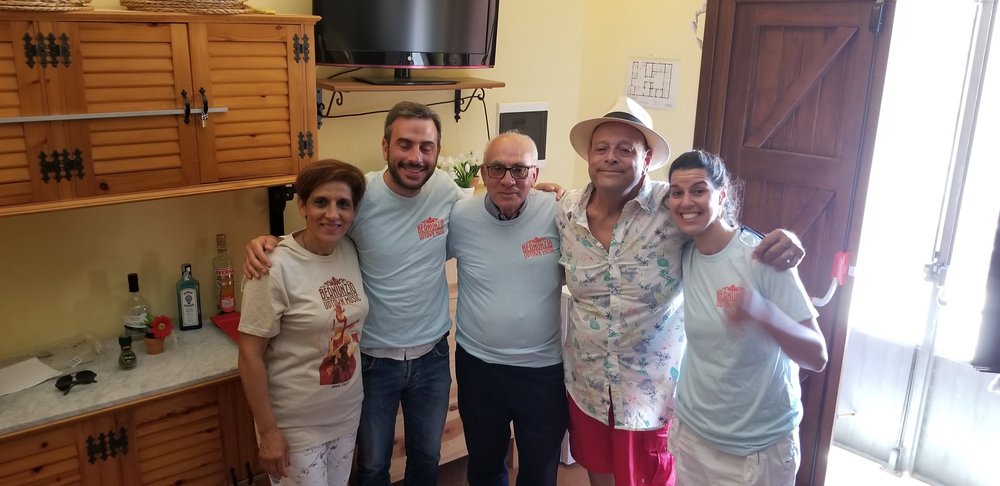 Spreading the Bernunzio name!