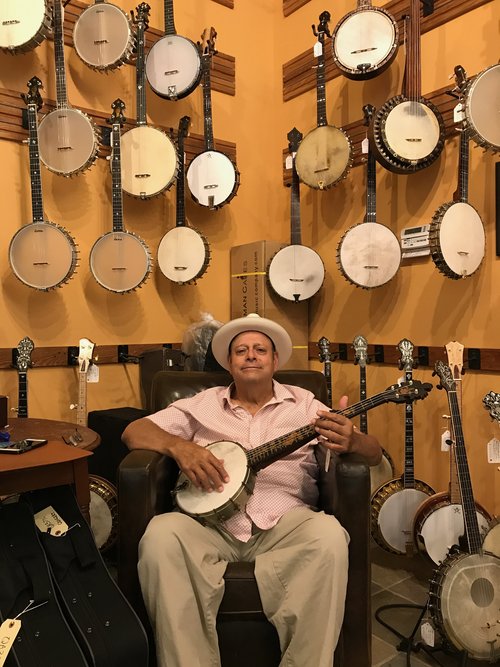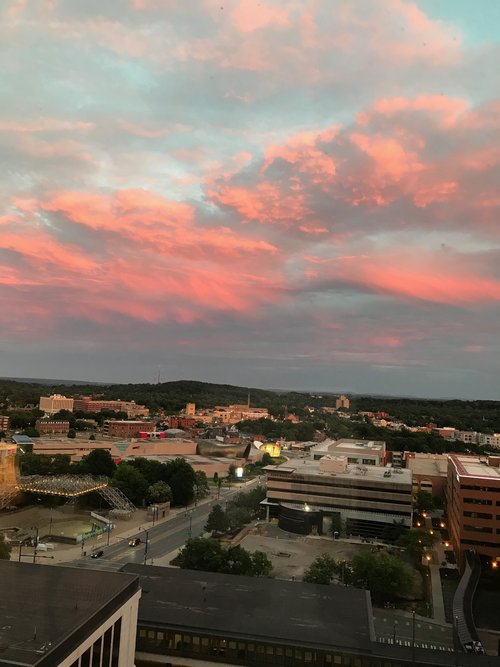 John's Corner June 25th, 2018
This is the most exciting time of the years at Bernunzio's. There is great music everywhere you turn with the Xerox Rochester International Jazz fest in full tilt. This week Allison Krauss and Bela Fleck grace the stage at the Kodak Hall. Check the full artist line up here. We will be open late every evening so if you happen to be in town stop by.
Our annual Jazz Fest Sale continues this week with 75 instruments sold in the first week! We have drastically reduced the price on three hundred instruments. This sale will end promptly on July 2 so if you have had your eye on something in our inventory now if the time to make that purchase.
Looking to the weeks ahead Julie and I will be traveling to Buffalo, NY for the annual AllFrets Convention. We will be displaying many fine new and vintage instruments as well as doing FREE verbal appraisals. John will be giving a presentation on the state of the vintage market. We look forward to reconnecting with many friends from across the world.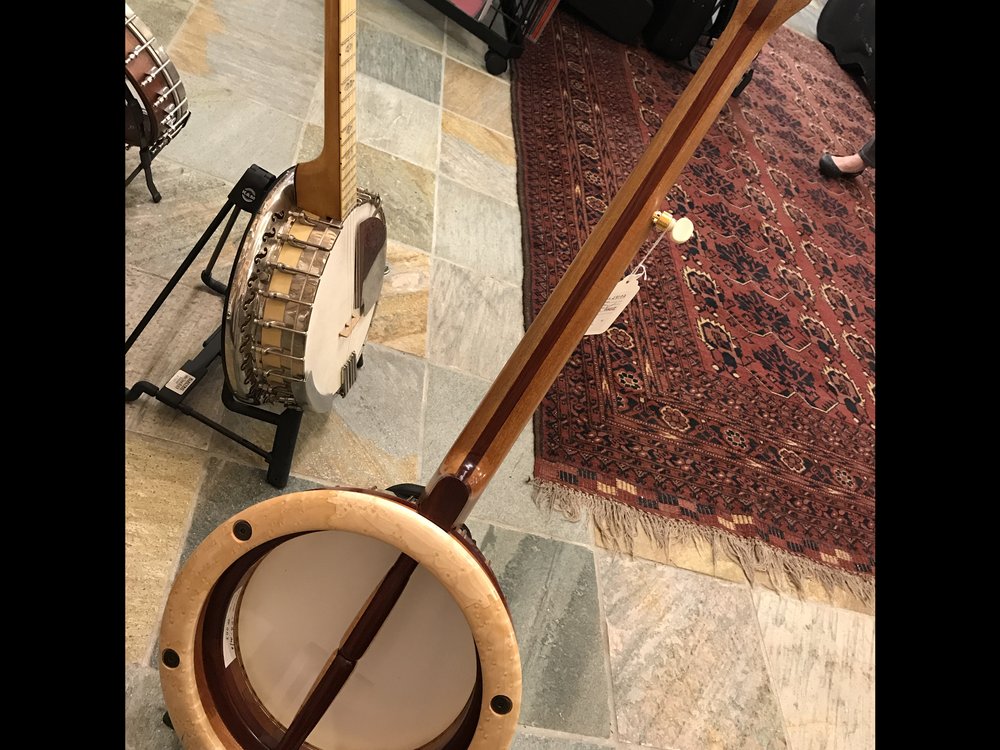 An interesting and great sounding banjo by the creative genius Charles Paddock.