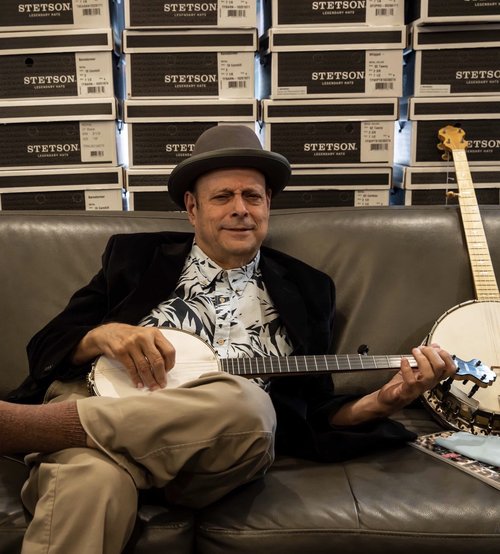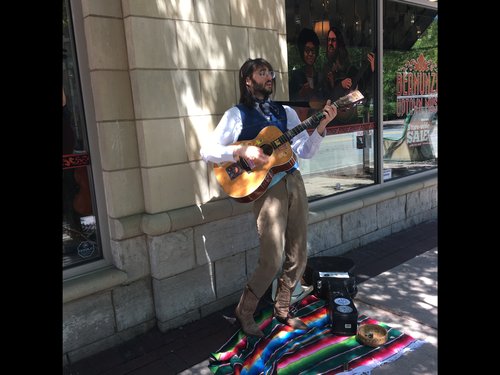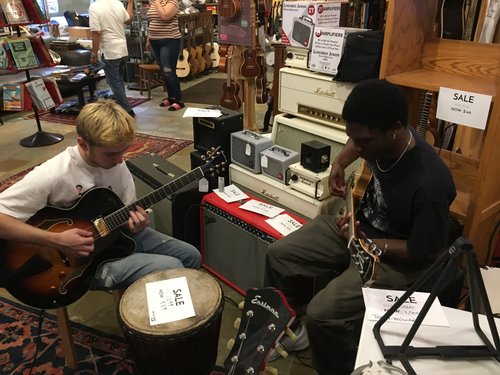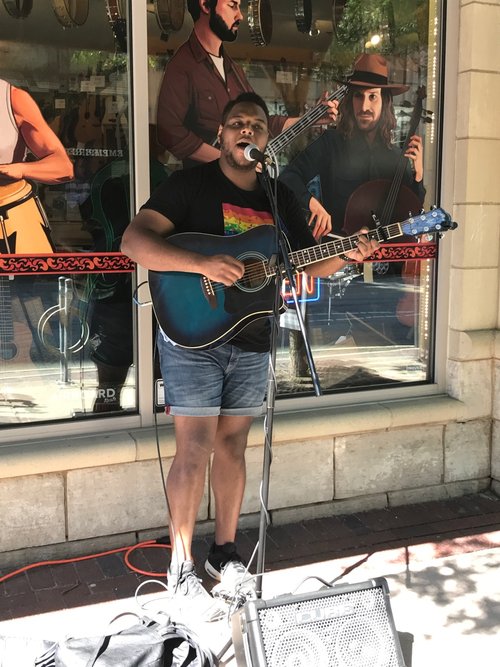 June 24th, 2019 Jazz fest
Good morning folks,
The Rochester Jazz fest got off to a rousing start with record setting crowds of fun starved Rochesterians who have been cooped up by a miserable spring of flooding, cold temperatures and gray skies. Both Friday and Saturday nights the streets were filled with music revelers attending free concerts on stages right near the store. This, coupled with Make Music Day on Friday brought the town alive with beautiful sound. The festival continues throughout this week and we will be open late every night.
Eastman Strings factory sale went very well and we found homes for many great guitars and mandolins. The most important part of this event was that we got to hang with our good friend and "Eastman" representative Mark Herring. Mark has brought a great vitality to the company and his understanding of guitars, their construction and their purpose in music is truly a benefit to the company. We also got the inside story on some of the new developing products including the El Rey electric mandolin which should be out soon. It is reviewed in Fretboard Journal magazine and deemed a "game changer". We have several in order and can't wait to see them along with their Huber designed bluegrass banjo.
This week Julie and I will be leaving for extended vacation in the homeland of my ancestors, the island of Sicily. Julie has never been there and I was there once 25 years ago. It is a magical place and we will be joined by our entire family...kids and grandchildren. This is a once-in-a-lifetime trip for us and it happened while doing jazz festival so we are leaving everything in the capable hands of Ryan Yarmel and his merry band of incredible musicians. We will be in touch periodically but the plan is to just get away. If you follow us on Facebook we will be posting many pictures and we plan to be writing John's corner wherever that may be.
All my best,
John Bernunzio