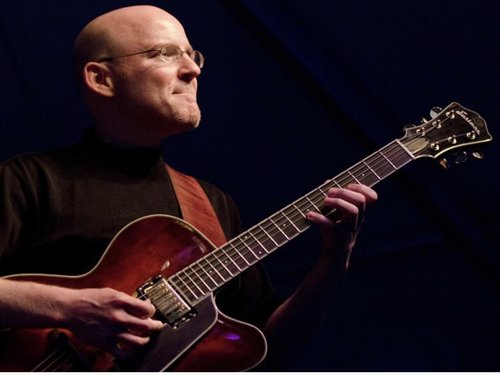 The great Bob Sneider, musician, teacher, father and friend.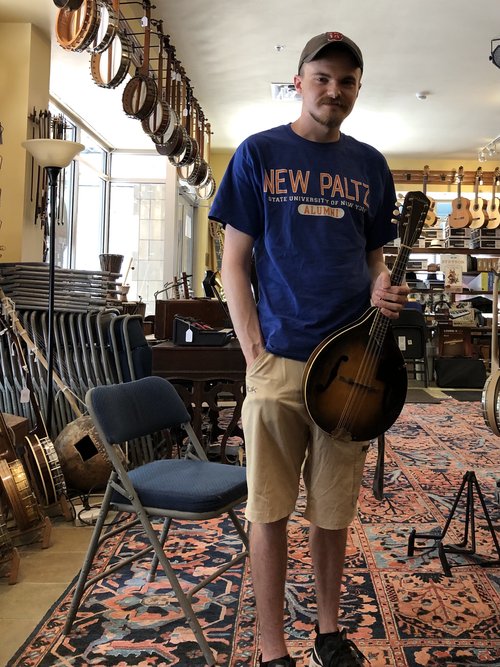 A doctoral candidate in music composition stopped in to buy a mandolin!!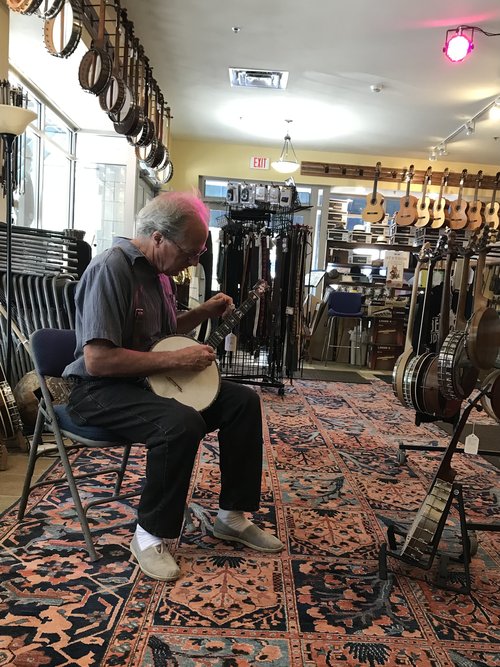 Shopping for banjeurines at Bernunzio's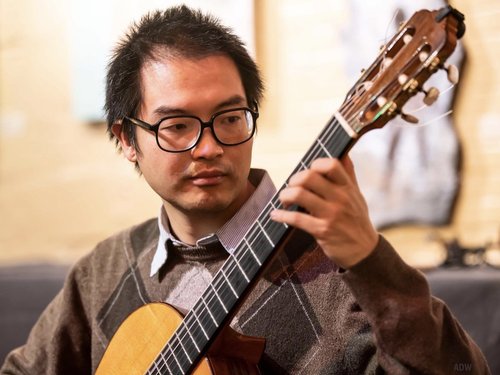 I am so fortunate to have met Ken Luk who is a graduate of Eastman School of Music. He continues to perform and teach in the Rochester area. His musical mind has no limits and he is involved in projects as varied as starting a mandolin orchestra and playing in a Reggae band all while holding a doctorate in classical guitar.
Penny the wonder dog driving us crazy!
NEWSLETTER back in the store
June 21st, 2021
Good Morning Folks,

This past Saturday I spent a wonderful day at the store. As we break into summer we seem to have our lives back once again. It was so exciting to see old faces and reconnect and to realize that 18 months have gone by since we had hugged each other or sat down and had a close conversation. I'm so happy that I saw Bob Sneider and Ken Luk and all the others who happened to stop by to shop or just say hello. These are folks we used to see on a daily basis and it had been so long since we have connected in person. It was indeed a breath of fresh air.

Julie's outdoor ukulele jam in the park at Christ Church was a great success and people drove from as far as Hornell to attend….all just so happy to make and share music once again.
A fellow drove up from New York City to check our stock of banjeurines. He said, "you know you guys make shopping easy…you have three in stock and you're probably the only place in the country that does!" He left with a beautiful Cole and we had a great chat about our mutual friend, Soren Venema who passed away unexpectedly, earlier this year.
I spent a quiet, but a lovely Father's Day my daughter Grace and her trusty sidekick Penny. We dined on take out from Seneca Farms, known far and wide for their fried chicken and homemade custard.
All my best,
John Bernunzio

Babies Olive and Scarlet continue to grow and get stronger….but they are taking a toll on poor Rocco! Happy Father's Day to my son Jay who now, really knows what it is to be a father with three beautiful children!