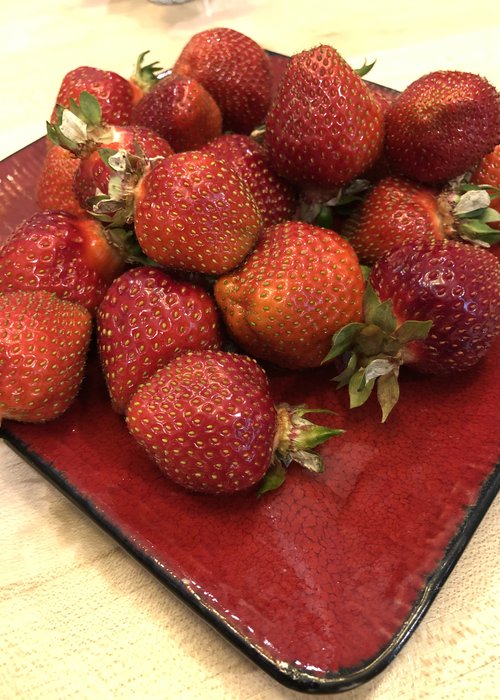 I saw some great looking strawberries at a local farm. I asked the lady at the counter where they came from. She looked at me and said, "the ground of course, I picked them this morning!" They were sweet as could be.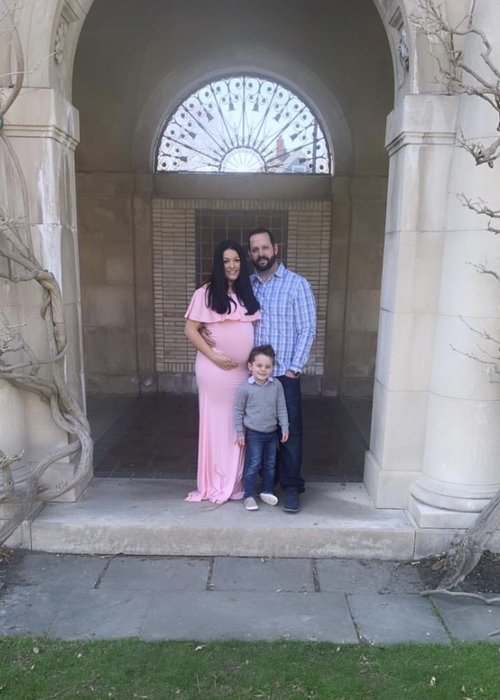 Raise a toast to Jay and Taylor and little Rocco too!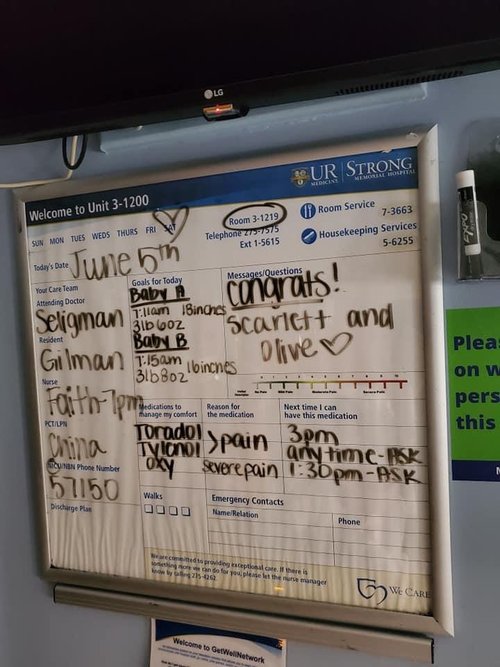 Welcome Scarlet and Olive.... I can't wait to dress you in Christmas outfits!
NEWSLETTER Olive and scarlet
June 7th, 2021
Good Morning Folks,
This morning I'm headed to Rochester for an MRI to try to find the cause of continued back pain. I had back surgery one year ago and then knee surgery six months ago. Unfortunately I'm still not able to walk or stand for any length of time. I have a feeling that a lot of this is just age and bad parts due to a motorcycle accident and assorted sports injuries at a young age. I'm not entering this with high expectations but I did take my trusty mobility cart this weekend and explored the Keuka Lake Outlet Trail. I keep reminding myself that I am blessed with the things that I can do and not worry about those that I cannot. The following announcement is proof of the blessing.
Famiglia Bernunzio was greeted with some incredibly exciting news. Our eldest son Jay, and his wife Taylor welcomed twin girls into the world on the morning of June 5th....about six weeks early. They are healthy and beautiful, weighing in at 3.5 and 3.8 pounds respectively. Their four year old brother, Rocco will have to wait a while to welcome them home as they will be in the hospital for a month. We are so excited to see this beautiful family extended. May they enter a world where peace, love and compassion are at the forefront.
Please welcome Olive and Scarlet Celentano Bernunzio.

All my best,
John Bernunzio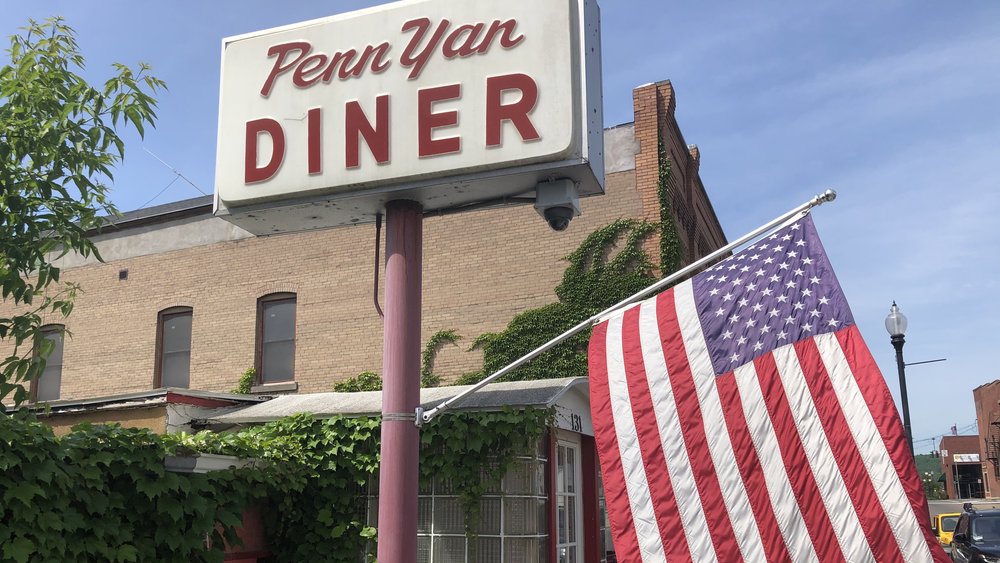 Saturday morning started out with a nice breakfast at the Keuka diner. That's the old standby and it's history goes back quite a ways. I had an interesting conversation with the lady next to me who has also moved to this area from far away. I'm finding more and more people have moved here in the past five years to find a different kind of climate to spend their time.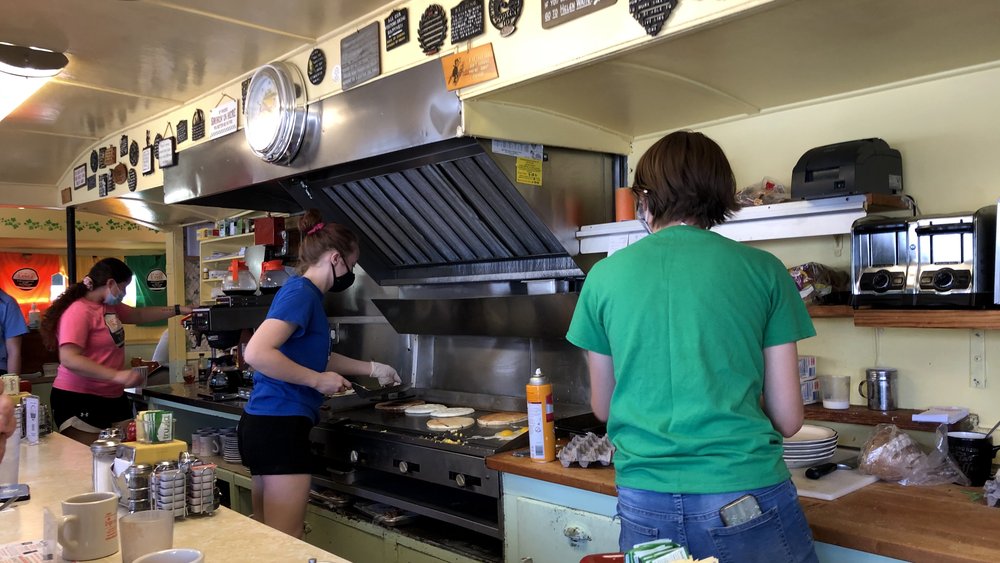 The young woman run the the counter and the grill of a packed restaurant on a Saturday morning. I can verify they cook some great food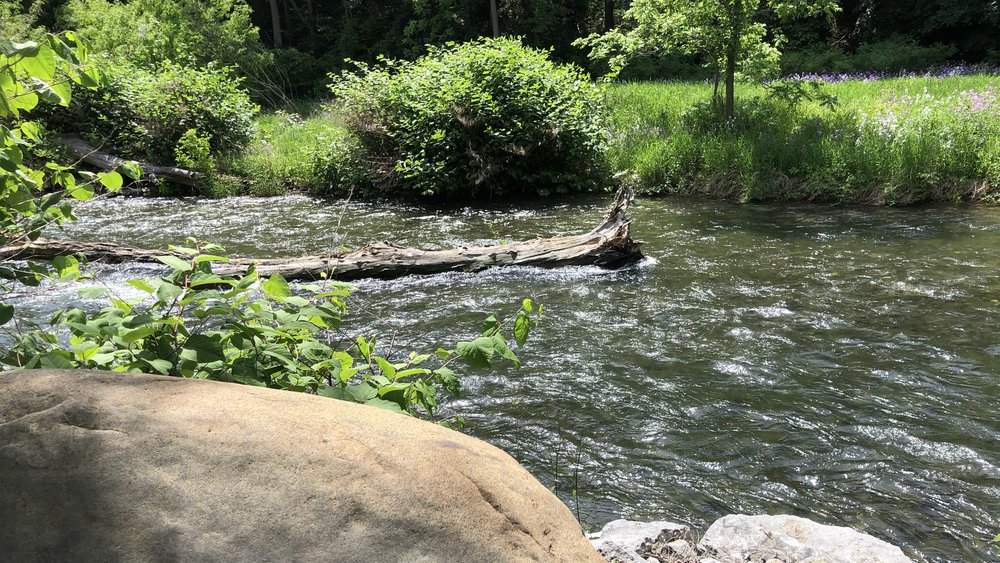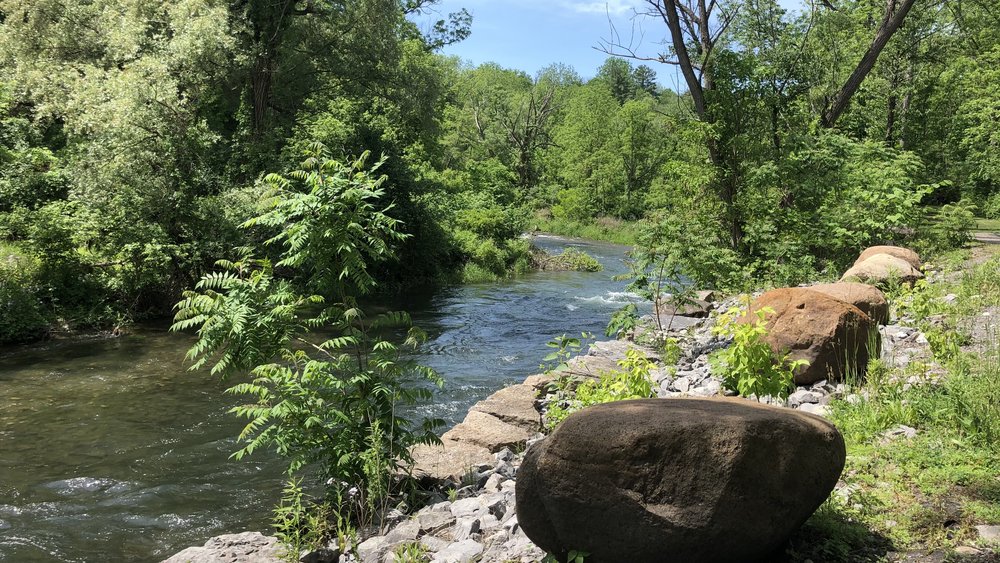 The gravel path takes you 6 1/2 miles from Penn Yan to Dundee on Seneca Lake across a 270 foot drop creating waterfalls and cascades that powered a myriad of mills in the 1800s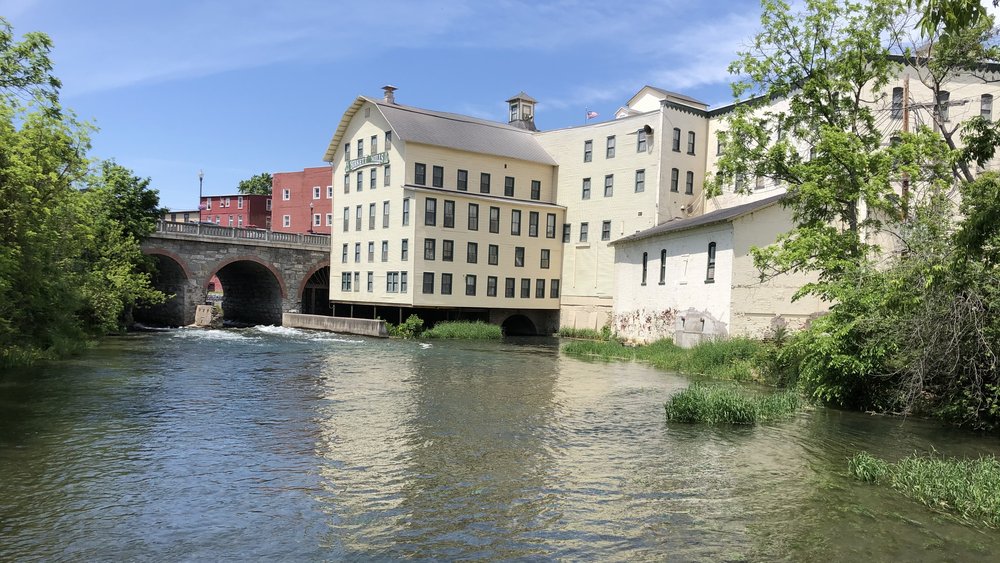 The last mill.... Birkett mills the world's largest producer of Buckwheat. For many years they had a buckwheat festival. I'm not sure if they still do it but the last time I went the guest musical host was Steppenwolf! We were kind of hoping for a guest appearance by Buckwheat, but he never showed up.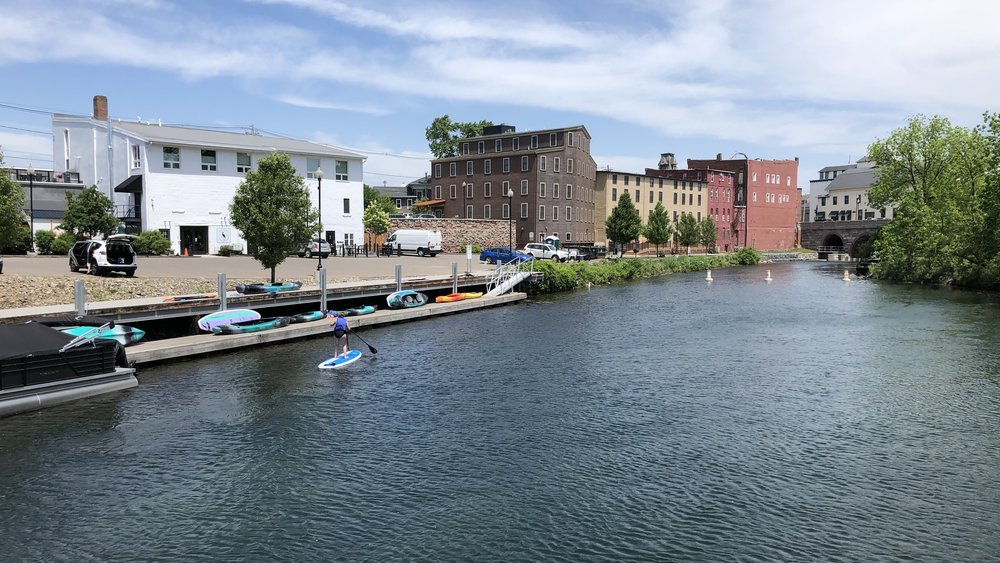 There are endless recreational possibilities along the outlet for boating and fishing...Yes it's like Mayberry, after school, the kids go fishing!