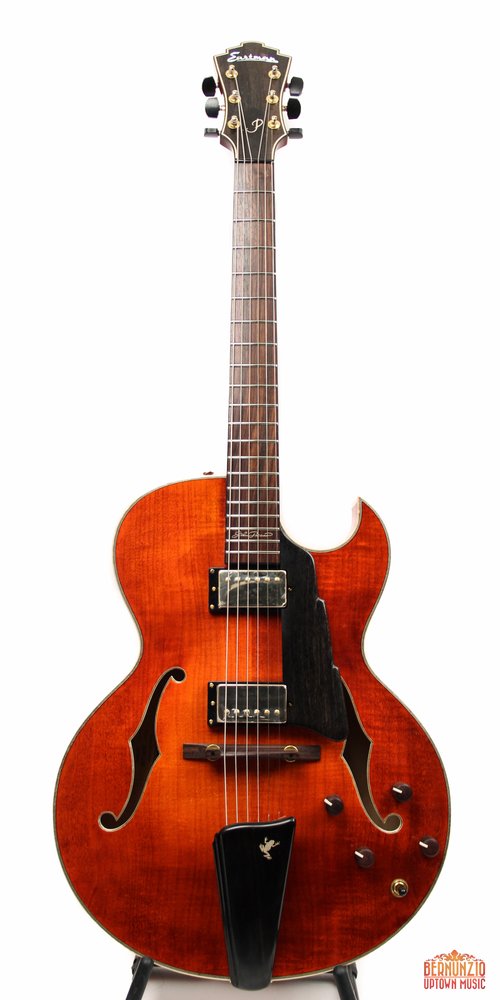 Eastman John Pisano model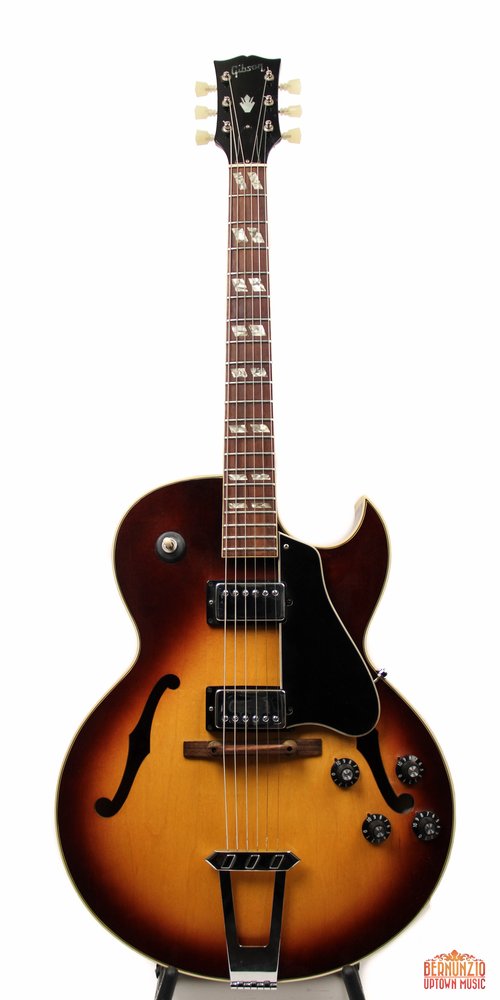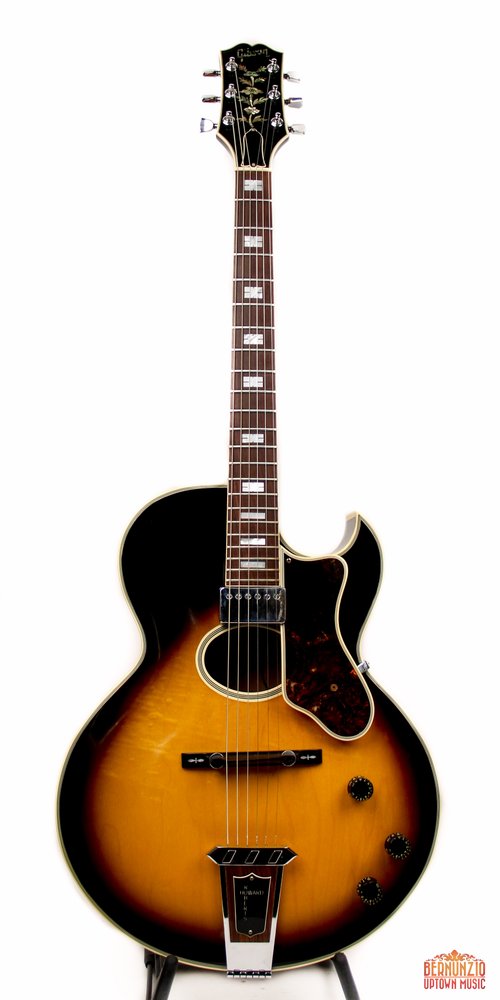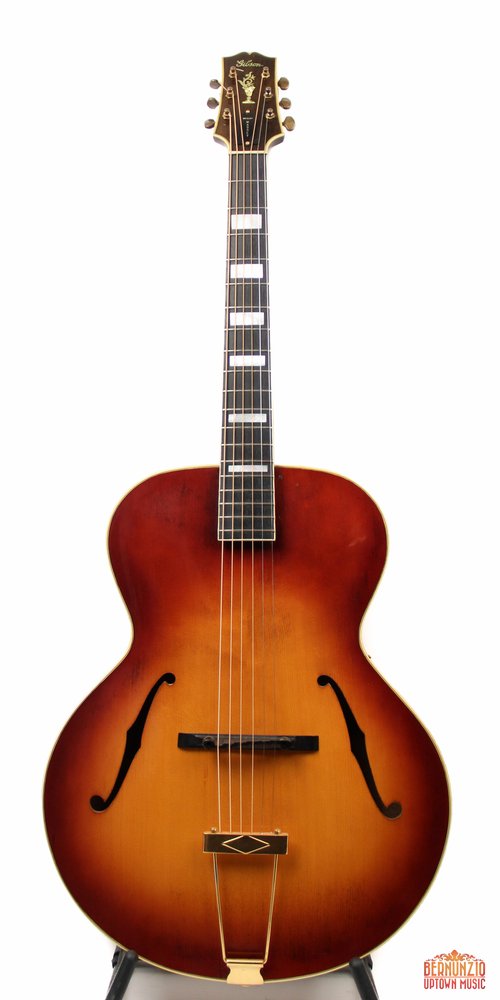 John's Corner June 4th, 2018
June is "Jazz" month in Rochester and the Xerox International Jazz Festival, under the direction of John Nugent and Mark Iacona has been a transforming event for this city since its inception 16 years ago. This year's lineup is stellar with artist's from around the world. Nugent has an eye for talent and some of his picks over the years have been little known artists who later went on to make great names for themselves. As he says, "It is who you don't know that makes it fun". Of course the big name shows (this year Allison Krauss, Boz Scaggs and Bela Fleck among others)that bring the crowds downtown with up to 200,000 attendees over the course of the 10 days festival.
Rochester has always been a Jazz town. To quote Neal Cohen's Rochester Jazz History, "There were several clubs in Rochester which featured jazz and hosted jam sessions such as The Pythodd which regularly booked artists like The Three Sounds, Jack McDuff, Johnny Hammond Smith, Les McCann and Ray Bryant. Another was The Ridgecrest Inn where I heard the Miles Davis Quintet, Dizzy Gillespie, J.J. Johnson, the Sonny Rollins Trio, Lambert, Hendricks and Ross, Billie Holiday, Horace Silver's band and Art Blakey's Jazz Messengers (the Benny Golson/Lee Morgan/Bobby Timmons, Gerry Mulligan Quartet with Art Farmer." Notable artists as Chuck Mangione, Gene Bertoncini, Ron Carter, Steve Gad, Tony Levin, Bob Sneider and Cab Calloway spent time here involved in the local Jazz scene either as locals or through the program and the esteemed Eastman School of Music
Julie and I were inspired to open the store by the Jazz Festival and incredible local music scene. We will have extended hours, pop-up events and daily sales during the festival.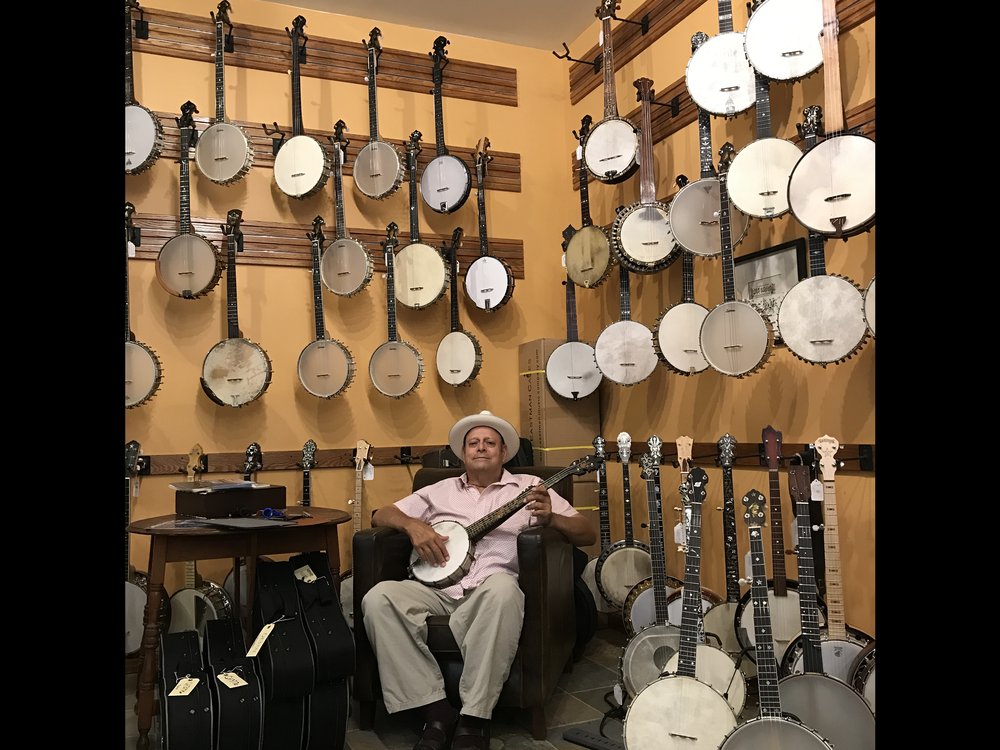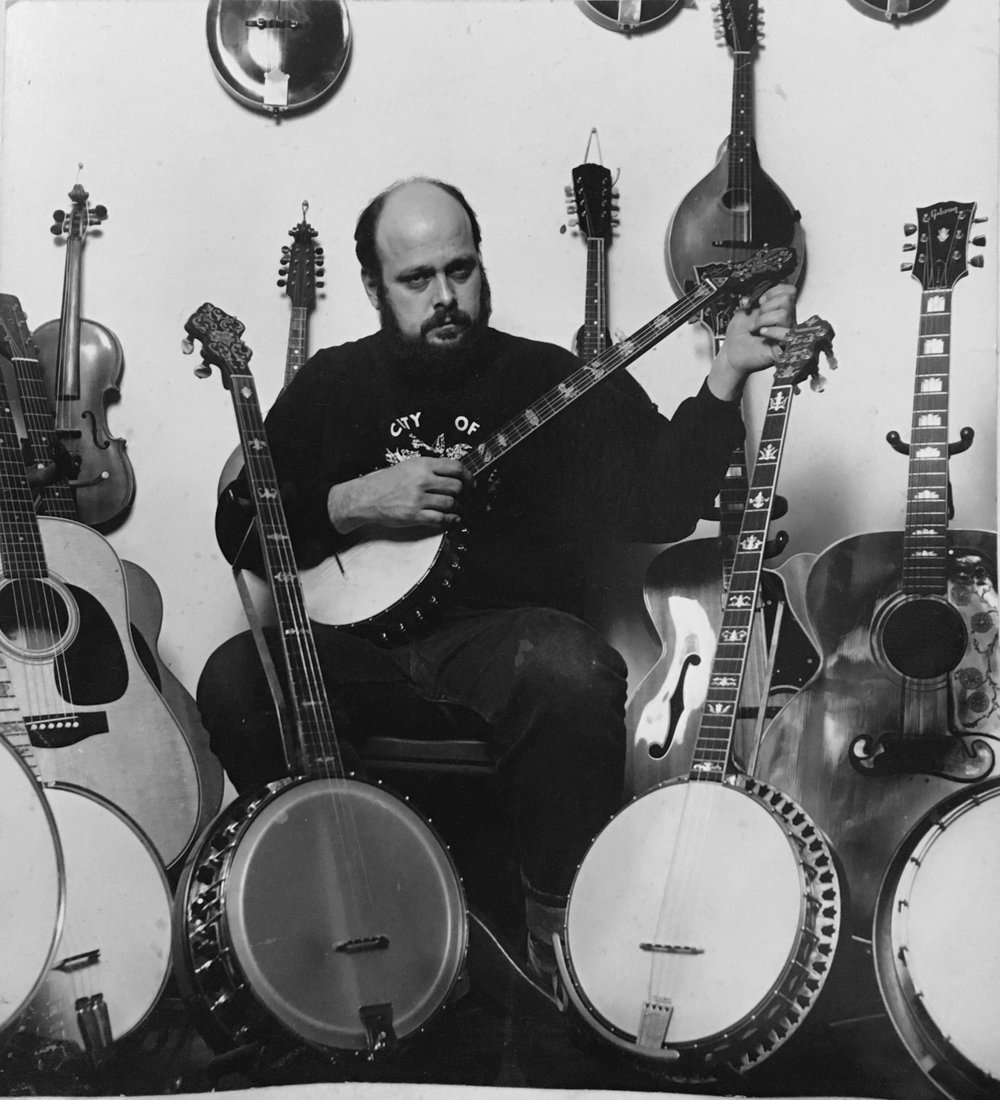 John's Corner 30 years ago!