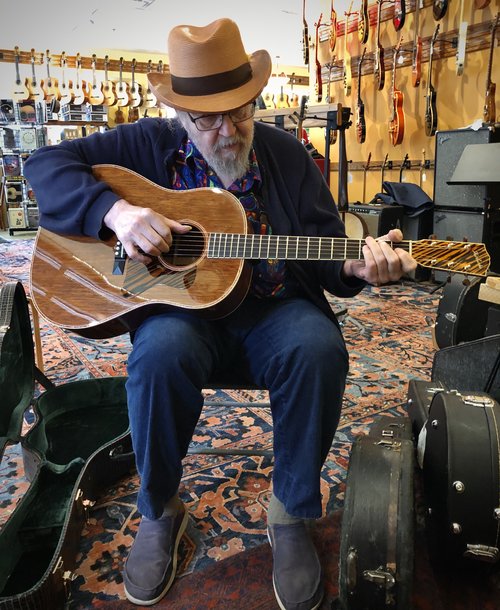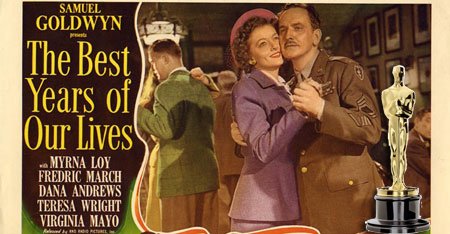 Something that I do every Memorial Day is to watch this movie. It is about the greatest generation and the period of time just before my birth. Plus I like to cry, I feel it has a good cathartic affect.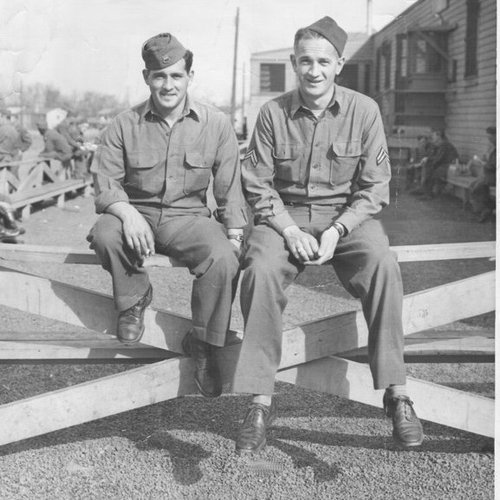 My Dad on the left....he served in WWII and he never spoke of it. He never reminisced or looked for any praise or favors because of his service. It was just something he did. Years later, shortly before he died, we were watching on TV the invasion of Iraq by US forces. I remember him shaking his head and almost crying, muttering... "I thought we fought a war so this wouldn't happen anymore."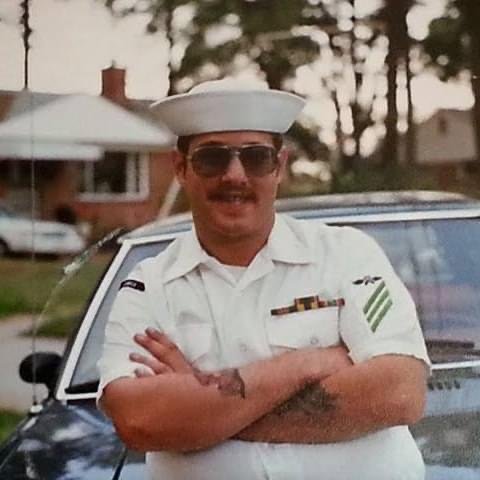 I'd also like to honor my youngest brother, Sam Bernunzio who is the only member of our immediate family to serve. He continues to serve his community today in the nursing profession.
NEWSLETTER back in the store Dakota Dave
May 31st, 2021
Good Morning Folks,
Today is Memorial Day....a day set aside to remember those who have died in the line of duty. It is also a good time to remember all those who actively served our country in any capacity. The store is closed, of course. It is the official beginning of the summer festivities and hopefully a new beginning, in a post Covid world. Live music venues, theaters, galleries, restaurants and museums are all slowly coming back to life. Those are the things that we have been shut off from over the past eighteen months, and ironically, those are the same institutions that are the lifeblood of our humanness. People seem to be approaching a return to "normalcy" with caution and excitement.
I spent this past Saturday at the store without a mask! Julie has purchased a car so we are now a two car family for the first time in three years. I was able to leave Saturday morning and come back to Penn Yan Saturday night. Truthfully, I am feeling very comfortable in this little town. It was fun to be involved in the store on Saturday but I just sleep much better down here! I hadn't been to Rochester in over a month...it's a much busier place! Anyway, there's so much new and exciting inventory at the store. Ryan and Sam have done and incredible job at purchasing guitars that I never would dream we'd be carrying. They are filled with the knowledge and enthusiasm for vintage guitars that reminds me how I felt 40 years ago. I am so happy with the way they are running things.
The main reason I came to town on Saturday, was to meet up with my good friend, Dakota Dave Hull. With live concerts opening up, Dave's on the road again and was doing an appearance at a local venue. We got together for lunch and reminisced about old guitars and his recent acquisition.... an incredible J-35 style guitar with a mahogany top designed by Dakota Dave from his vast knowledge of pre war Gibson guitars and built by Dale Fairbanks of Burlington. VT. It is a remarkable guitar and so specific to Dave's taste....yes, that is gold-sparkle binding you are seeing. This is a bit of a diversion from his latest passion which has been, of all things, the guitar-banjo. He brought an assortment to show me including a Bacon & Day Silverbell and a couple of Weymanns. He told me of his upcoming project of a recording of all guitar-banjo tunes! I am very confident that Dave will put the guitar-banjo in its proper perspective because he does things with the intensity and understanding of a true master. We are already discussing the possibility of a house concert in Penn Yan in '22!
All my best,
John Bernunzio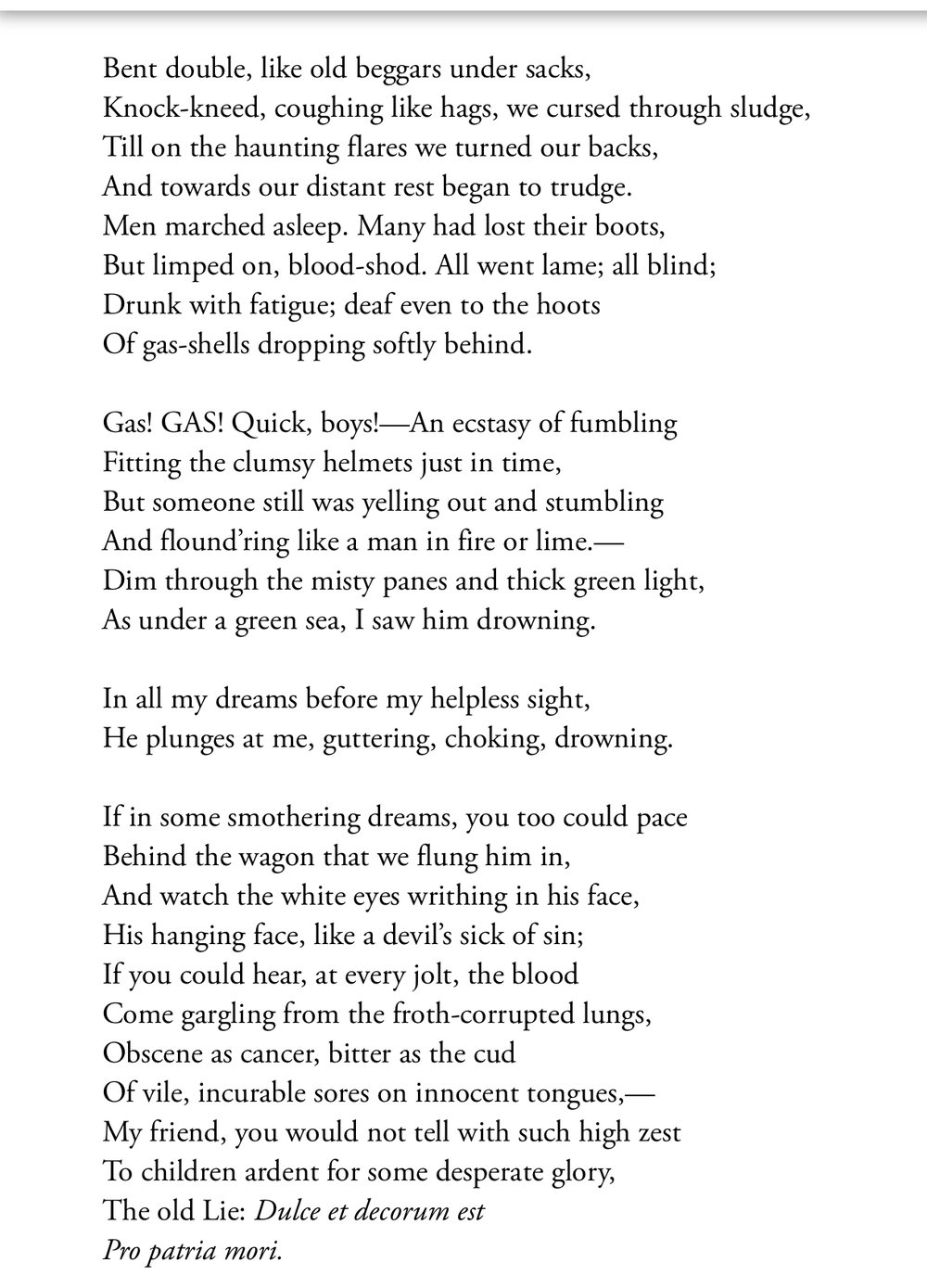 "Dulce Et Decorum Est" is a Latin phrase is from the Roman poet Horace: "It is sweet and fitting to die for one's country."
This is a poem by Wilfred Owen who died during WW1. It is a poem I learned in high school. I always read it on this day and Veterans Day. It is a true description of war by someone who made the ultimate sacrifice.