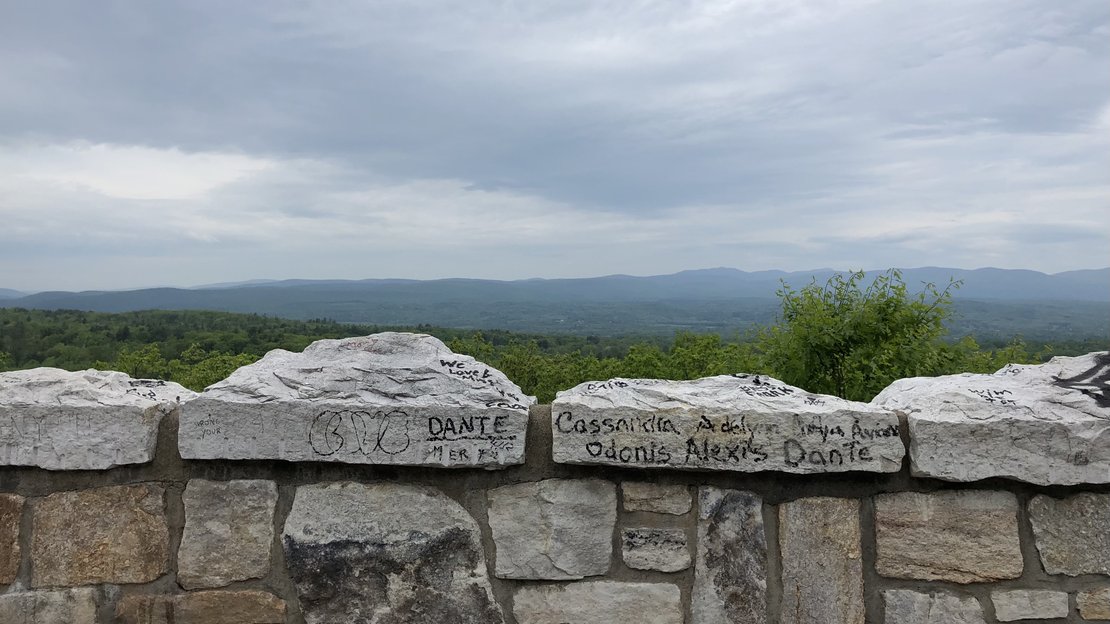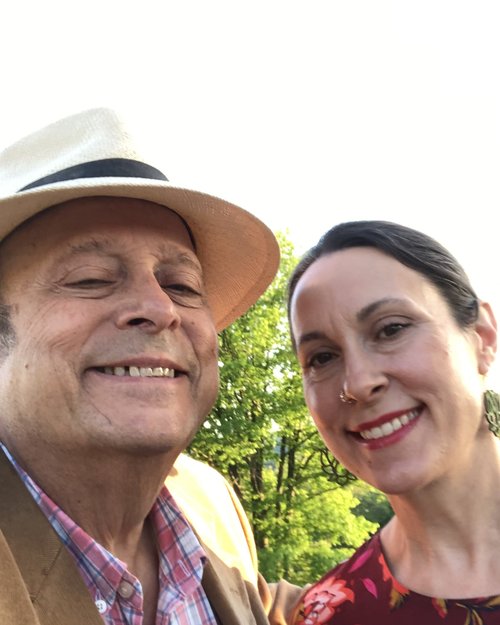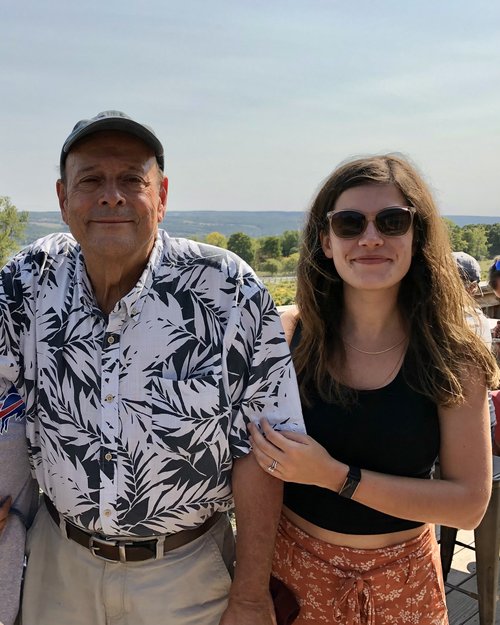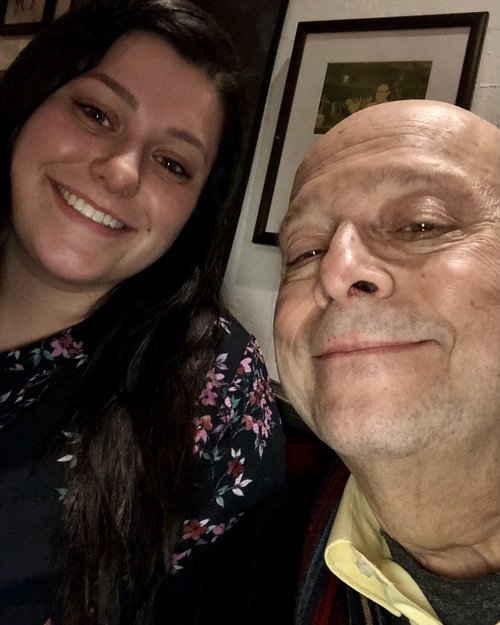 Daughters Are Forever
Good Morning Folks,
My mother would always say that daughters are forever. Sons go off and make new families (not that anything is wrong with that, it's just what they do), but daughters always stay closer to home. Julie and I have three daughters and they are following the old family formula. All are close to home. This past week I spent some time with my oldest daughter Kara Miller. She is a dedicated teacher in the Rochester City Schools so we had lots to talk about. We had to pick up her oldest child, Elliot, from his first year at college in New Paltz, NY. What might've been a mundane task for her….to drive five hours, pack up the family van and return, was elevated to an "adventure" when she asked me to tag along. I always love the Hudson Valley and I couldn't go there without a little tour around the Roosevelt house or a stop at the Culinary Institute of America. Kara and I spent the night in a hotel in Hyde Park and enjoyed a fabulous meal at The Bocuse Restaurant, the French style bistro run by the students at the culinary school. We had a lovely drive back through the Catskill Mts. and along the Delaware River where fly fisherman were wading and waiting.
My second daughter Rose Katina Bernunzio-Barocio, is also a teacher in the city of Rochester working for Uncommon Charter Schools along with her husband, José. They are two very fine and dedicated educators. They put in long hours and are always available for extra assignments. Rose came into my life when I was ending my teaching career and going out alone as a vintage instrument dealer. We spent a lot of time together when she was very young and those are treasured memories. I am so proud of the way her life represents the best qualities of both Julie and me.

Our third daughter, Grace Estelle Bernunzio, turns 25 on the 24th! She arrived just before my 50th birthday and was the surprise of all surprises. At three weeks late and 9-1/2 pounds she was ready to take on the world from the moment she popped out. She was aptly named "Grace Estelle" which translates to "thank my lucky stars". She is stubborn and determined and decided to bypass college and go right into the workforce where now she is also a "teacher" as she instructs and coaches people in the business world on Workmen's Compensation. Happy Birthday Grace!!!
This weekend I got the opportunity to use Julie's new car which has all the fancy gadgets that you need to connect your music and your phone and your maps. So I decided to drive around Keuka Lake while listening to the music of Loudon Wainwright III. He immortalized roadkill with his song "Dead Skunk in the Middle of the Road". He also had a tune which so aptly sums up my daughters, especially Grace Estelle. I want to share it here so I have made a link but I don't know if it will work if you don't have a Spotify account. If not, you can simply do a search for Loudon Wainwright III's song appropriately named, "Daughter". It's worth the listen.

https://open.spotify.com/track/3p58uPQ08nLtr8IwVGdYKg?si=xpryFJDDQgyu-qozhQ5bHg
I will be in the store this week on Saturday. To be very frank, the month of May has been extremely slow. I'm sure people's minds are on things like the economy and the world, national and local news which has been filled with so much tragedy. It makes it hard to think about purchasing a instrument. What we usually do in stressful times, is to do what we do best: that is buy guitars, banjos and mandolins. Julie and I are planning a short Northeast road trip. Let us know if you have anything to buy or consign.
Sincerely,
John Bernunzio