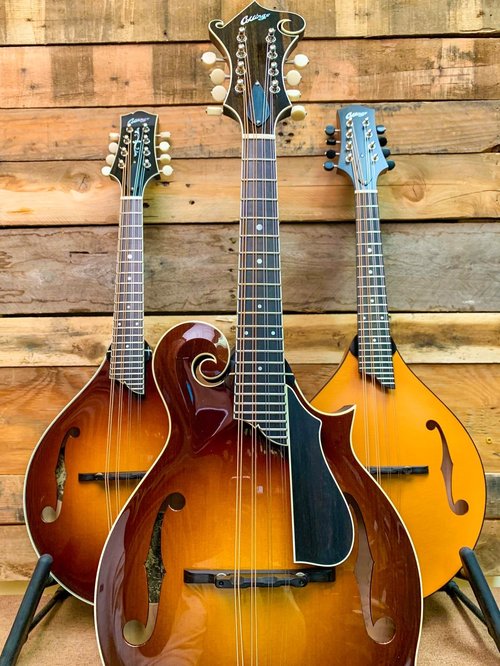 Collings mandolins now in stock.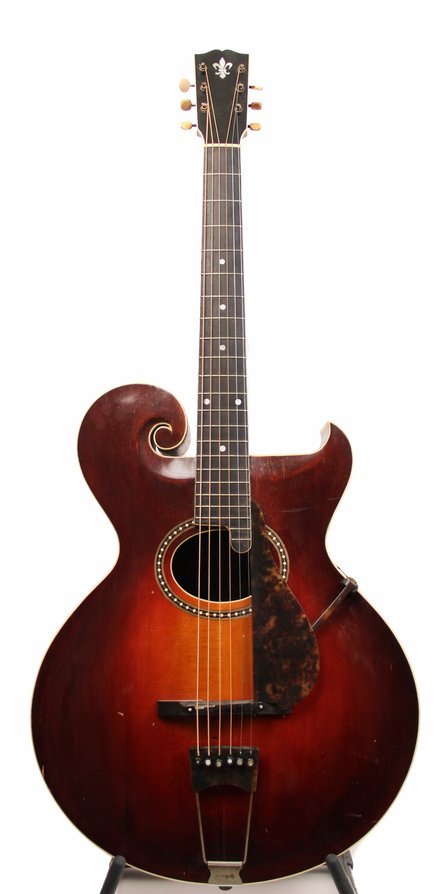 A beautiful Gibson Style 0 came and went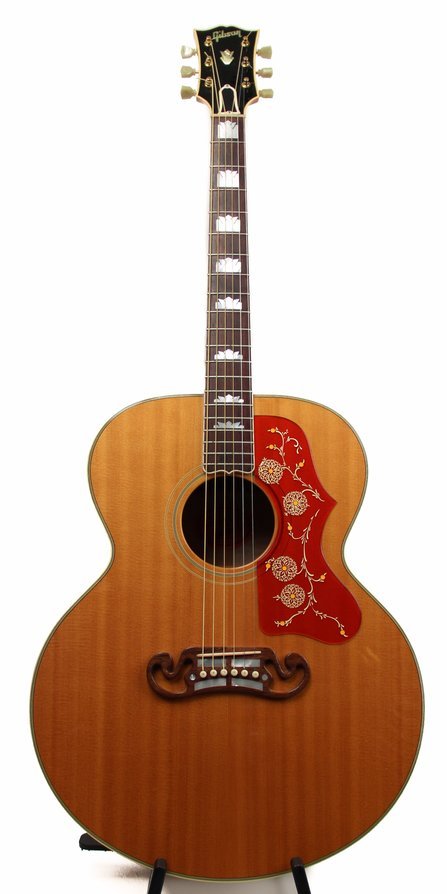 An outstanding J-200 in the door.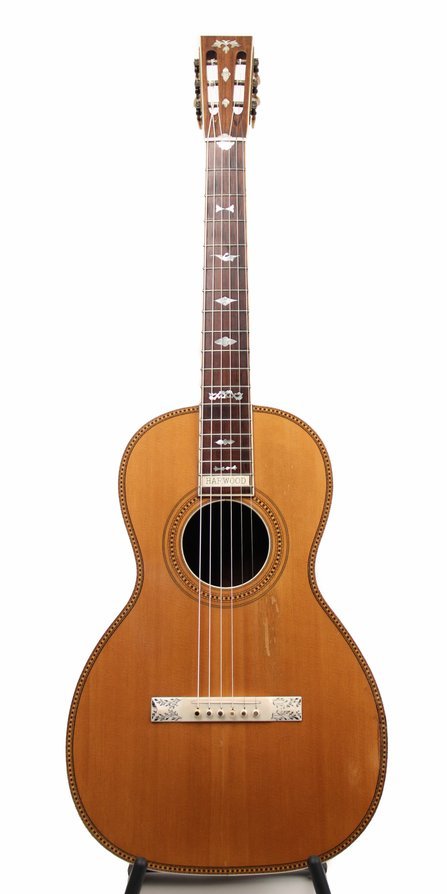 Harwood presentation guitar from the 1890s
John's Corner May 6, 2019 return
Good morning folks,
Julie and I have returned from our Netherlands visit and are well rested and back to "helping" Ryan and the crew at what they have done so well. They have added Collings mandolins to our line of instruments and purchased so many great used instruments while we were gone that we will be cataloging for quite a while.
I thought I would share with you a few more of our pictures from our trip. Best wishes for a good week and a happy Mother's Day to all coming up next Sunday.
John and Julie Bernunzio
The Dutch have a great appreciation for the arts and everywhere there is public hard for people to enjoy.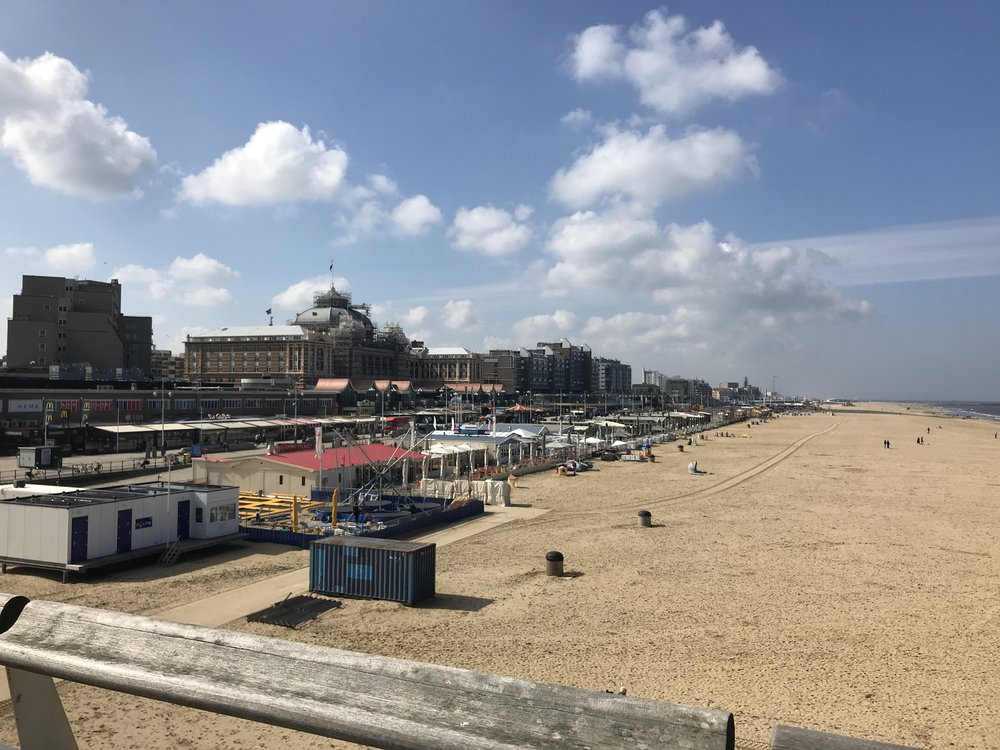 The beautiful coastline at Schevening Beach is a precious place to us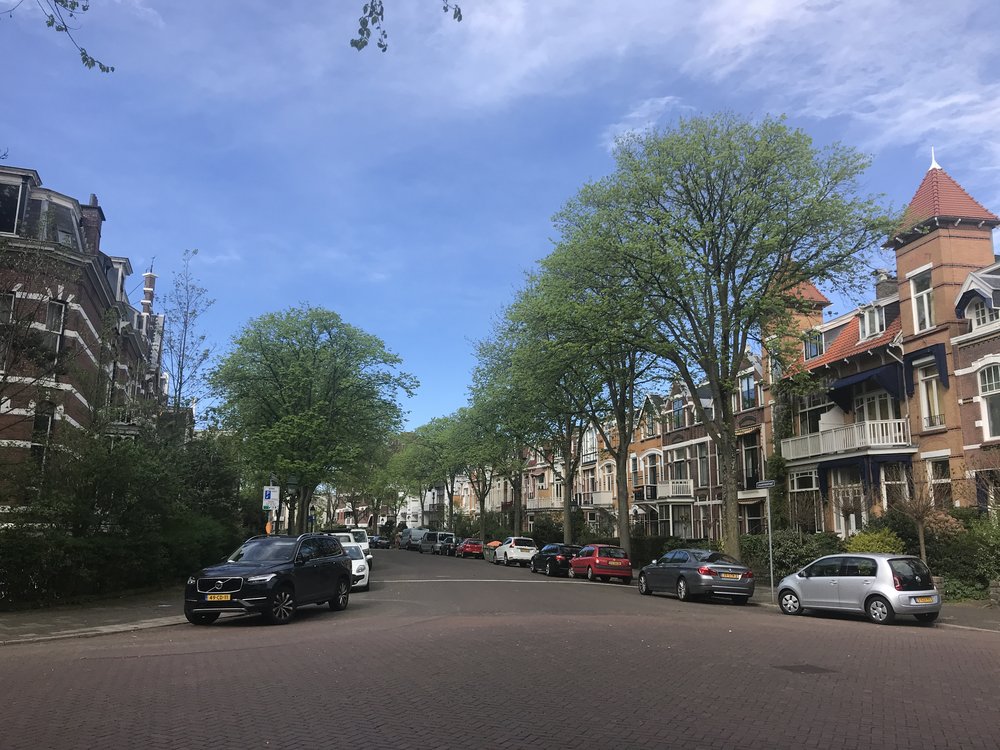 By American standards people are pretty cramped into their neighborhoods in Holland. One of the results seems that people are able to tolerate each other in a much more respectable way.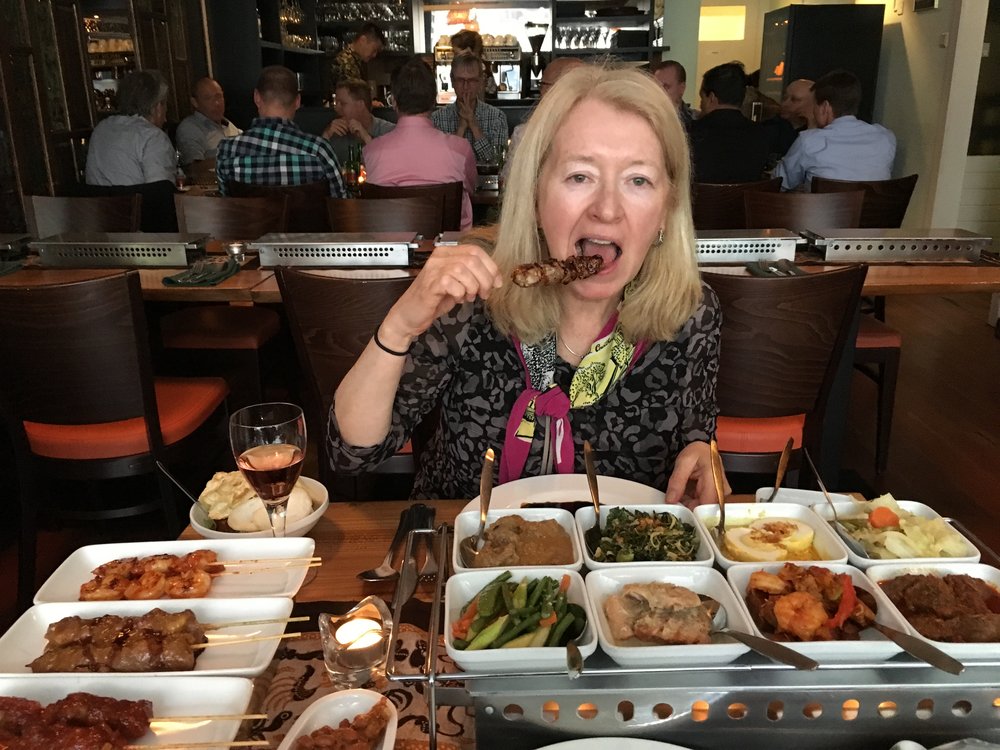 And there's always the food!