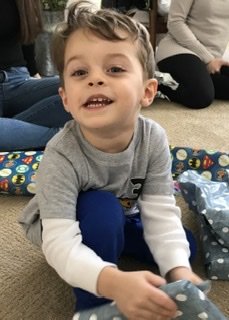 Our youngest grandson Rocco John had his third birthday yesterday and it was a fine turnout despite the fact that his two remaining great grandmothers passed away this week. A courageous family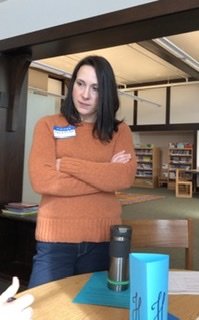 My daughter Karena Bernunzio -Miller teaches at the World of Inquiry. She asked Julie and I to be community volunteers to help with the "Capstone Project" for seniors. The ideas are expressed below.
NEWSLETTER Capstone
March 2nd, 2020
Good morning folks....I'm taking a break from my regular newsletter this week. I'll have lots to tell about next Monday. Some big news afront hopefully. HINT: it involves traveling!!
John
With urban education drawing so much criticism these days is is quite refreshing to participate in a program that gets young kids involved in the world around them. The "Capstone Project" is the culmination of all the work these young folks have done throughout their time at this amazing school. Julie and I listened to their proposals and offered suggestions for increasing community involvement.