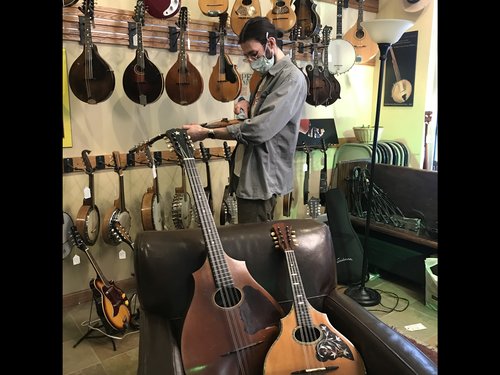 Thanks the Greg Maslyn for some photos that whet my appetite for returning to the store.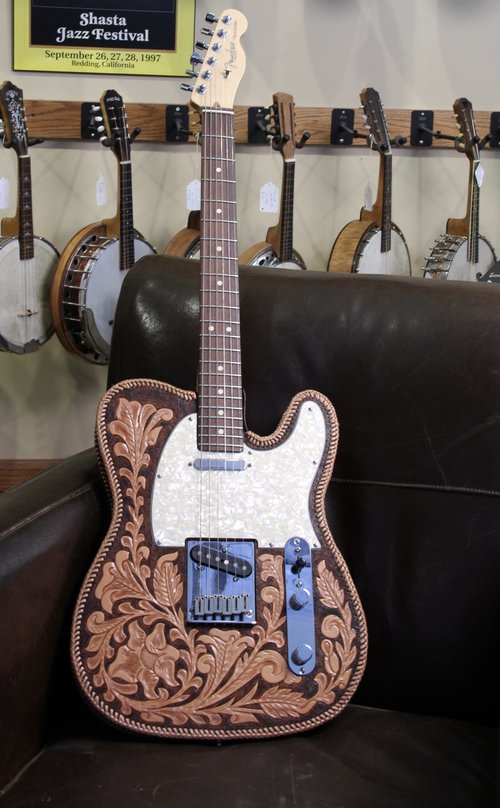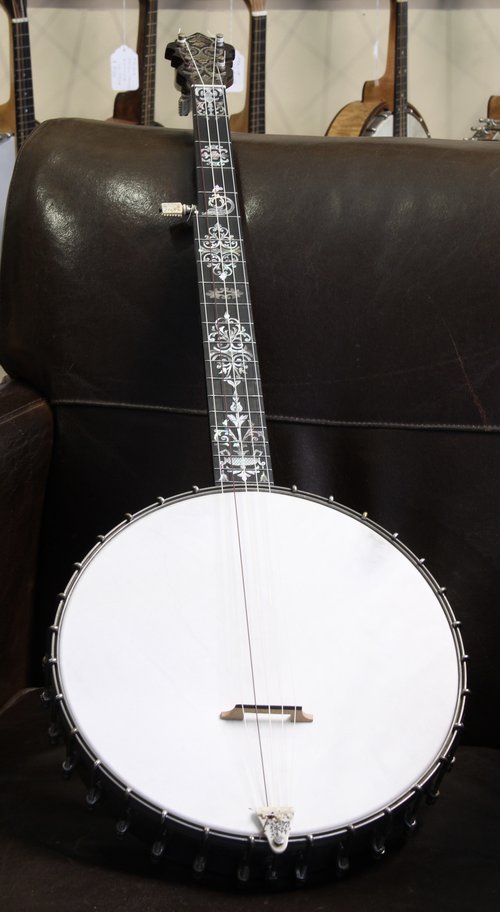 A Luscomb presentation begging to be tickled.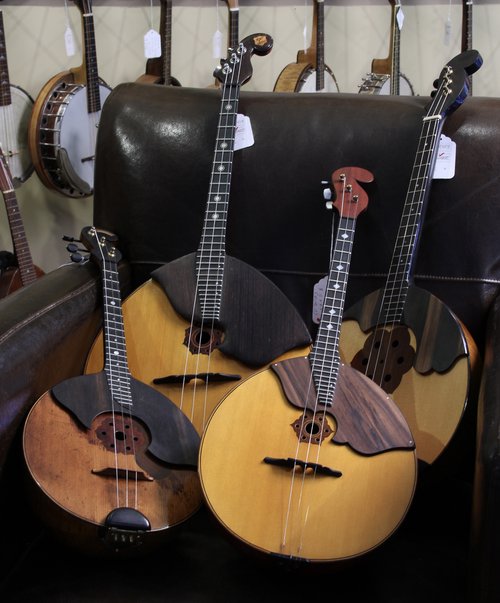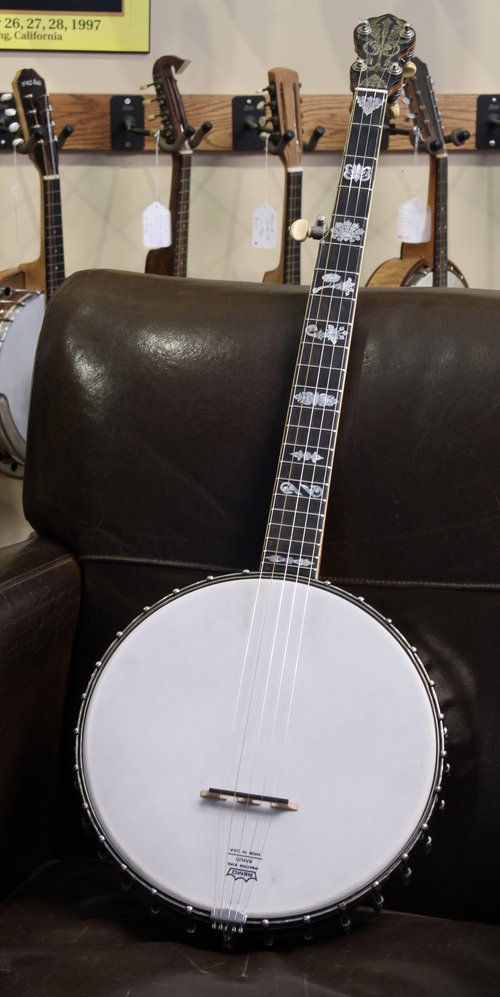 An old Whyte Laydie #7 is always a great companion!
NEWSLETTER recovering from knee surgery
February 1st 2021
Good Morning Folks,
The view from John's corner hasn't changed much in the past few weeks. Usually I get my ideas for this column by wandering around the Finger Lakes or some other corner of the world but I've been confined to bed for the past couple of weeks....on the mend from knee surgery. I don't think I've been the best patient but I've been working hard and they say I am making a considerable progress.

I am beginning my ninth decade on this planet....from the 40s to the 20s life has a completely different look. When I was young in the 1950s there was a lot of time but not a lot of choices, not a lot of things to do. Today there are so many choices, so many things that I can get involved in and the time is winding down.
I have been absent from my corner at the store for quite some time now. The corner consists of a big leather chair surrounded by the things that I love. One of the guys took some time to send me some pictures of things that are occupying my chair and it's giving me a sense of excitement about returning to the store that I love. I hope to be back there next weekend for a short stay. Until then, from the world of "aftermarket parts", see you soon.
Sincerely,

John Bernunzio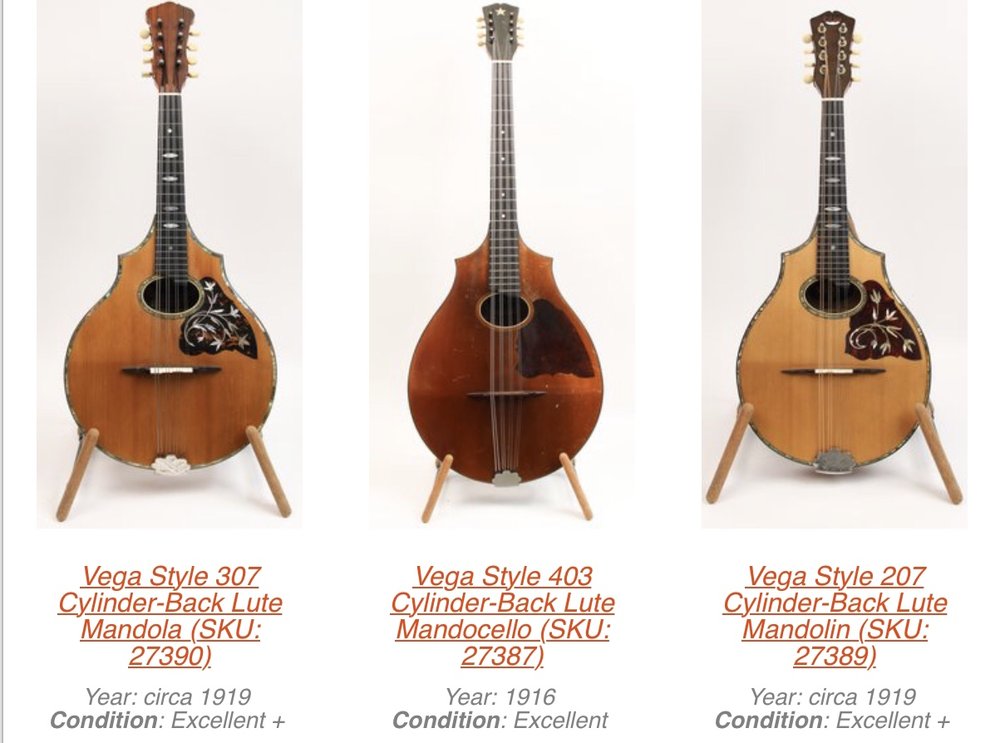 From our new this week is an unbelievable set of Vega cylinder back mandolin family instruments. These are the kinds of things that have been the staples of the Bernunzio stable for years.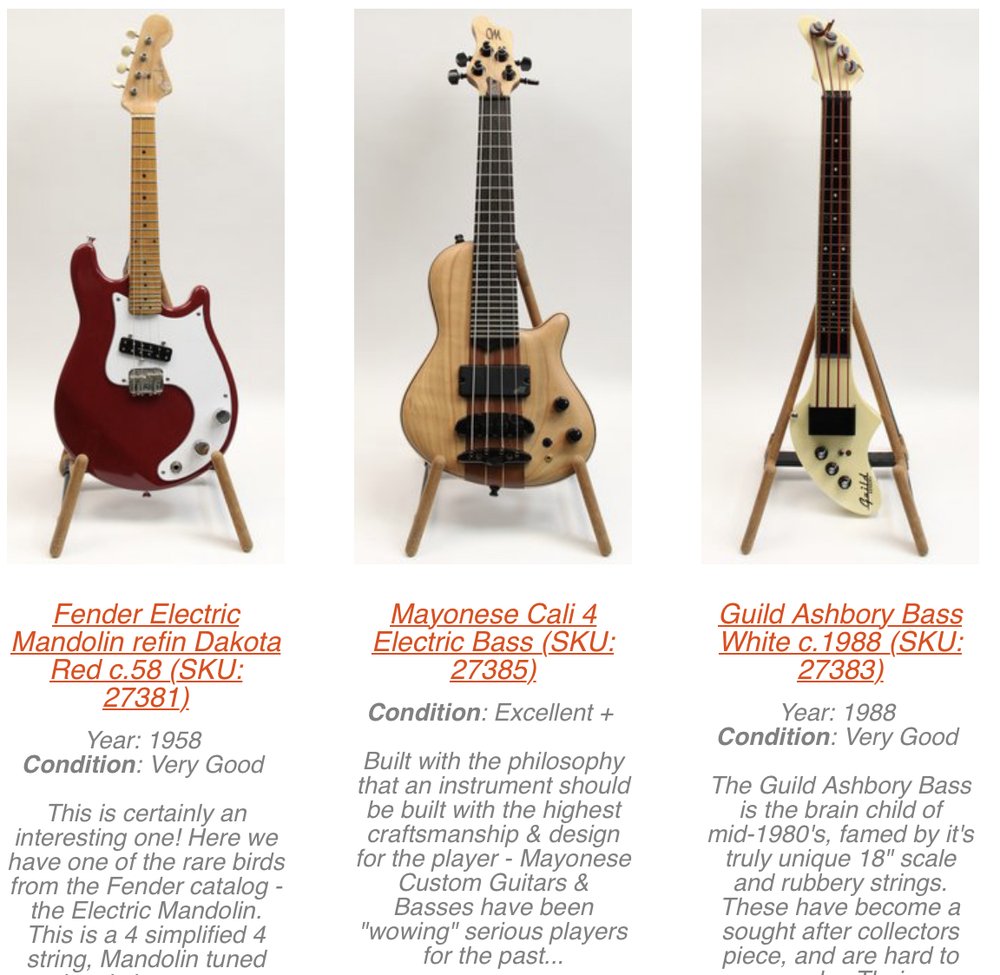 In this new era here's a few different types of instruments bought by the "new guys'. The one common thread....it has to be interesting.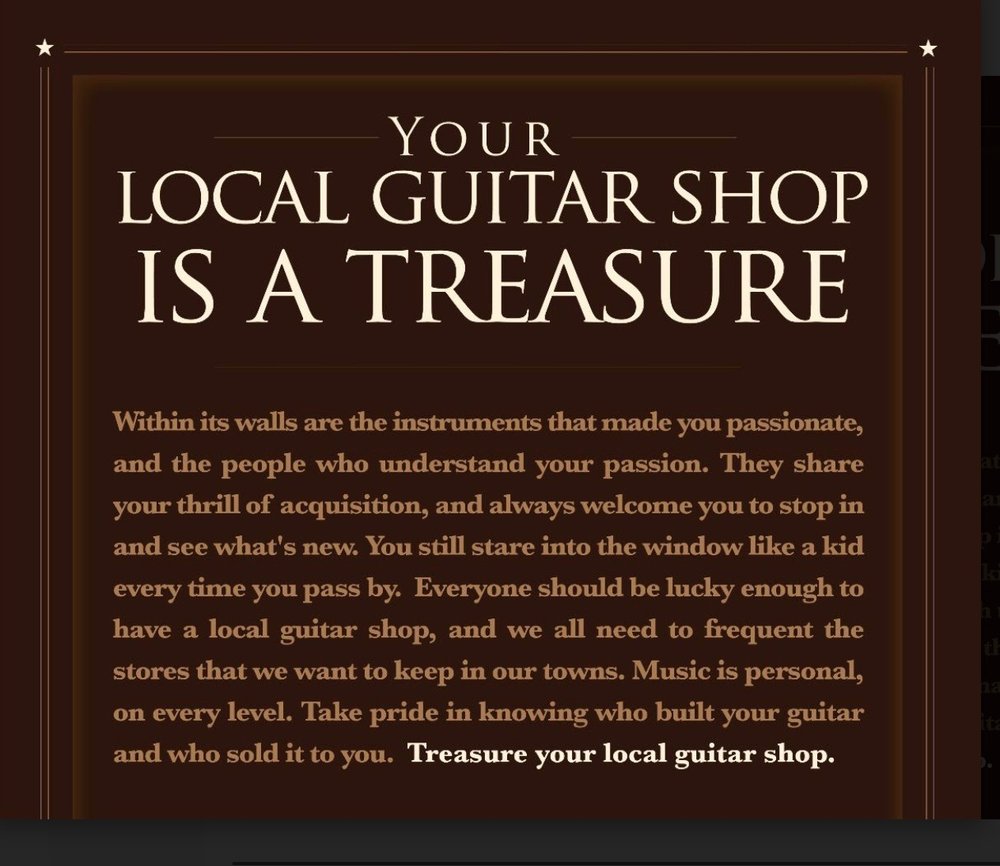 This was sent to me by my good friend Pete Jung. It is a reminder why we stay business despite the struggles. It is who we are.