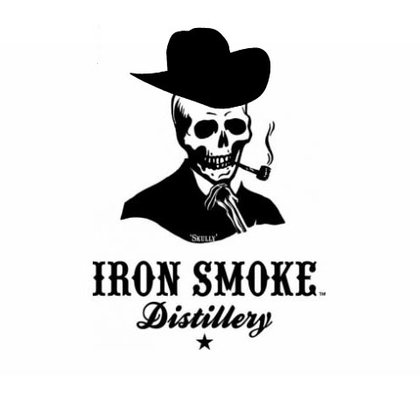 Oct. 11, 2018
6 p.m. - 8 p.m.
Join us for a happy hour in the store to celebrate our newly expanded line of Stetson hats! The event will feature a special tasting from our good friends at Iron Smoke Distillery.
All Stetson hats will be 20% OFF! Attendees will also be entered to win a $75 voucher towards any Stetson hat purchase. (Winner will be drawn at 7:30pm the night of the event and must be present to collect prize.)
Cheers!
This event will be held at Bernunzio Uptown Music.
Share this Event on Facebook.