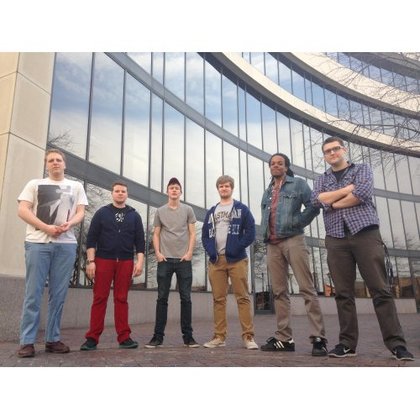 Jan. 17, 2015
8 p.m. - 10 p.m.
THE STEEL DOUBLE TRIO and THE KILLTET
Saturday, January 17th, 8PM, $5
We welcome back The Steel Double Trio to the Bernunzio soundstage for an encore performance after two sold-out First Niagara Rochester Fringe Festival performances. Eastman ensemble The Killtet will join the bill for an superb musical evening. 
Tickets are $5 and are available in-person at 122 East Avenue, or by phone at (585) 473-6140. SEATING IS LIMITED....RESERVE YOUR SPOT TODAY.
Share this Event on Facebook.