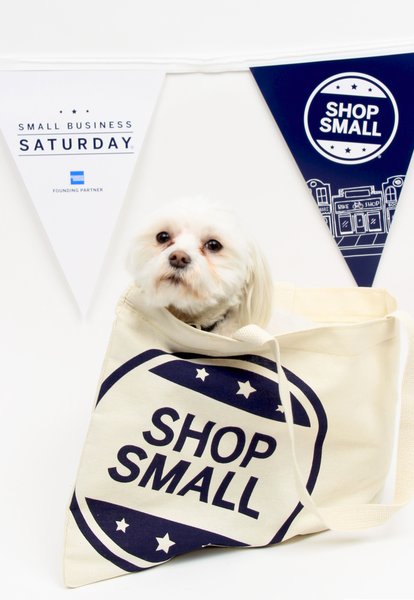 Nov. 28, 2020
11 a.m. - 6 p.m.
Shopping small and local is more important than ever this holiday season. Keep your $$ in ROC by supporting local businesses, artists & musicians. We will be open 11am - 6pm for walk-in customers.
GIVE US A CALL TO HEAR DETAILS ABOUT OUR ADDITIONAL SMALL BUSINESS SATURDAY DEALS!!
20% OFF ALL NEW INSTRUMENTS & ACCESSORIES....Includes guitars, banjos, ukuleles and more.
(Sale excludes used and consigned items)
TAKE 20% OFF ALL ACCESSORIES when you Shop Small with us! SAVE on STRINGS, CASES, STRAPS, MUSIC AND GUITAR STANDS, T-Shirts and much more. IN STORE ONLY
Stop by BERNUNZIO UPTOWN MUSIC on Saturday, November 28 between the hours of 11AM - 6PM and pick up a holiday gift for a friend and one for yourself!
Share this Event on Facebook.