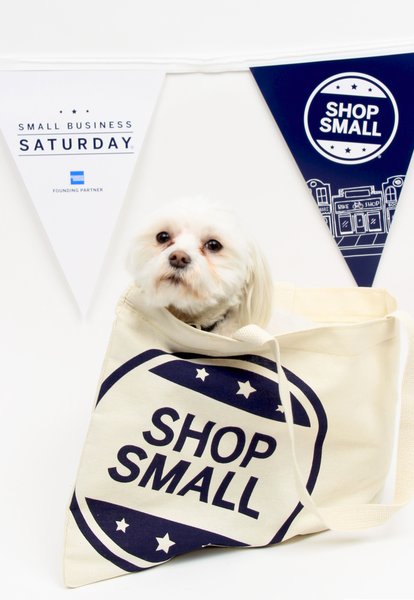 Nov. 27, 2021
11 a.m. - 5:30 p.m.
SMALL BUSINESS SATURDAY DEALS @ Bernunzio Uptown Music
15% OFF ALL NEW UKULELES & ACCESSORIES FOR ALL INSTRUMENTS....Includes straps; strings; books; music & instrument stands; T-shirts and MUCH MORE! IN STORE ONLY
Stop by BERNUNZIO UPTOWN MUSIC on Saturday, November 27 between the hours of 11AM - 5:30PM and pick up a holiday gift for a friend and one for yourself!
Share this Event on Facebook.