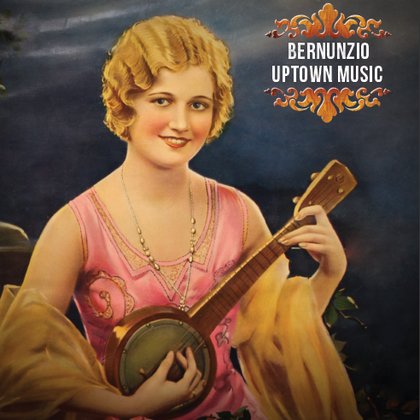 Feb. 7, 2019
7 p.m. - 8:30 p.m.
March 7, 2019
7 p.m. - 8:30 p.m.
April 4, 2019
7 p.m. - 8:30 p.m.
The Rochester Ukulele Support Group (RUSG) meets on the first Thursday of every month. We learn tunes, new techniques and share info about the world of ukulele. Bring your ukulele or borrow one for the evening! Join in the fun and experience the joy of the ukulele!! ALL SKILL LEVELS WELCOME.

Email JULIE@BERNUNZIO.COM with any RUSG inquiries or to have this month's song list sent to you.

Share this Event on Facebook.