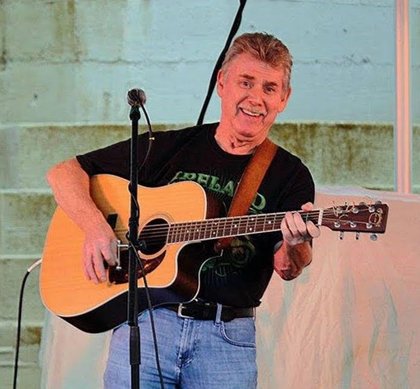 Jan. 29, 2020
7 p.m. - 9:30 p.m.
Rochester Folkus – Rochester's premier folk, blues, and bluegrass listening venue will continue its third season with a concert by Dave North on Wednesday, January 29. The concert will be held at the Downstairs Cabaret Theatre, 20 Windsor Street, Rochester, NY. All concerts begin at 7 pm and occur on the 2nd and 4th Wednesdays of every month (with occasional exceptions). Reservations are accepted (but not required) and can be made by calling 585-325-4370. For more information go to https://www.facebook.com/Roche... or www.DownstairsCabaret.com. Admission is $10.
sDave North is one of the area's finest folksingers and guitarists, and his vocals are among the finest heard anywhere. His repertoire includes English, Irish, and American songs with an occasional contemporary song thrown in for good measure. Come hear him. You won't be disappointed.
Share this Event on Facebook.