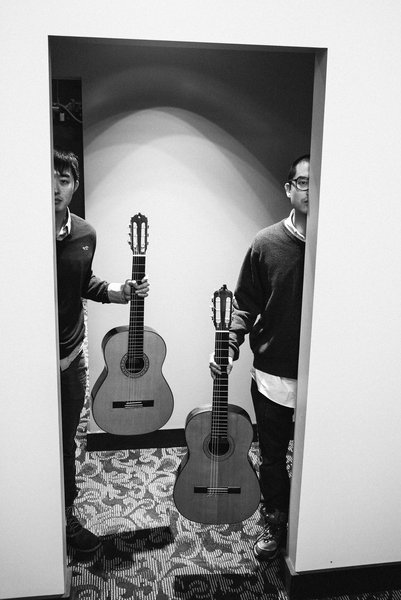 Oct. 16, 2017
7 p.m. - 8 p.m.
Monday, October 16th, 7PM, FREE
Pimami Duo
To spread their love for Brazilian music, the Pimami Duo (Sungmin Lee and Ken Luk) perform predominantly music written by Brazilian composers. This concert will feature a variety of solo and duet music in the classical guitar repertoire.
Share this Event on Facebook.