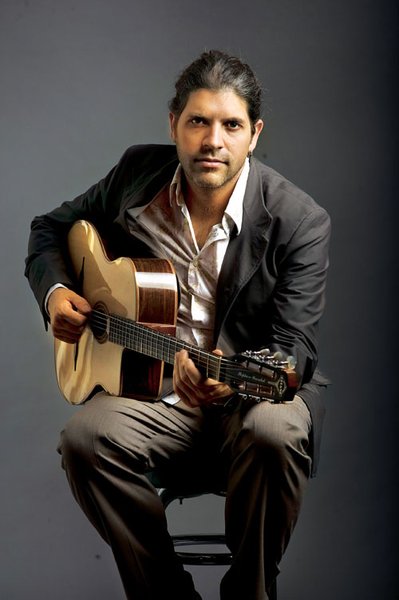 Nov. 9, 2019
4 p.m. - 5:30 p.m.
The Music of Django Reinhardt: A Workshop with Stephane Wrembel
Saturday, 11/9, 4-5:30PM, $50

Space is limited, please call or email to reserve your space

An overview of Django Reinhardt's unique guitar style. Stephane will explain some of his technics and tailor his teaching for each student to leave with a precise set of exercises.
Django is the father of modern guitar and surely one of the greatest guitarist who ever lived. His approach to improvisation and rhythm is unique and universal, it can be adapted to any style of music.
The workshop is opened to any instrument, and any level (The laws of improvisation as discovered by Django can be applied to all instruments).
Share this Event on Facebook.