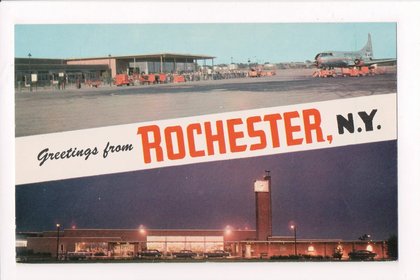 LOCAL 48 HOUR APPROVAL PERIOD
Our showroom may be closed, but you can still try out that instrument you've been eyeing. Simply give us a call, place an order, and swing by for a curbside pickup. Then, let us know within 48 hours what you think! No handling or restocking fees. We are also offering curbside pickup on all strings and accessories.
Share this Event on Facebook.