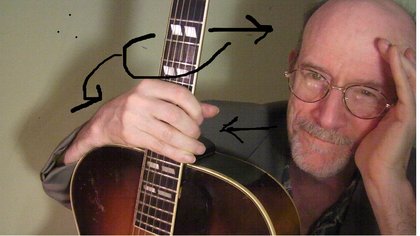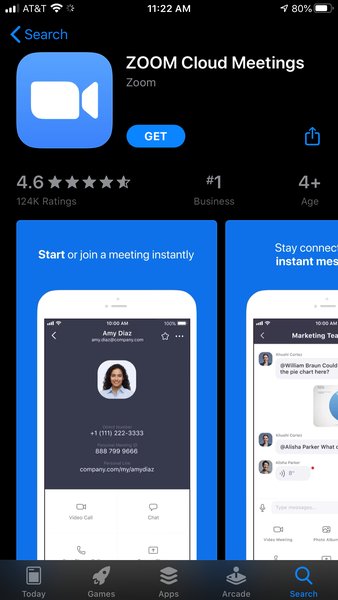 April 11, 2020
2 p.m. - 3:30 p.m.
April 25, 2020
2 p.m. - 3:30 p.m.
May 9, 2020
2 p.m. - 3:30 p.m.
The Blues and Beyond: ONLINE

Workshop with Steve Greene
Steve Greene's sensational blues improvisation workshop will take place in cyberspace
Those who wish to join the online group lesson should first download and install the ZOOM app.
(click on the 2 under Steve's face to see what the app looks like in the iOS app store)

Desktop app: https://zoom.us/download
iPhone app: https://itunes.apple.com/us/ap...
Android app: https://play.google.com/store/...
Once you have downloaded and installed the app, click Join a Meeting
Enter the course ID: 517 749 1972
You're in! Please contact Steve via text message at 585-271-5006 for assistance with the ZOOM app.
Steve will be accepting PayPal as a payment method on a sliding scale (i.e. pay what you can) from $5 - $15 before or after the workshop. If you can't afford anything, that's okay.

PayPal payments can be sent to steve@stevegreene.com

These workshops start with basic blues playing and continue from there.

Some of the topics include:

- how to create new chords and lines
- increasing your technical skills
- how to listen more deeply in a group setting
- the art of not taking one's playing too seriously
It helps if you already had a little experience with blues playing.
If you've been playing a long time this is a good workshop to add more spice to your playing.
It is always a fun time with (new) jokes, and new ideas.
All instruments are welcome!
Questions? Contact steve@stevegreene.com
P.S. 1.5 hours and only $15 - wow - !
Steve Greene has been teaching in Rochester N.Y. since 1980.
He is considered one of the best performers and improvisation teachers in the area.
Share this Event on Facebook.